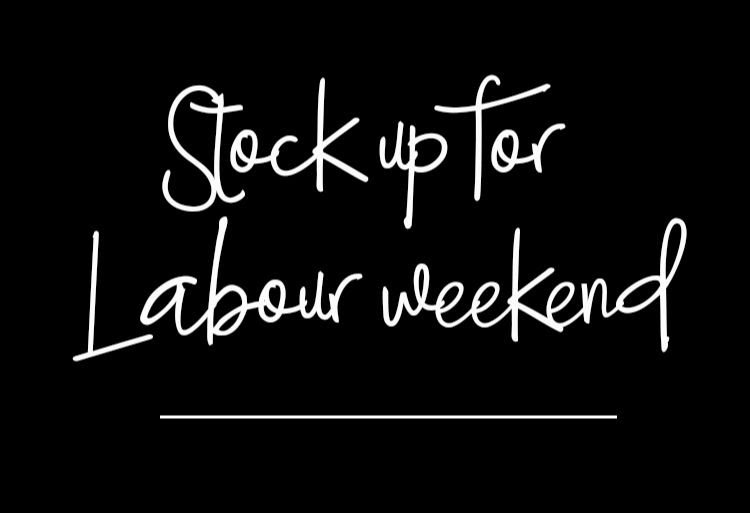 Stock up for Labour Weekend
Stock up for Labour weekend Are you ready for an impromptu BBQ this Labour weekend?
Shop online or in-store.
Labour Weekend is nearly here – and that means family, friends and…food!
Make sure your fridge is well stocked with quality beef and lamb by stopping by our shops or ordering online
Our Havelock North and Waipawa shops are OPEN 8am to 6pm weekdays. Please note our Labour Weekend Opening Hours below:
OPEN – Friday 8am to 6pm
OPEN – Saturday 8am to 2pm
CLOSED: Sunday & Monday in both shops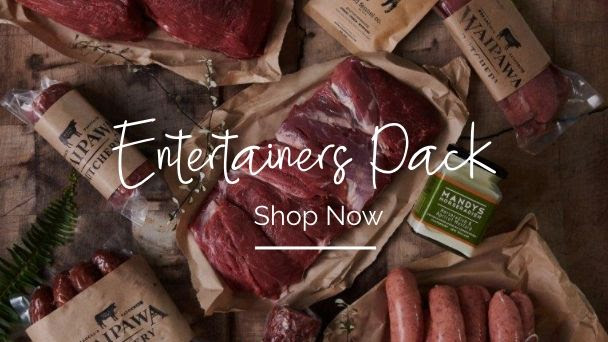 The Ultimate Entertainers Pack
Entertaining is easy with our Premium Entertainers Pack –  start with a platter featuring our manuka smoked meats; then share special moments around the table with premium cuts of beef and lamb, seasoned with tasty rubs and garnishes.
Have it delivered to your door, anywhere in New Zealand. Serves six people for $160.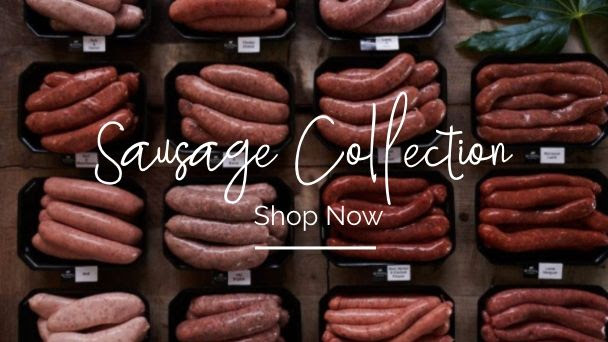 Sausage Selection for the BBQ + More 
Sample our extensive array of 15 different sausage flavours– from Murray's famous beef to merlot and cracked pepper, beef and blue cheese, chunky cheese…the list goes on. This is a real showcase of our creative and handcrafted sausages, made using only the best beef, lamb and pork.
100 sausages, which feeds a family of four, for 23 dinners or a fun BBQ for 50 people – eating two sausages each.
Have you ordered your Christmas Ham?
We only have limited stock of our delicious smoked hams, so don't miss out.
ORDER NOW and secure your preferred delivery date.
Half Ham $90
Whole Ham $180
Kind regards
Annabel, Duncan and the WB team x