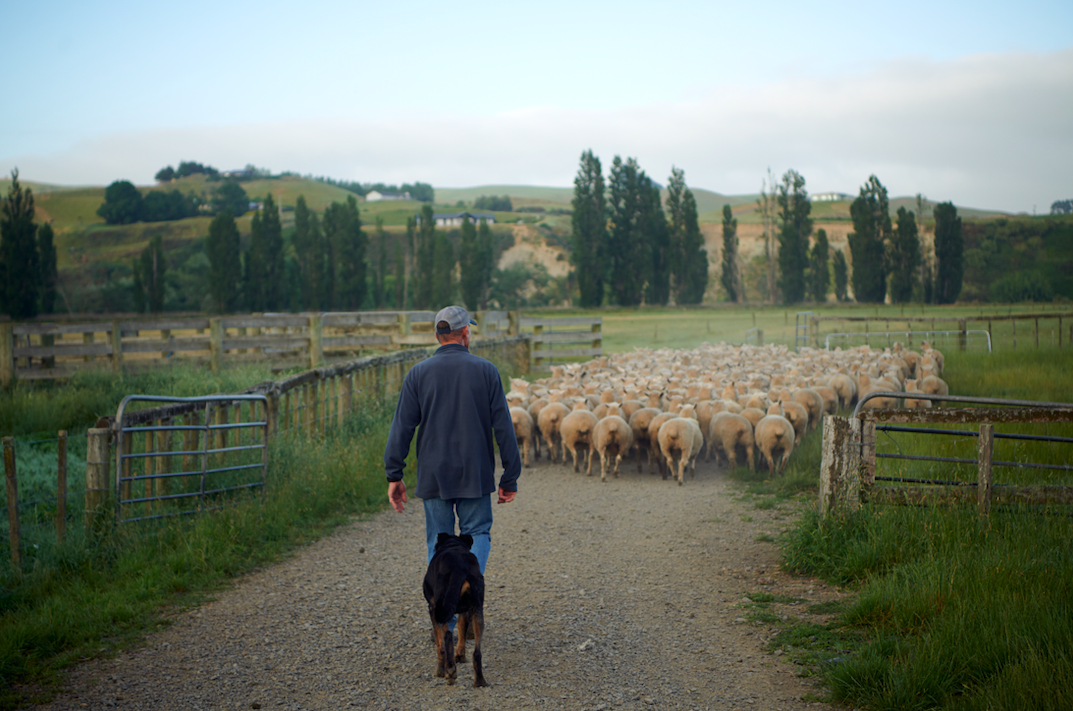 Shop online for delivery during lockdown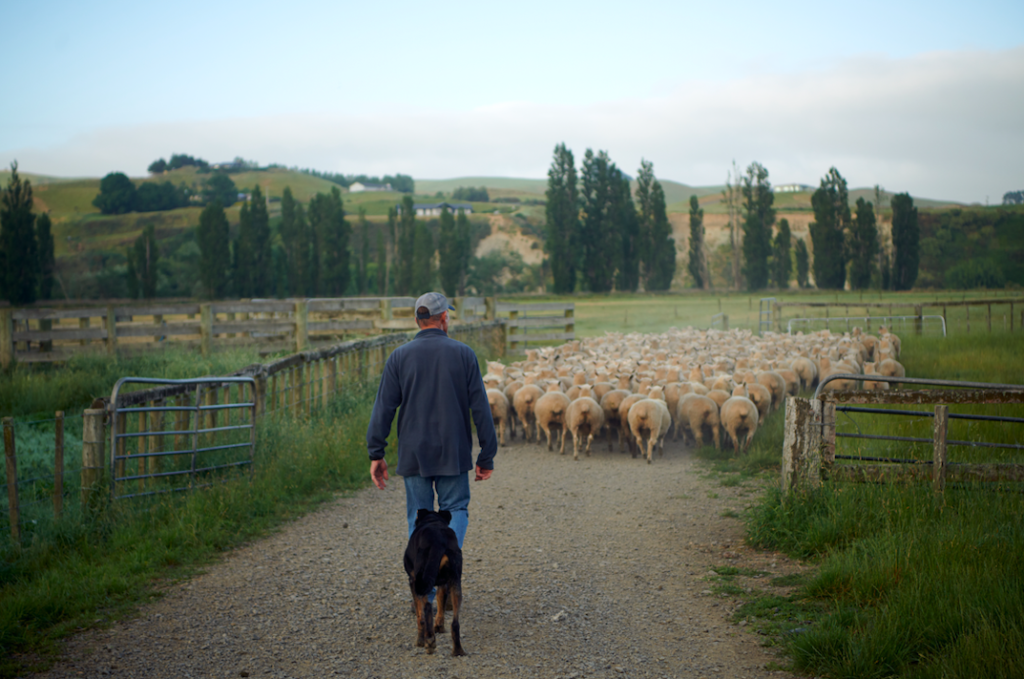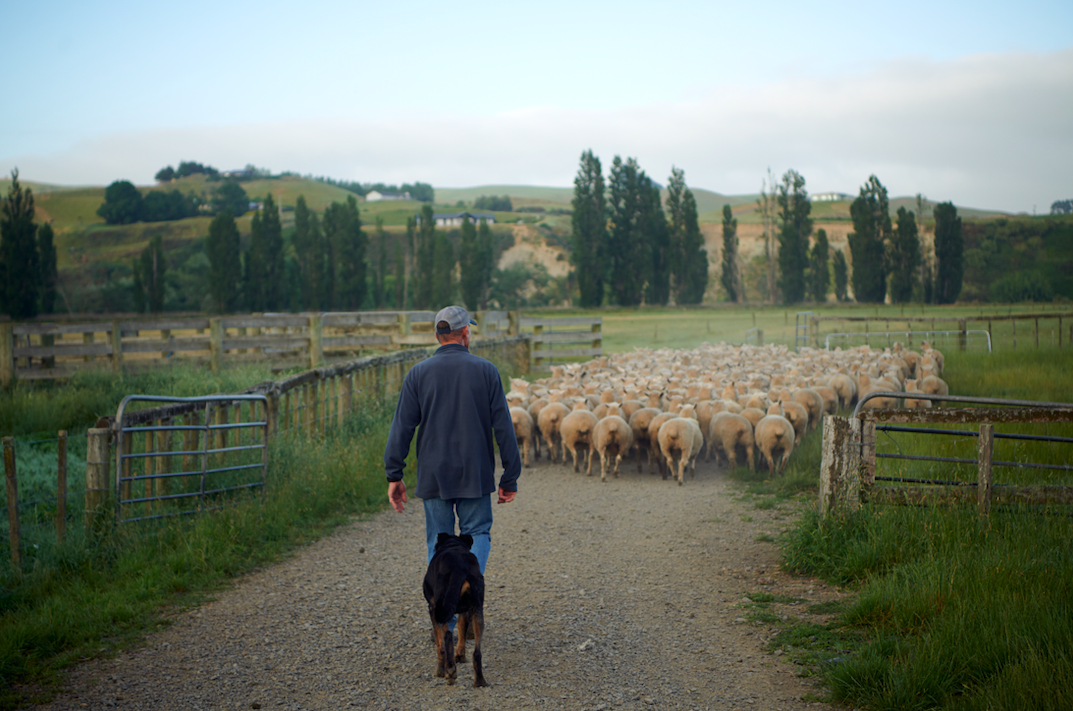 Order Online During Lockdown.
Delivery to Your Door.
When a beef and lamb order from Waipawa Butchery arrives on your doorstep – rest assured it's come direct from our farm to your plate, via a short supply chain.
Our delivery process is completely contactless, in line with Level 4 restrictions so it's completely safe for everyone involved.
Duncan and Annabel x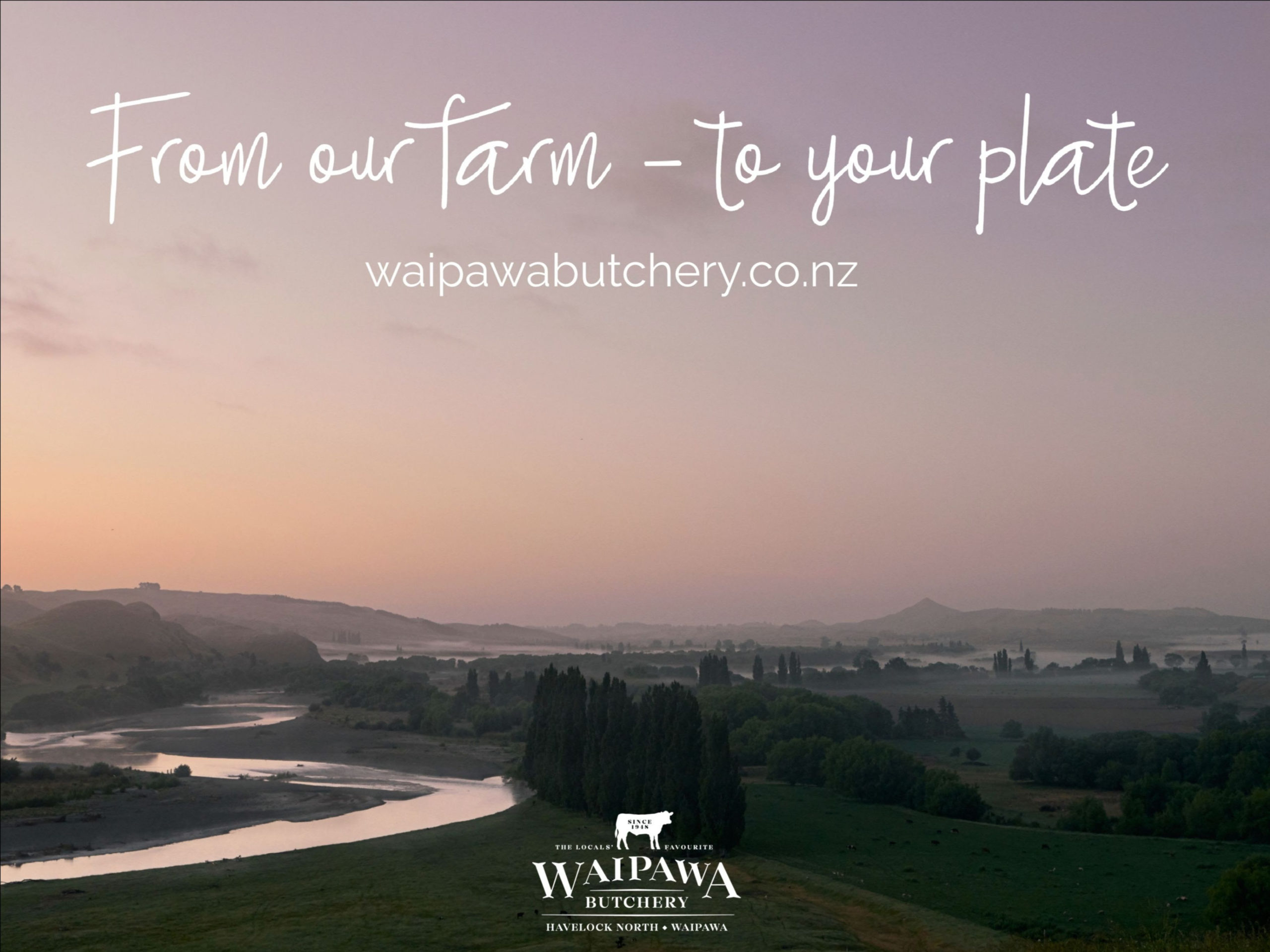 Choose from either our complete online shop or pre-made Boxes. All of our delivery boxes are fully insulated, re-usable and include frozen thermoguard ice packs to ensure absolute freshness.
Top Pantry Picks – $120
Feed a family of 4 for $17.15 per meal for 7 nights WOW!
Premium Entertainers Pack – $160
Nibbles, dinner and breakfast sorted for six people, although we will not be entertaining this is a great pack for sharing at home with lots of delicious goodies.
The Butchers Best – $160
Nine items for nine nights at $17.70 per night, amazing value for quality meats.
Please Note: We are delivering all our Hawke's Bay boxes so you will see one of our branded up WB chiller vans at your gate from early morning till late at night. If your box is heading out of Hawke's Bay it may take longer in these COVID times as we are reliant on New Zealand's courier network. We use two big frozen icepacks – we know they are good for up to four days.
For South Island deliveries, please contact us directly via email for freight costs. Email us at shop@waipawabutchery.co.nz
Shop Local,  Support Local –small business supporting New Zealanders!
Kind regards
Annabel, Duncan and the WB team x