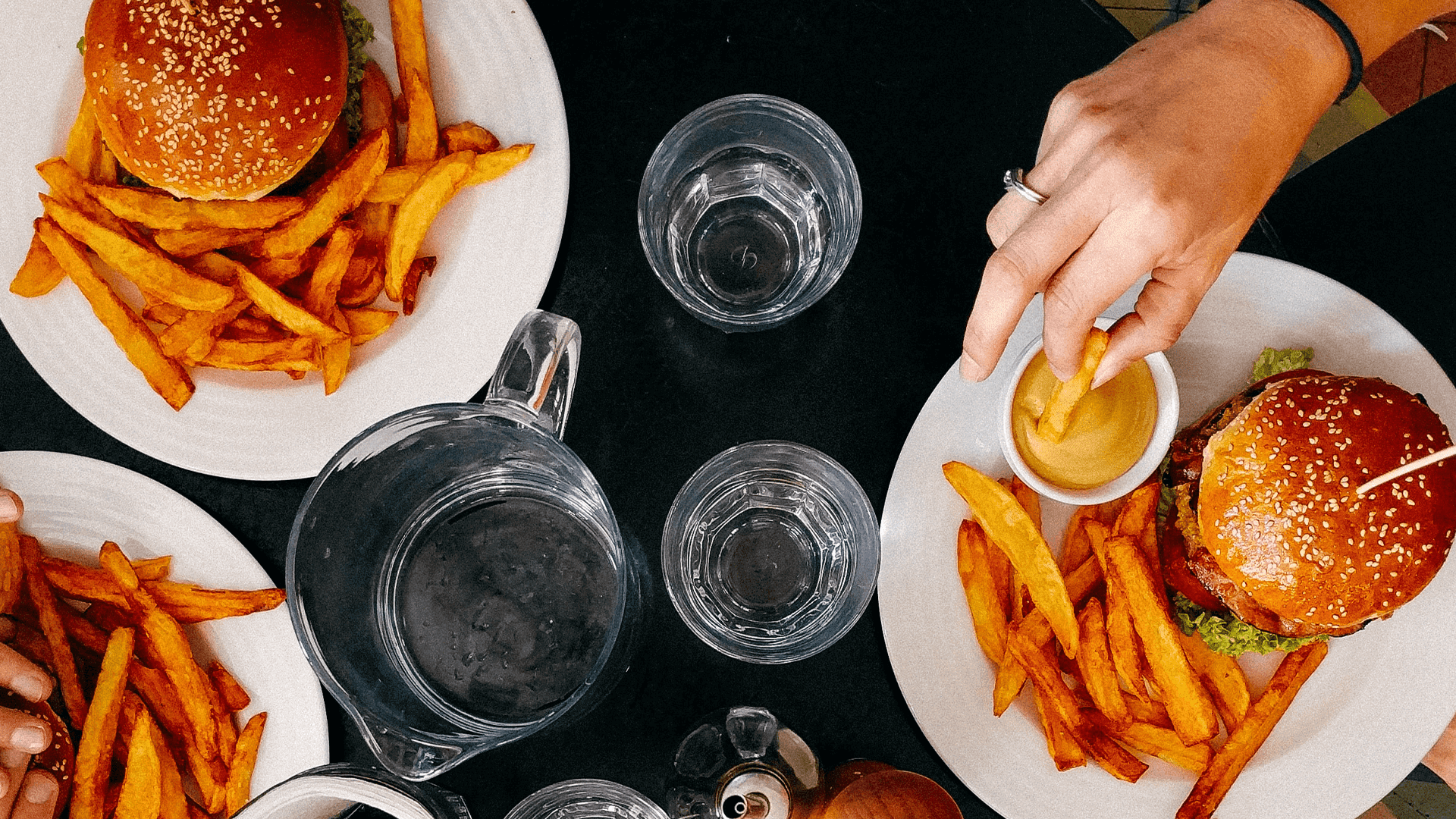 Spend over $50 and we'll add four beef patties to your order for nothing.
Feed the Family a Burger Night On Us!
Spend over $50, and we'll add them to your order.
*Promo valid until July 31st, 2023 for online orders only
The only thing tastier than one of our burgers is when they're free.
We get it. It's tough at the moment with increasing food and petrol costs, and don't even get us started on interest rates! Every little bit helps, which is why we are throwing in four of our beef burger patties for every online order over $50 until the end of July.
Yellow Beef Curry served with a side of rice.
What's more warming on a cold wintery evening than a delicious aromatic curry served with a side of rice? Packed with flavour, this yellow beef curry won't disappoint. Grab this week's Waipawa Butchery Kitchen Special while you can.
Our fabulous Viv makes a mean sausage.
Meet our treasure, Viv. She's worked at Waipawa Butchery for five years and wears many hats: from production assistant to helping make our delicious sausages, packing up your orders and boxes ready for delivery, keeping everything neat and today and assisting and front of house. Viv is a much-loved member of the Waipawa team.
What does a day in the life of Viv look like at Waipawa Butchery?
A normal day for me depends on what I'm doing. If it's in the sausage room, it would be making the mince, the three flavours of patties that we have, and of course, the sausages, which could be around 180kgs on that day!
If it's front of house, I would be doing the prep work for the shop as well as serving customers before clearing up the meat cabinet and shop ready for the next day.
What's your favourite sausage flavour?
There are so many delicious flavours to choose from, but if I had to pick one, it would be Old English (Pork and Lamb).
Why do you think customers love Waipawa Butchery?
In my opinion, people visit the butchery because of the quality of the meat and the service we provide. I've heard customers say, "They can't get decent meat anywhere else and it's good to go to an old-school butcher".
What's a quick and easy meal option?
I like using Pork Strips. I cut the strips and use one of our delicious rubs, pan fry with a little oil on high heat, then place in the oven to keep warm. Using the same pan with the meat juices, heat some sesame oil add some stir fry veggies, and combine oyster sauce, soy sauce and sweet chilli sauce. Return the pork to the pan, toss and serve. Yummy and all done in 30 minutes.
What's the best thing about working at Waipawa Butchery?
It has to be the staff. You can work anywhere, but having the right staff just makes the day flow easier. Annabel and Duncan are great people to work for too!
A reminder locals! We deliver for $5 to:
Napier & Taradale / Havelock North / Hastings / Te Awanga
Otane/ Waipawa / Waipukurau
* town / city addresses only *
If you live in Hawke's Bay with an RD address, you can collect from c/o The Strawberry Patch, 96, Havelock Road, Havelock North.
Our online shop is OPEN 24/7

If you order via our website and live in Hawke's Bay, you will still get the option for delivery or pick up from our Waipawa Butchery shop. If you're elsewhere in New Zealand, we will pop your order on an overnight courier to any town or city addresses.
Remember when you purchase from Waipawa Butchery, you are buying true farm to plate quality100% grass fed meat.
72 High Street, Waipawa
Monday – Friday 8.00am – 5.30pm
Saturday 8.00am – 2.00pm
ONLINE 24/7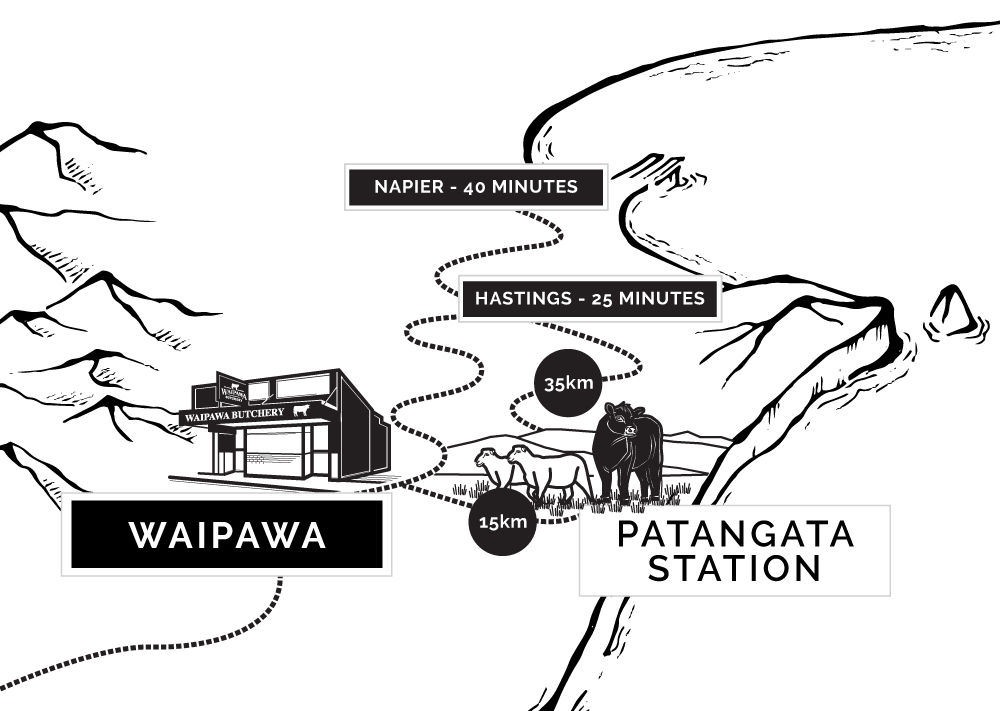 Make sure to get your orders in!
Kind regards
Annabel, Duncan and the WB team x