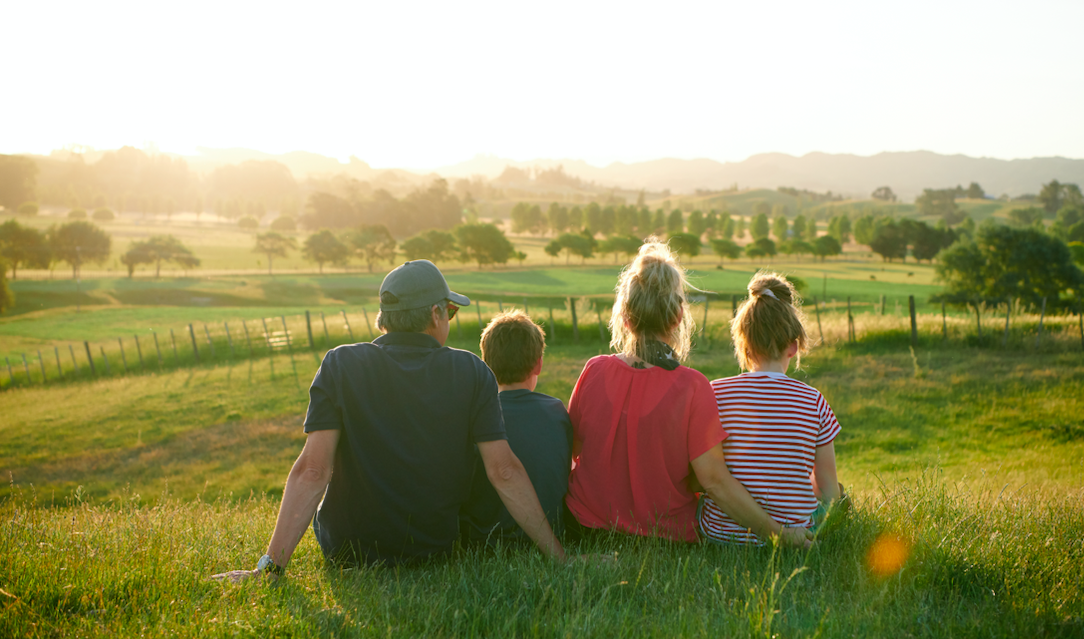 Shop Online- Goldies + Mother's Day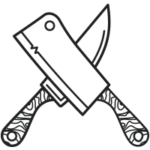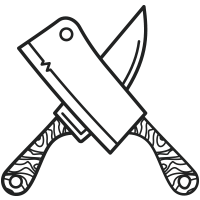 In this Newsletter:
Intro: A note from Duncan + Annabel
Mother's Day Orders: What you need to know 
New Box – The Goldie With Love: What is it?
Our Handmade Pies: They are back!
Bags of Bones: We have frozen bones available.
We're Hiring: Production Assistant & Butcher positions
Hi all! Mother's Day is approaching – please get your orders in as soon as possible to ensure the delivery arrives on time.
We've launched a brand new box, which makes the perfect gift to send your Mother this Mother's Day (or any day for that matter). The Goldie With Love is specially designed for those who like a little bit of everything, but not too much.
Please note, orders take approx two to three days from the time you purchase online to be packed and ready to leave the butchery – so get in quick.
We are working hard behind the scenes filling online orders but to be honest, we are really looking forward to be able to open the doors to our shops and see all of your faces come Level 2.
For now, unfortunately we are unable to serve anyone who walks up to our butcheries during the day, nor are we able to fulfil same-day phone orders.
Hawke's Bay people now have the option of delivery or pick up at our shops: 4 Joll Rd, Havelock North or 72 High St, Waipawa, using contactless click and collect stations.
We are only able to offer a contactless 'click and collect' service to those who have placed an order online and ticked the 'pick-up' option; our delivery service is still very much available also.
Thank you for your continued patience and understanding.
Duncan and Annabel x
---
Mother's Day + The Goldie With Love
Make Mother's Day extra special by placing an order for Waipawa Butchery beef and lamb, Bostock Brothers organic chicken and PigCare accredited pork, on our website.
Use our Custom Form or choose one of our pre-made Boxes, and we will deliver direct to your door!
The Goldie With Love box is the perfect present, and includes some simple meals for a night off cooking:
500gms Patangata Suffolk Texel Ewe Lamb – Swirls
500gms Patangata Station Pure Angus Premium Mince
500gms Patangata Station Pure Angus Corned Silverside
500gms NZ PigCare Diced Pork
500gms NZ PigCare Pork Schnitzel
2x Patangata Station Pure Angus Mince Pies
2x Bostock Brothers Organic Chicken Kievs
Hawke's Bay people still have the option for delivery OR 'pick up' from our Waipawa or Havelock North shops. You must order online and select the 'pick up' option once you proceed to the checkout.
Contactless 'click and collect' stations will be set up outside our Havelock North shop, at 4 Joll Rd from 5pm (Monday to Friday), or the Waipawa shop, 72 High St, from 5pm.
Please only arrive at these designated times once you have received a phone call to say your order is available.
Thank you so much for your continued support, and shopping local with Waipawa Butchery. 
---
Buy Individual Pies
You can now buy our pies as an individual item! Just head over to our website, and find them on the Custom Order form and add to cart.
We will have the following flavours available:
Steak
Mince
Mince & Cheese
Egg & Chorizo
The cost is $8 per pie, baked fresh each week by our specialist pie maker – Jan Hall. We hope you enjoy them, as they really are something special!
---
Bags of Bones
We have loads of frozen beef bones, pork bones and Bostock Brothers organic chicken frames. Fantastic for casserole and soup bases, stocks – even for your lucky four-legged friends!
Beef Bones $10  for 10kg
Brisket Bones $15 for 10kg
Pork Bones $10 for 1.5kg
Chicken frames $9.50 for 3 frames
Email all orders to: shop@waipawabutchery.co.nz
---
WE'RE HIRING – BUTCHER
Waipawa Butchery is on the hunt for a skilled Butcher who'd like to work in a paddock to plate quality butcher shop in sunny Waipawa, Central Hawke's Bay.
The successful applicant must:
✔️ Be able to break down full beef, lamb, pork and chicken
✔️ Organise and prepare display cabinets.
✔️ Have excellent customer service skills and work well in a team environment.
✔️ Brining, curing and smoking experience would be desirable but not essential.
✔️ Be of an honest and kind nature.
✔️ Be flexible with hours and adaptable to change.
Email us today: annabel@waipawabutchery.co.nz or phone: 0274306373
---
WE'RE HIRING – PRODUCTION ASSISTANT
We are on the lookout for a self-starter to assist behind the scenes in the butchery. This position will be based in our Waipawa shop.
The successful applicant must:
✔️ Have prior experience in food production.
✔️ Be able to work in a busy team environment.
✔️ Be of an honest and kind nature.
✔️ Be flexible with hours and adaptable to change.
Email us your CV today: annabel@waipawabutchery.co.nz or phone: 0274306373