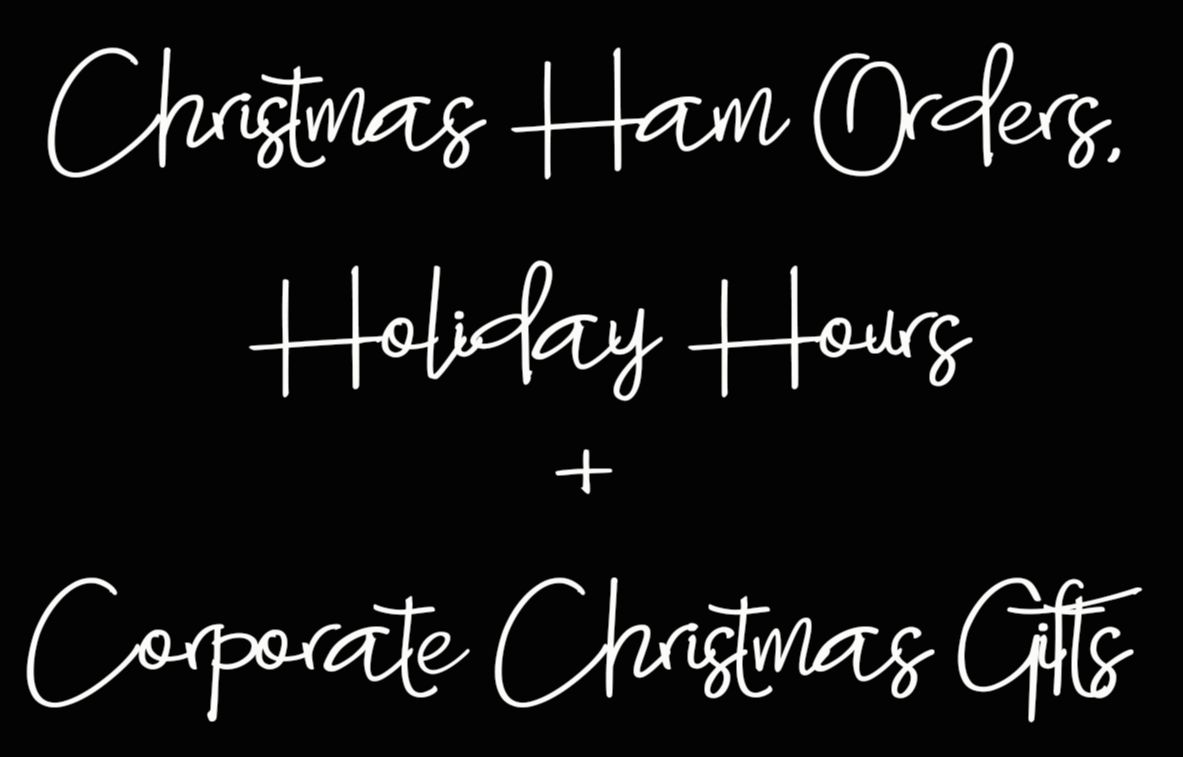 Limited Christmas Hams left – order yours now
Christmas Ham Orders
+
Holiday Hours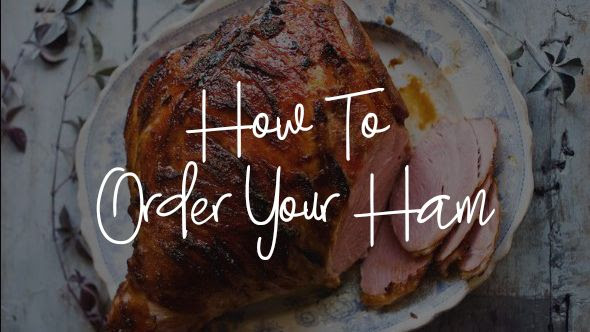 Our delicious hams are available to ORDER NOW !
We have limited stock so we suggest you secure your ham online for your preferred pick up or delivery date.
Waipawa Butchery hams are hand prepared in store in small batches by our team of dedicated butchers. They are sourced from PigCare™ accredited New Zealand Pork, then smoked over Manuka chips in our 71-year-old smoke house for a traditional flavour.
Half Ham $90
Whole Ham $180

Christmas is coming!
So you can plan ahead and stock up on our quality beef & lamb, our Christmas hours are below.
Please note a slight difference between our Havelock North & Waipawa Butchery opening hours.
Don't forget you can also order online 24/7 Order Online
Happy shopping!
CLOSED – 25th, 26th & 27th December 
OPEN – Monday 28th
CLOSED: 1st & 2nd January
OPEN: Waipawa Shop Sunday 3rd January (Havelock
North Butchery closed)

Online shopping days for Christmas
The last day to stock up online before Christmas will be the 16th of December.
The online shop will remain open to take orders, however, any orders made from the 17th of December until the 28th of December will not be processed and sent out until the 28th of December.
Make sure to get your orders in!
Kind regards
Annabel, Duncan and the WB team x