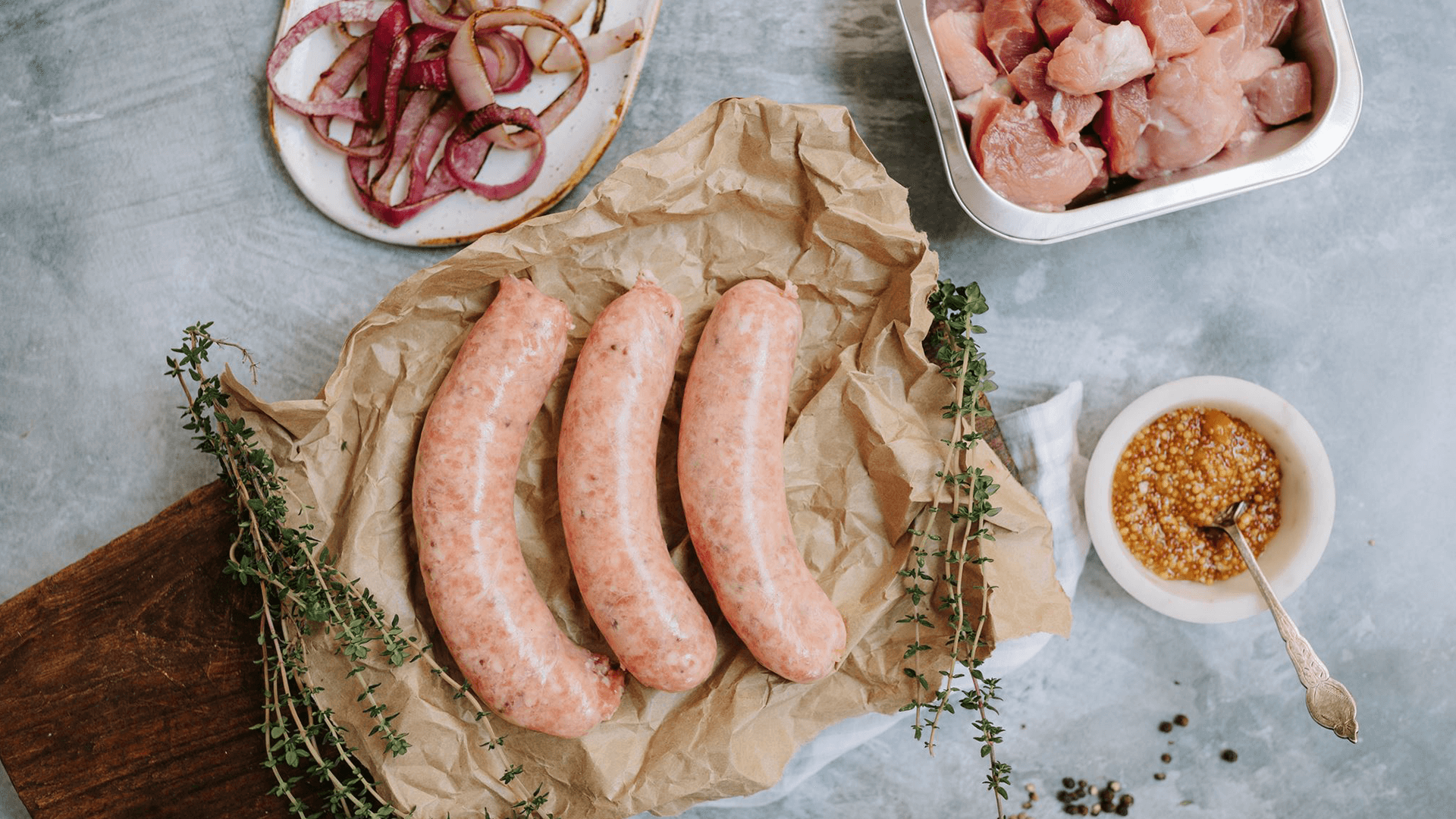 Grab your sausage competition contender pack for just $15
Mix and Match Our Award Contenders
$15 for six sausages.
Available for online customers.
Try them all – three scrumptious sausage flavours in one pack.
It's a pretty exciting time here at Waipawa Butchery. Tomorrow night, we find out if we're a winner in Retail Meat New Zealand's 'Great New Zealand Sausage Competition'. We're facing some tough competition, but think our sausage flavours are some serious contenders. Why don't you taste for yourself in our Award Contenders Pack:
2 x Smoked Brisket, Jalapeño & Cheese Sausages
2 x famous Beef Sausages
2 x Pork, Seeded Mustard & Onion Sausages
Ciao Bella – Italian Meatballs are on the menu.
Who doesn't love delicious meatball pasta? Comforting, tasty and totally moreish! You haven't had Jan's take on this Italian special – all we can say is 'molto gustoso' (very tasty). We suggest you grab a serving for yourself – pronto!

We're open Hawke's Bay Anniversary Friday.
The road is open, and the sun is meant to be shining, so we're opening on Friday for drive-throughs, drop-ins and last-minute shopping for the long weekend. We'll be fully stocked for all your hosting, BBQing, relaxing, and slow-cooking needs! If you are ordering online, it's business as usual (see our online shopping page for details), but we will be closed on Monday for Labour Day.
Long Weekend Hours:
Friday Open 8am – 2pm (closing 1.5 hours early this week)
Saturday Open 2pm-4pm
Sunday CLOSED
Monday CLOSED (Labour Day)
A reminder locals! We deliver for $5 to:
Napier & Taradale / Havelock North / Hastings / Te Awanga
Otane/ Waipawa / Waipukurau
* town / city addresses only *
If you live in Hawke's Bay with an RD address, you can collect from c/o The Strawberry Patch, 96, Havelock Road, Havelock North.
Our online shop is OPEN 24/7

If you order via our website and live in Hawke's Bay, you will still get the option for delivery or pick up from our Waipawa Butchery shop. If you're elsewhere in New Zealand, we will pop your order on an overnight courier to any town or city addresses.
Remember when you purchase from Waipawa Butchery, you are buying true farm to plate quality100% grass fed meat.
72 High Street, Waipawa
Monday – Friday 8.00am – 5.30pm
Saturday 8.00am – 2.00pm
ONLINE 24/7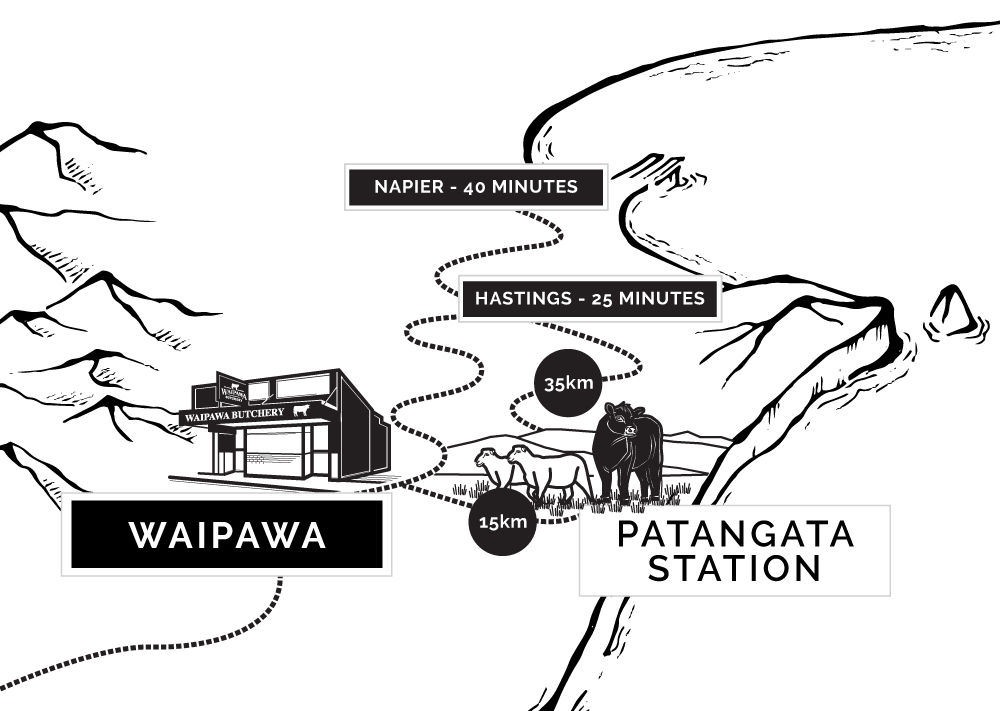 Make sure to get your orders in!
Kind regards
Annabel, Duncan and the WB team x