$10 Off online now until the end of Feb & sheep movement at Patangata Station
$10 off online for February With the last month of summer approaching, plenty of BBQ's and beach picnics are definitely in order. What better time to stock up on our quality beef & lamb than with $10 off online now until the end of February. Shop online throughout February and receive $10 off all orders over $50 with the code '10 OFF'.
We deliver quality, 100% grass-fed premium beef and lamb cuts from our farm to your kitchen. Choose from our meat packs or create your own custom box.
If you have selected the delivery option, Hawke's Bay orders will be delivered the same day your order leaves our shop. Delivery outside of Hawke's Bay will be on an overnight courier. Happy shopping!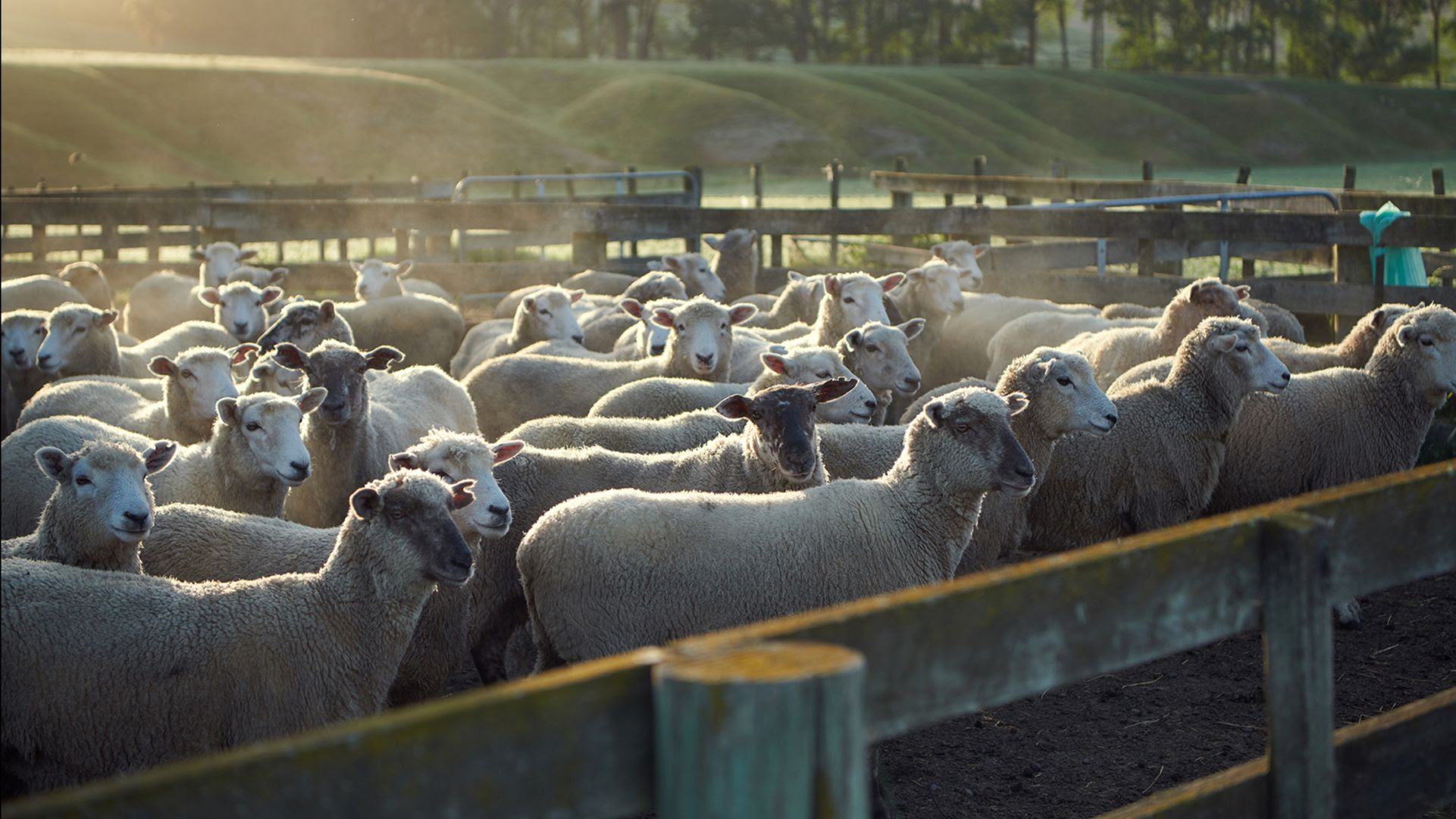 At Patangata Station, the welfare of our Suffolk-Texel ewe lambs and Angus cattle is our priority. All the beef and lamb in the Waipawa Butchery shops is finished on Patangata Station, just 15 and 35kms away from the shops.
This week Duncan and the team managed to move a mob of 3000 sheep across the Patangata one lane bridge, while keeping disruption to the community at a minimum.
What is a normal task on the farm to us was picked up by international media throughout the US and Australia as they marvelled at the sight of such a vast number of ewes crossing the bridge.
You can watch the video below of the ewes on the move while Duncan talks us through the process.
You can read the Hawke's Bay Today article here.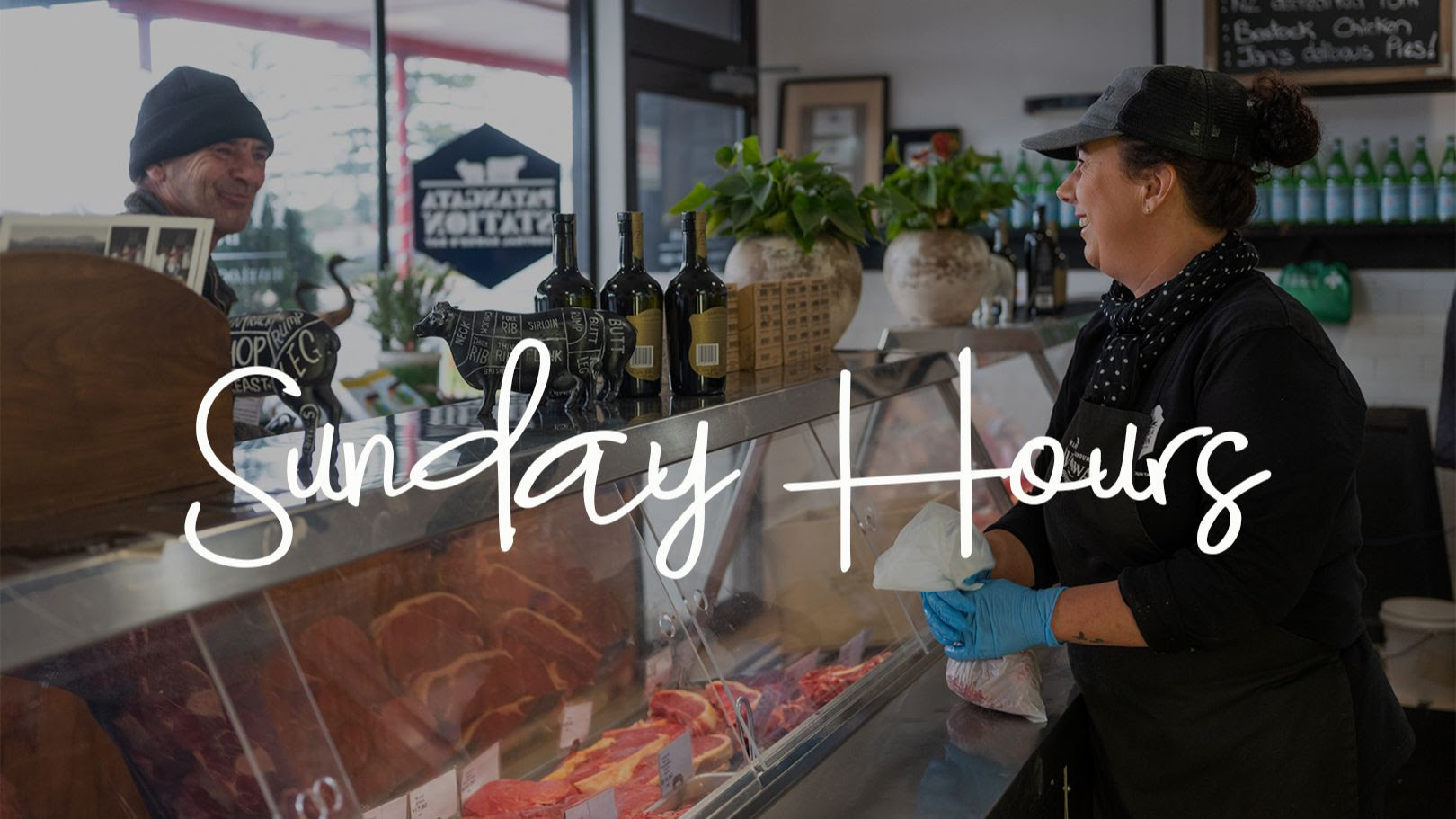 Just a reminder that while our Havelock North Butchery is closed Sundays, our Waipawa Butchery remains open from 10am – 2pm.
Come in and stock up our quality meats – we've got all your dinner and entertaining needs covered! Remember you can also shop online 24/7 for all your beef and lamb needs.

We've got all your entertaining needs sorted!
Long weekends call for family, friends and lots and lots of food. Make sure your fridge is well stocked with quality beef and lamb to keep everyone satisfied all weekend long.
Shop our top picks for Waitangi weekend below.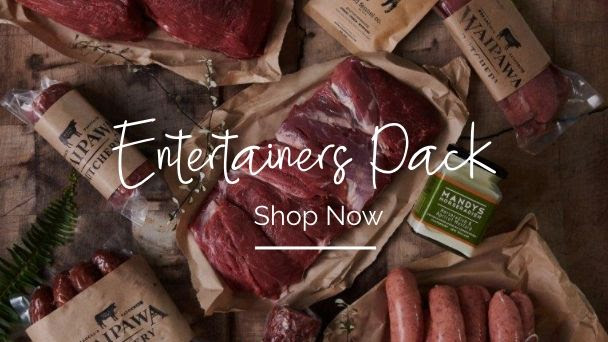 The Ultimate Entertainers Pack 
Entertaining is easy with our Premium Entertainers Pack –  start with a platter featuring our manuka smoked meats; then share special moments around the table with premium cuts of beef and lamb, seasoned with tasty rubs and garnishes.
Have it delivered to your door, anywhere in New Zealand. Serves six people for $160.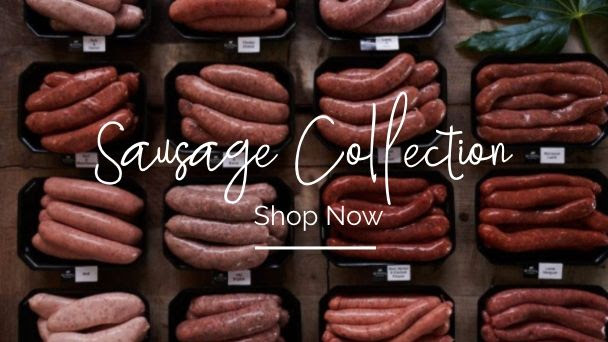 Sausage Selection for the BBQ 
Sample our extensive array of 15 different sausage flavours– from Murray's famous beef to merlot and cracked pepper, beef and blue cheese, chunky cheese…the list goes on. This is a real showcase of our creative and handcrafted sausages, made using only the best beef, lamb and pork.
100 sausages, which feeds a family of four, for 23 dinners or a fun BBQ for 50 people – eating two sausages each.
Kind regards
Annabel, Duncan and the WB team x