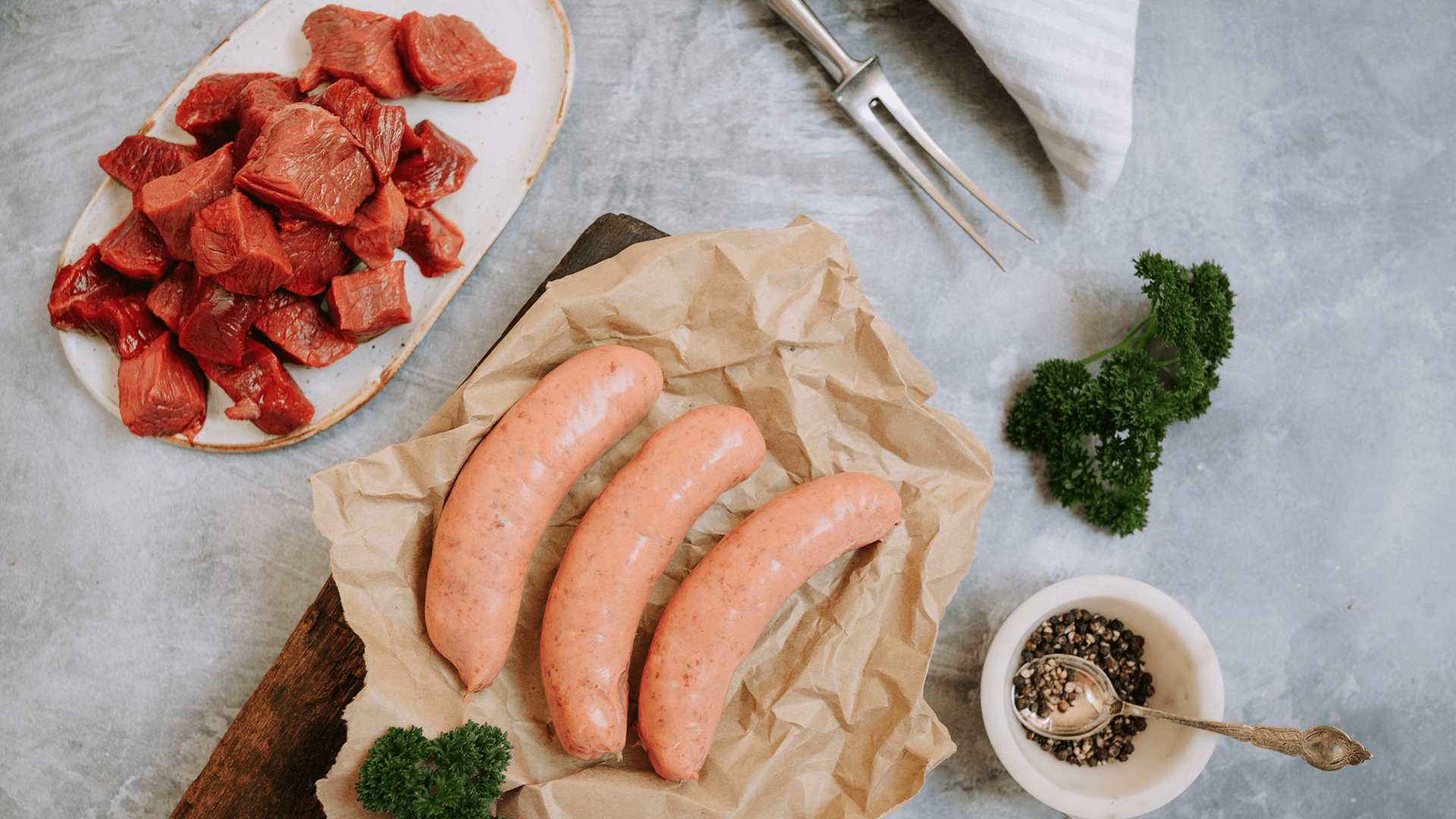 You get 10 'butchers choice' sausages with online orders over $75
It's Butcher's Choice this week.
Spend $75 and get 10 free sausages.
Available for online customers, until November 5th, 2023
646 entries, 116 producers, 14 categories – 2 wins!
We had a pretty amazing end to last week after collecting two awards at the 2023 Great New Zealand Sausage Competition.
Murray's Famous Beef Sausage picked up a bronze in what is considered the toughest, most hotly contested category, as our owner of the Waipawa Butchery, Annabel Tapley-Smith, said, "To achieve a medal in this Beef category is a very difficult task as it's the most entered category".
We were beyond thrilled that our new Double Cheese Jalapeño Smoked Kranksy also picked up an award-winning silver in the Continental Ready-to-Eat category. Duncan Smith, Patangata Station & Waipawa Butchery owner, says, "The entries our team put up for judging this year were worked on together, so it's tremendous for our staff to get the recognition they deserve from their hard work and for our little town of Waipawa to be represented on the national stage".
Thanks to all the Waipawa Team for always doing such an amazing job of delivering outstanding quality products to our loyal customers, and to you for supporting us. We couldn't do it without you.
We're still offering our 'Contenders Pack', featuring our competition entries. Taste all three and tell us what your favourite flavour is.
Our limited supply of Hams are selling fast.
It might only be October, but our Hams are in hot demand, with plenty of pre-orders already in. We are only preparing 400 this year and would hate for you to miss out. So, order your delicious manuka smoked Xmas Ham early, so you don't have sad faces around the Christmas lunch table because you forgot to order and we ran out.

Spice up your life with our award-winning Kransky Sausage.
We are very proud of our new baby for picking up a silver. We think these Kranskys are a pretty spectacular addition to any antipasto board or served in a crusty roll as a fancy take on a hot dog (with emphasis on the 'hot'). Add a few to your order and see what a winner tastes like for yourself.
A reminder locals! We deliver for $5 to:
Napier & Taradale / Havelock North / Hastings / Te Awanga
Otane/ Waipawa / Waipukurau
* town / city addresses only *
If you live in Hawke's Bay with an RD address, you can collect from c/o The Strawberry Patch, 96, Havelock Road, Havelock North.
Our online shop is OPEN 24/7

If you order via our website and live in Hawke's Bay, you will still get the option for delivery or pick up from our Waipawa Butchery shop. If you're elsewhere in New Zealand, we will pop your order on an overnight courier to any town or city addresses.
Remember when you purchase from Waipawa Butchery, you are buying true farm to plate quality100% grass fed meat.
72 High Street, Waipawa
Monday – Friday 8.00am – 5.30pm
Saturday 8.00am – 2.00pm
ONLINE 24/7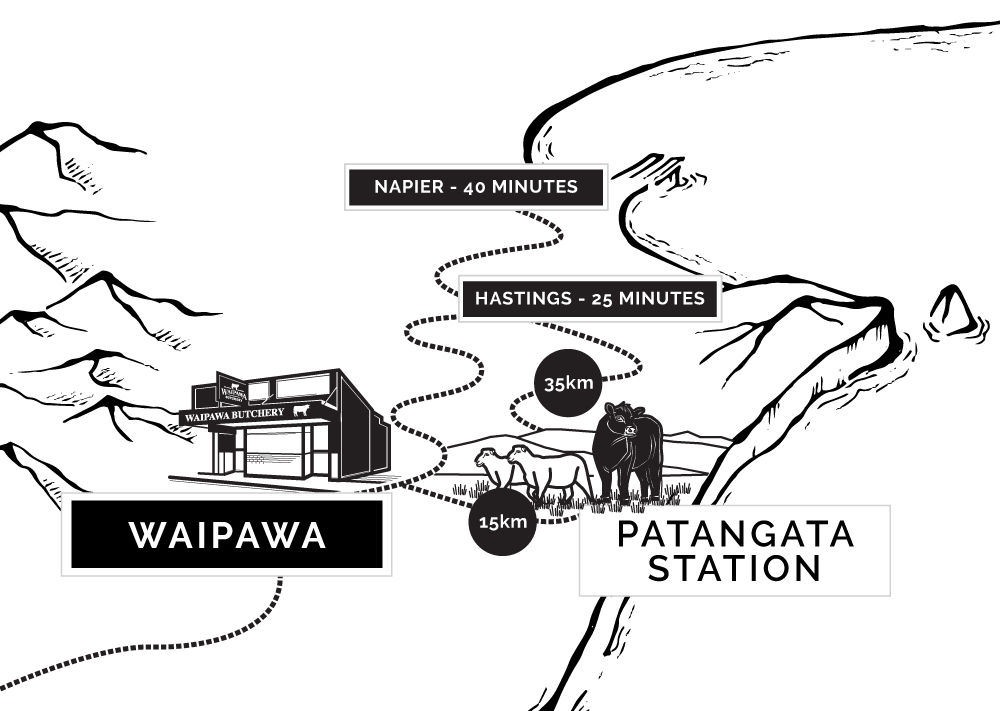 Make sure to get your orders in!
Kind regards
Annabel, Duncan and the WB team x