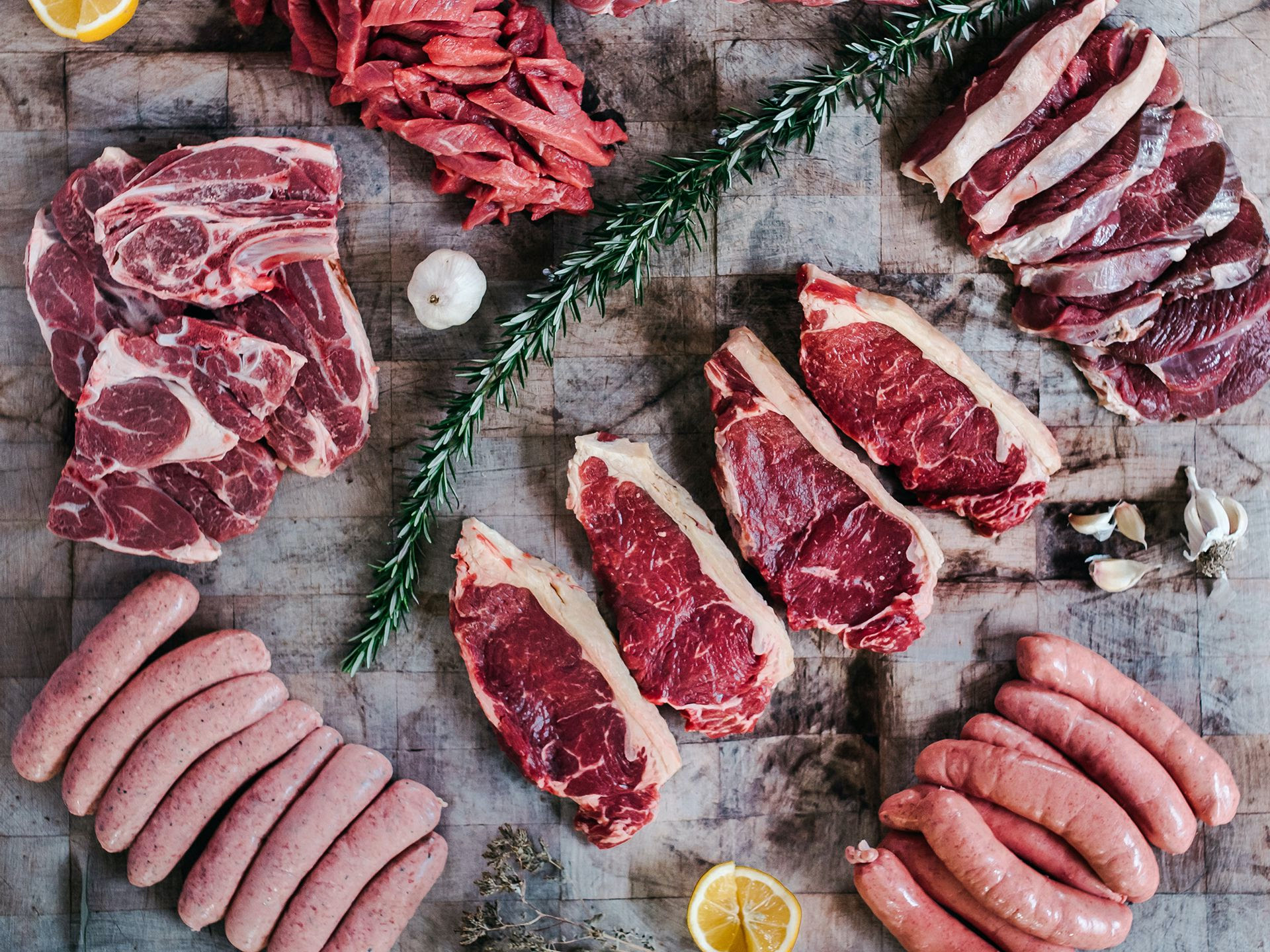 We're turning 75 and have something special just for you
10
FREE Beef Sausages
Spend $75.00 or more and receive 10 Free Sausages
* Online Customers ONLY
* Valid until May 31
75 years is worth celebrating!
Three-quarters of a century is quite the achievement and well worth making a song and dance about. So to celebrate – every month for the next four months, we'll release something special just for you (who doesn't like a drawn-out birthday). Kicking off the festivities in May, it's all about Murray's famous beef sausages. Winner of the Supreme Sausage Awards back in 1999, this family fave is one of our most popular sausage flavours and for a good reason. Receive 10 of these award-winners when you spend over $75 online.
Dinner is served.
Did we just hear an audible sigh of relief? Our kitchen queen, Jan is back from holiday and busy preparing delicious dinners for you and your family. Her secret recipes are hard to beat and her hearty pies, stews and pasta dishes are the perfect comfort food for a cold wintery night. Just the thing to satisfy hungry tummies when you need a night off cooking.
Introducing our 75th-anniversary commemorative sausage.
We think something as significant as 75 years deserves something a bit special. So we've been busy creating the perfect commemorative sausage. Jan's special homemade spiced Indian chutney, sundried tomatoes and a few other secret ingredients give this beef sausage a unique and delicious flavour with a hint of heat. We recommend getting some of these on your plate as soon as possible.
A reminder locals! We deliver for $5 to:
Napier & Taradale / Havelock North / Hastings / Te Awanga
Otane/ Waipawa / Waipukurau
* town / city addresses only *
If you live in Hawke's Bay with an RD address, you can collect from c/o The Strawberry Patch, 96, Havelock Road, Havelock North.
Our online shop is OPEN 24/7

If you order via our website and live in Hawke's Bay, you will still get the option for delivery or pick up from our Waipawa Butchery shop. If you're elsewhere in New Zealand, we will pop your order on an overnight courier to any town or city addresses.
Remember when you purchase from Waipawa Butchery, you are buying true farm to plate quality100% grass fed meat.
72 High Street, Waipawa
Monday – Friday 8.00am – 5.30pm
Saturday 8.00am – 2.00pm
ONLINE 24/7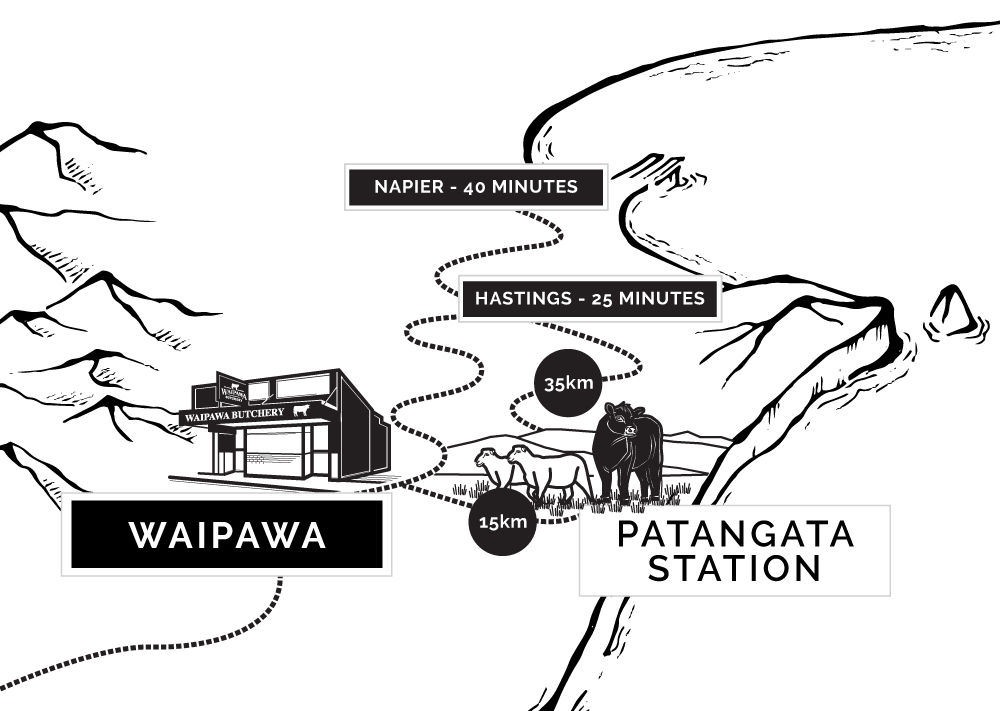 Make sure to get your orders in!
Kind regards
Annabel, Duncan and the WB team x