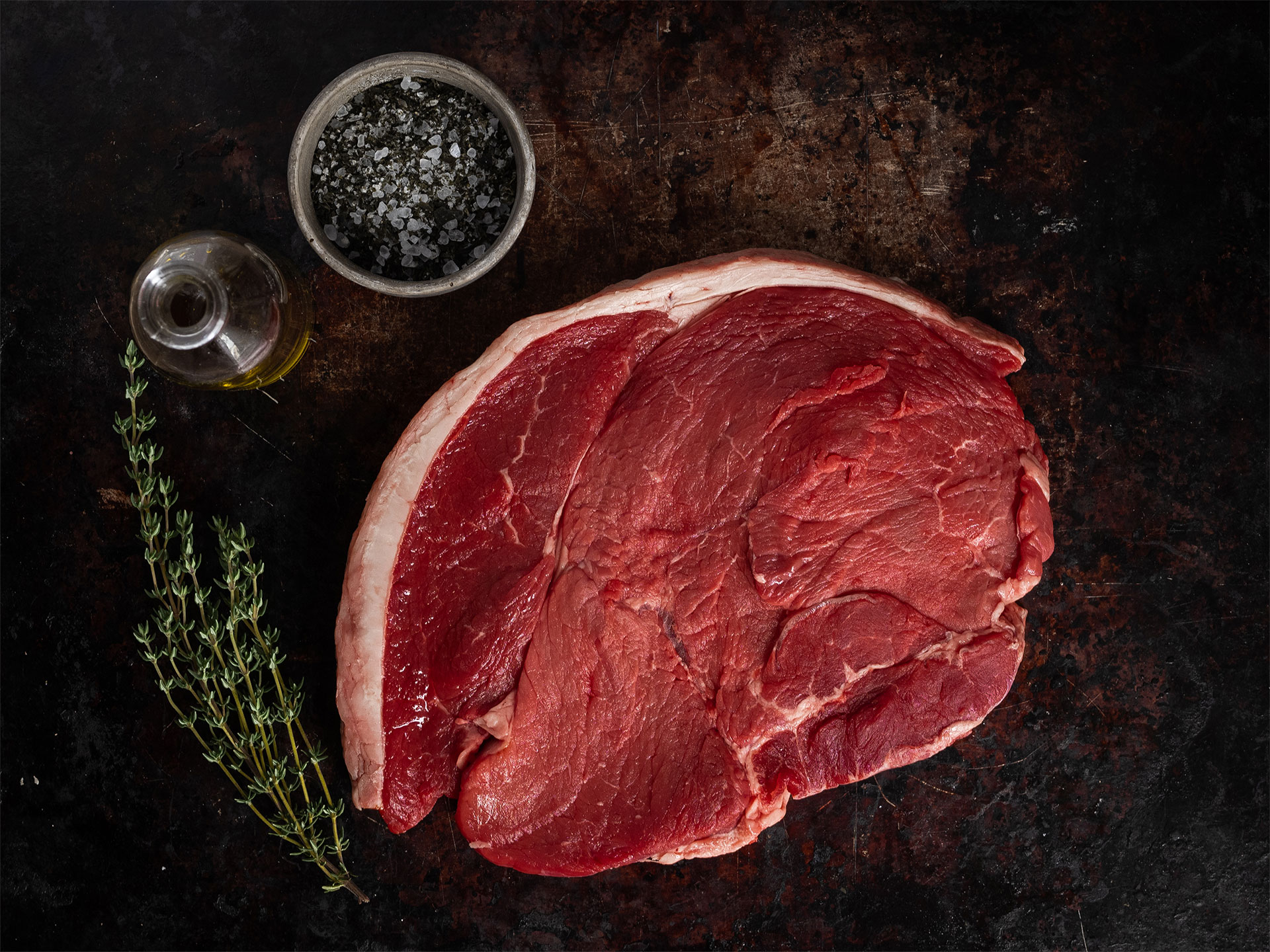 We're serving up ready meals
& complementary Patangata beef rumps
Two FREE 350gm
Patangata Beef Rumps
Spend $65.00 or more and receive
two Patangata Beef Rumps
*Online Customers ONLY
* Valid until March 31
Barbeque, pan fry or create the world's best steak sandwich.
Spend over $65.00 online and two of our premium Patangata Beef Rumps could be added to your order, free of charge. That's dinner sorted!
Our new ready meals are so good, you'll want to say, "I made it".
From our kitchen to your table, our ready meals are made with only the best ingredients and come in either two serving or family serving sizes. Choose from a delicious range of hearty, healthy options – we don't mind if you take the credit for our cooking.
You help with every purchase.
Like many others in Hawke's Bay, we are still recovering from Cyclone Gabrielle – but are moving towards recovery one day at a time. We feel very fortunate to be surrounded by an incredible community, and thank you for your continued support. Buying our products not only helps our local business but $2 of every order is donated to the Rural Support Trust to help rural growers and farmers in need. If you want to personally donate, there is a givealittle page for further contributions.

If you order via our website and live in Hawke's Bay, you will still get the option for delivery or pick up from our Waipawa Butchery shop. If you're elsewhere in New Zealand, we will pop your order on an overnight courier to any town or city addresses.
Remember when you purchase from Waipawa Butchery, you are buying true farm to plate quality100% grass fed meat.
72 High Street, Waipawa
Monday – Friday 8.00am – 5.30pm
Saturday 8.00am – 2.00pm
ONLINE 24/7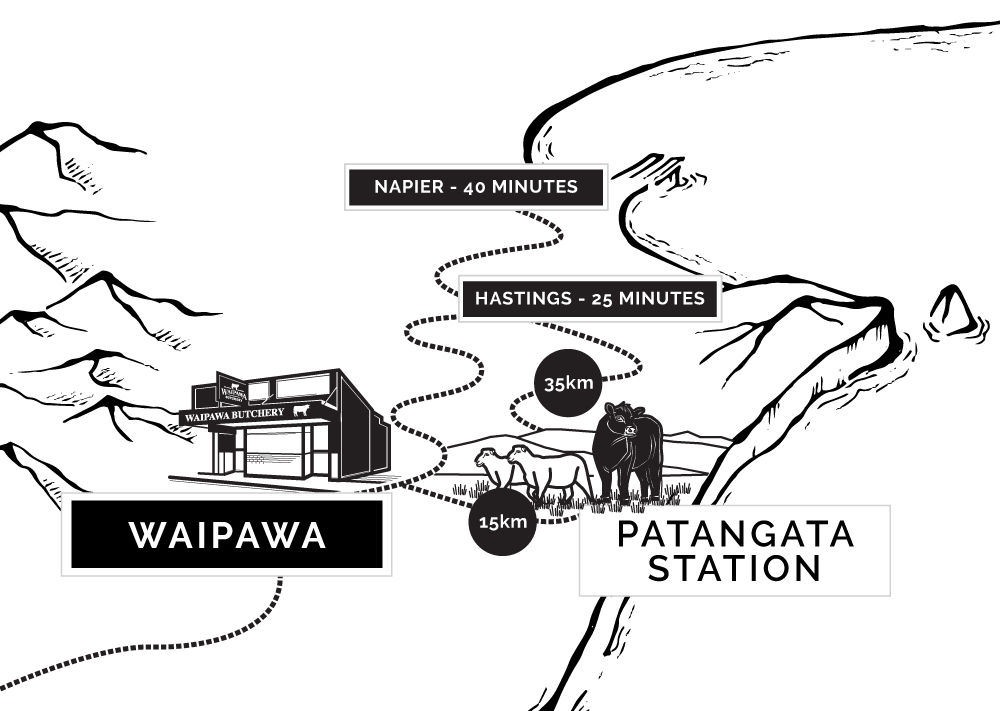 Make sure to get your orders in!
Kind regards
Annabel, Duncan and the WB team x