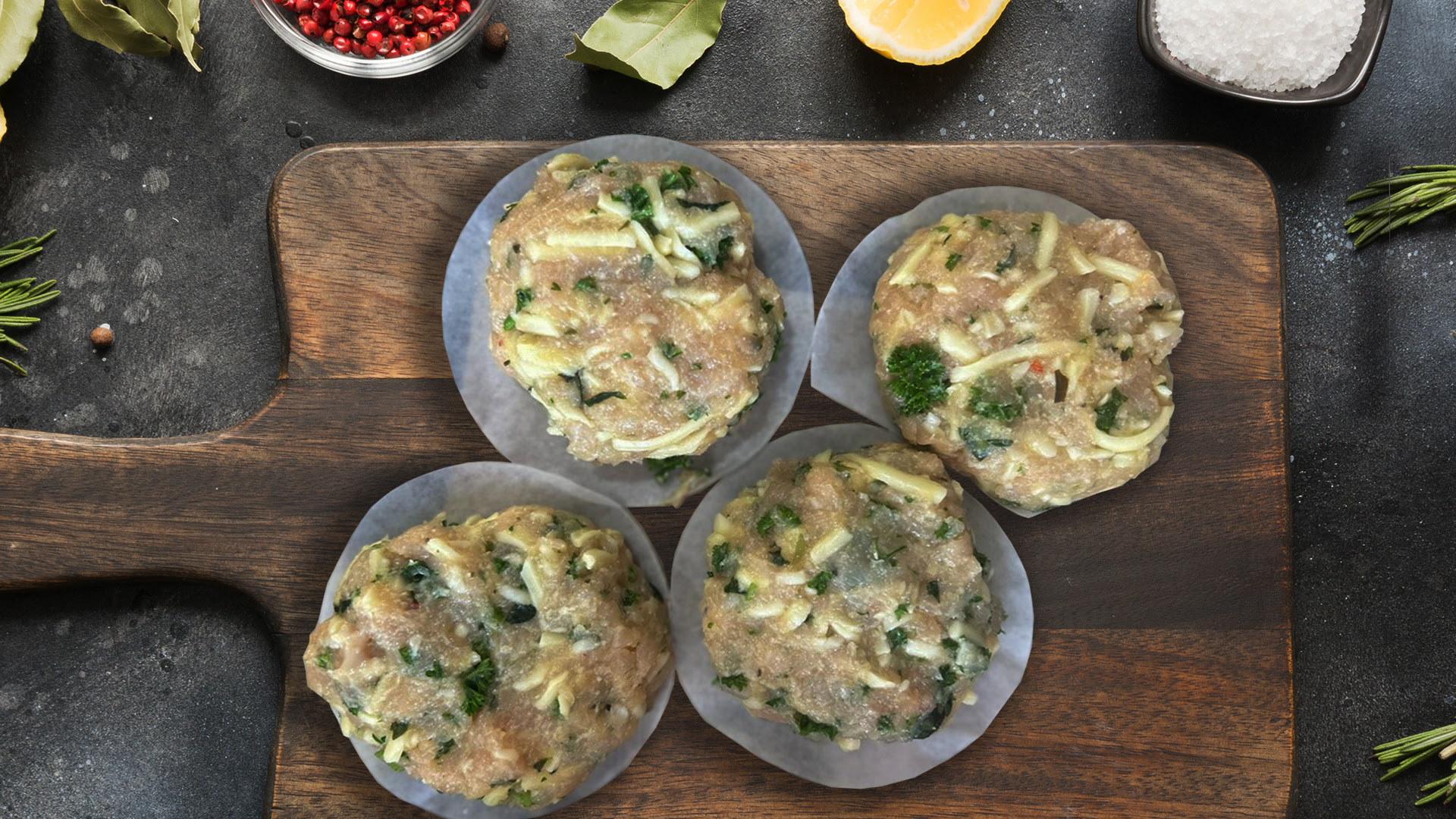 Try our new chicken keto-friendly patties.
Try Our Tasty & Healthy New KETO Chicken Patties
Just as tasty for non-KETO lovers too!
Look what's fresh from our butchery.
We've been talking a lot about KETO lately and our plans to launch a product offering that supports our customer's dietary requirements. So – ta-dah! Here is the first from our KETO line. Taste tested and marked nom nom nom out of 10 – grab yours today.
Back by popular demand-Duncan's 'go-to Thai-inspired' lamb curry.
It's proved so popular we are keeping it on for another week. If this delicious South East Asian ready-made meal isn't quite to your taste, you can find a lip-smacking selection of other heat-and-eat options on our ready-meal section.
Our Butchers Always Bring Their A-Game.
And our butcher Craig is a cut above the rest.
Craig has been part of our incredibly talented and passionate butchery team for the past five and half years, and with 39 years of butchery experience under his belt, he knows a thing or two about meat.
What's your favourite thing about your job at Waipawa Butchery?
I enjoy everything. From boning beef to breaking down the pigs to be made into bacon and hams.
A favourite cut of meat to cook and prepare.
That's a tough question to answer as I pretty much love it all, so anything from scotch fillet to our own bacon, ham and, of course, sausages!
The best thing about working in the butchery.
The team all get on really well and I enjoy working with everyone. We all bring different (and great) skills to complement each other, which makes the butchery run smoothly.
Can you give us one of your meat-cooking tips?
It's the before and after cooking that's important. Always bring your meat to room temperature before cooking and let it rest after. Whatever you like to do in the middle is up to you. I like to keep things simple with a bit of salt and pepper and that's about it.
A reminder locals! We deliver for $5 to:
Napier & Taradale / Havelock North / Hastings / Te Awanga
Otane/ Waipawa / Waipukurau
* town / city addresses only *
If you live in Hawke's Bay with an RD address, you can collect from c/o The Strawberry Patch, 96, Havelock Road, Havelock North.
Our online shop is OPEN 24/7

If you order via our website and live in Hawke's Bay, you will still get the option for delivery or pick up from our Waipawa Butchery shop. If you're elsewhere in New Zealand, we will pop your order on an overnight courier to any town or city addresses.
Remember when you purchase from Waipawa Butchery, you are buying true farm to plate quality100% grass fed meat.
72 High Street, Waipawa
Monday – Friday 8.00am – 5.30pm
Saturday 8.00am – 2.00pm
ONLINE 24/7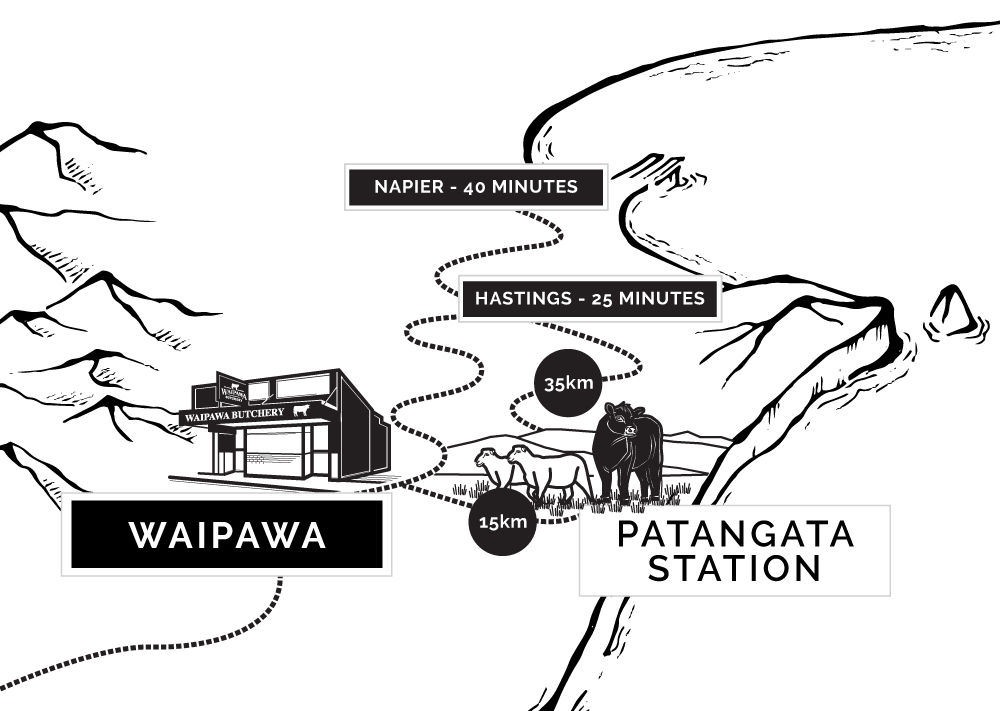 Make sure to get your orders in!
Kind regards
Annabel, Duncan and the WB team x