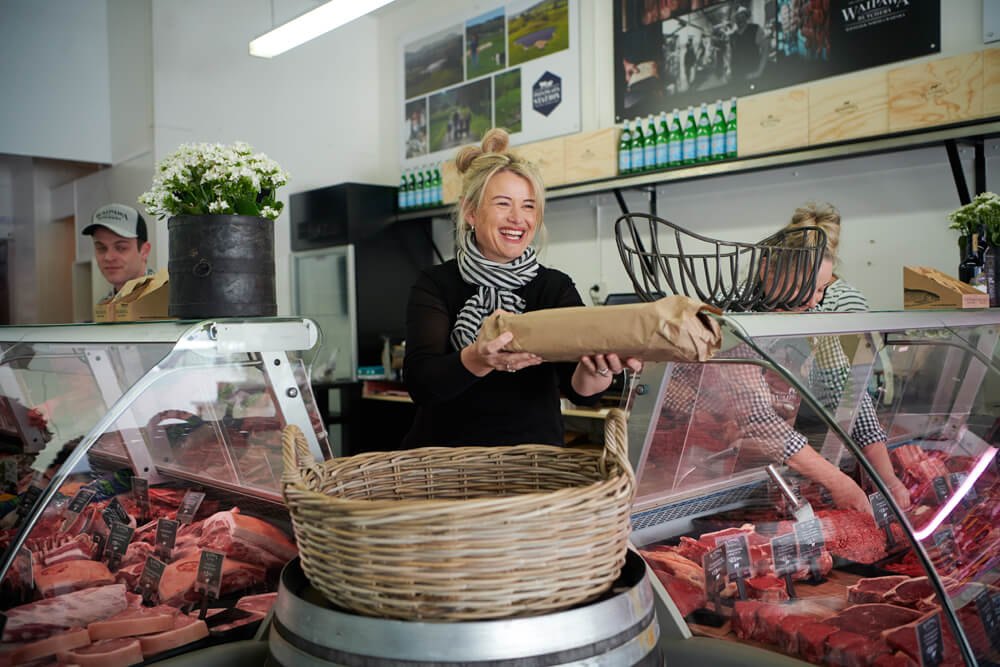 The Marvellous Month of May promotion 10 FREE sausages for EVERYONE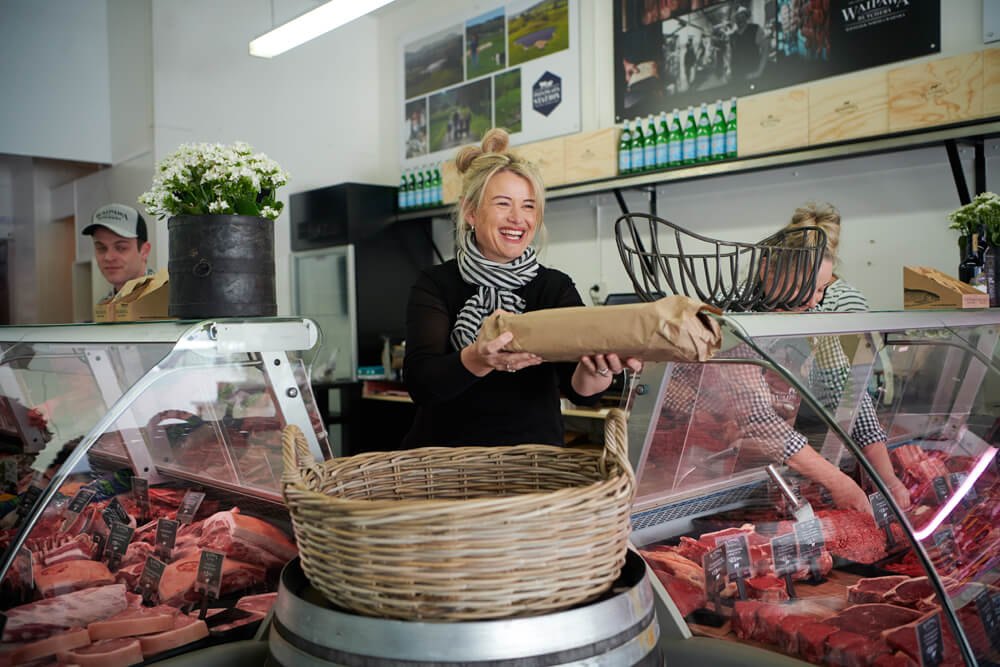 when you spend over $60 online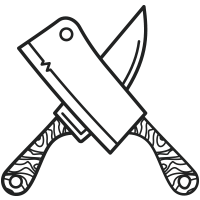 The Marvellous Month of May Promotion:
Spend over $60 online and we will give you
10 FREE sausages this May
*Offer starts Tuesday 3rd May until Tuesday 17th May 2022
If you are isolating at home and need quality meat delivered to your door then it's time to get amongst some Waipawa Butchery beef, lamb, pork, chicken and small goods.
$25 to any North Island town address (via courier)
$5 to any town or city address in Hawke's Bay
(*we do all our own contactless deliveries personally)
AND
$10 to Dannevirke, Ashurst and Palmerston North town addresses
Our online shop is OPEN 24/7
If you order via our shop and live in Hawke's Bay, you will still get the option for delivery or pick up from our Waipawa or Havelock North shops. If you're elsewhere in New Zealand – we will pop your order on an overnight courier.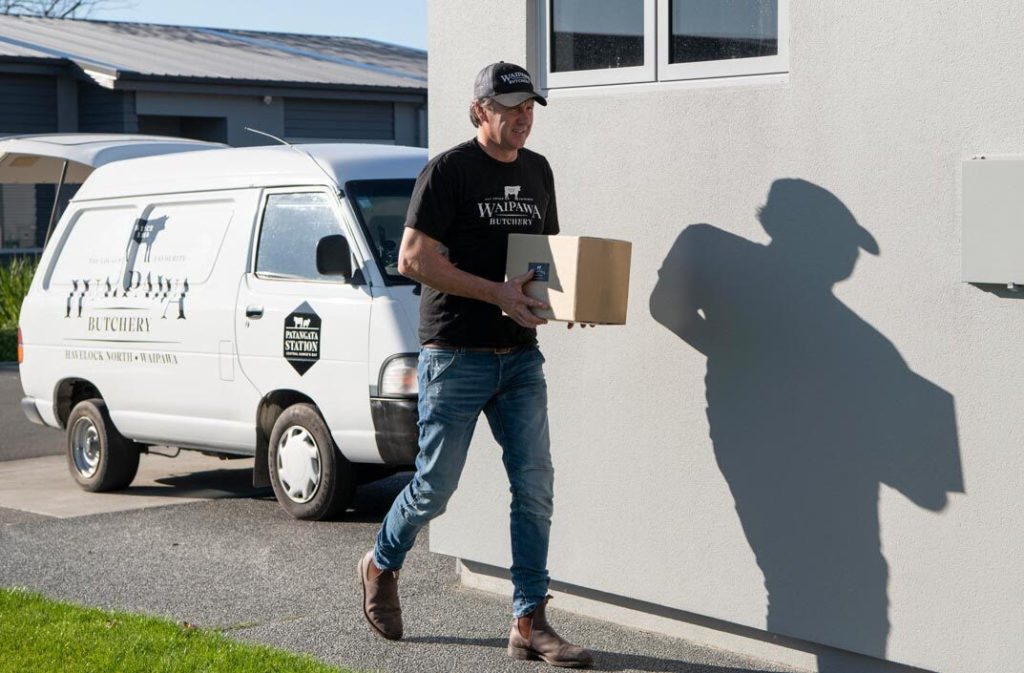 Remember our two retail shops are open 6 days a week – we have reduced the closing time to 5.30pm each week day in both shops and extended the Saturday closing time in the Waipawa shop to 2.00pm so both our shops have the same opening and closing times.
72 High Street, Waipawa
Monday – Friday 8.00am – 5.30pm
Saturday 8.00am – 2.00pm
4 Joll Road, Havelock North
Monday – Friday 8.00am – 5.30pm
Saturday 8.00am – 2.00pm
ONLINE 24/7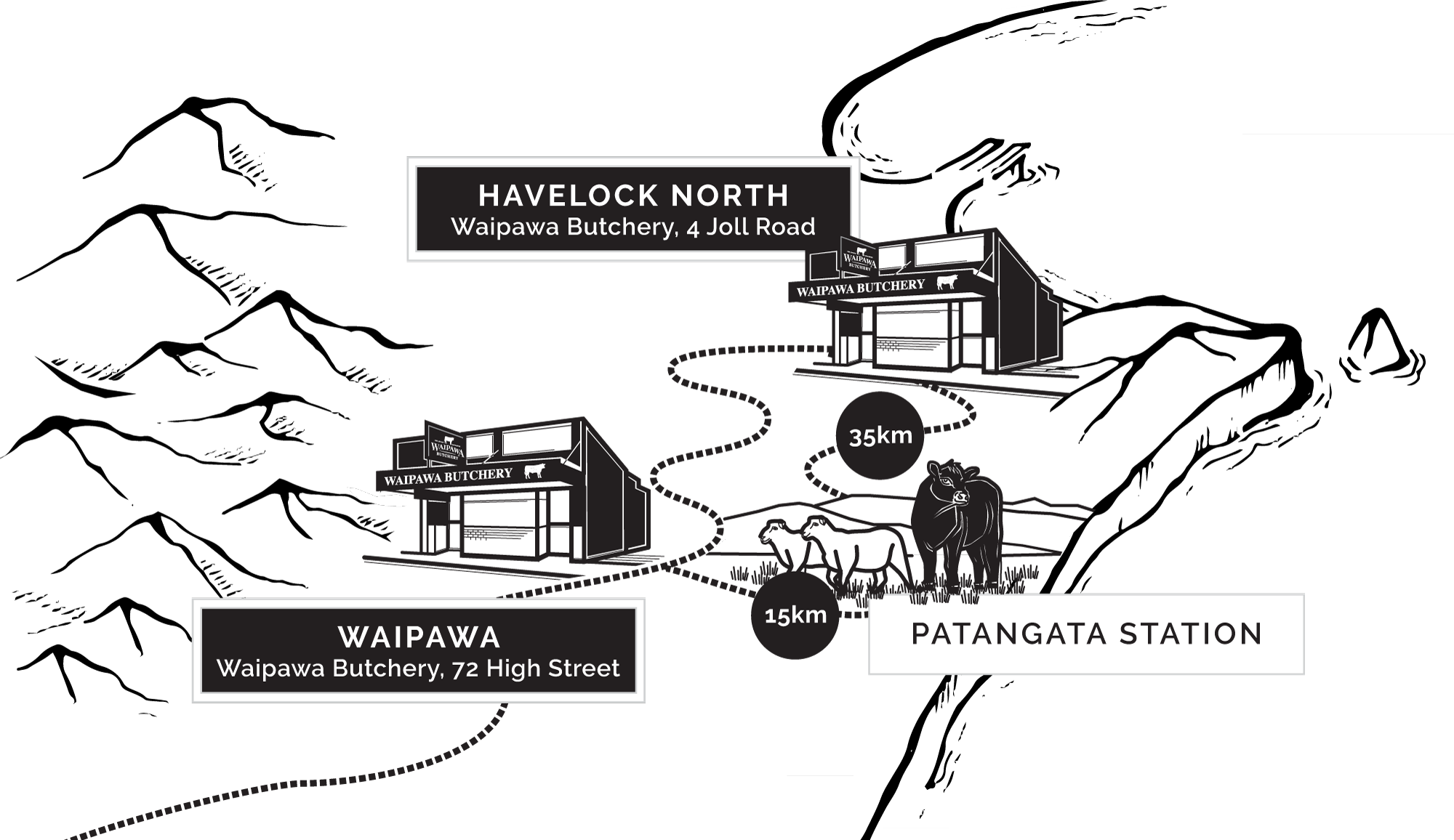 Make sure to get your orders in!
Kind regards
Annabel, Duncan and the WB team x