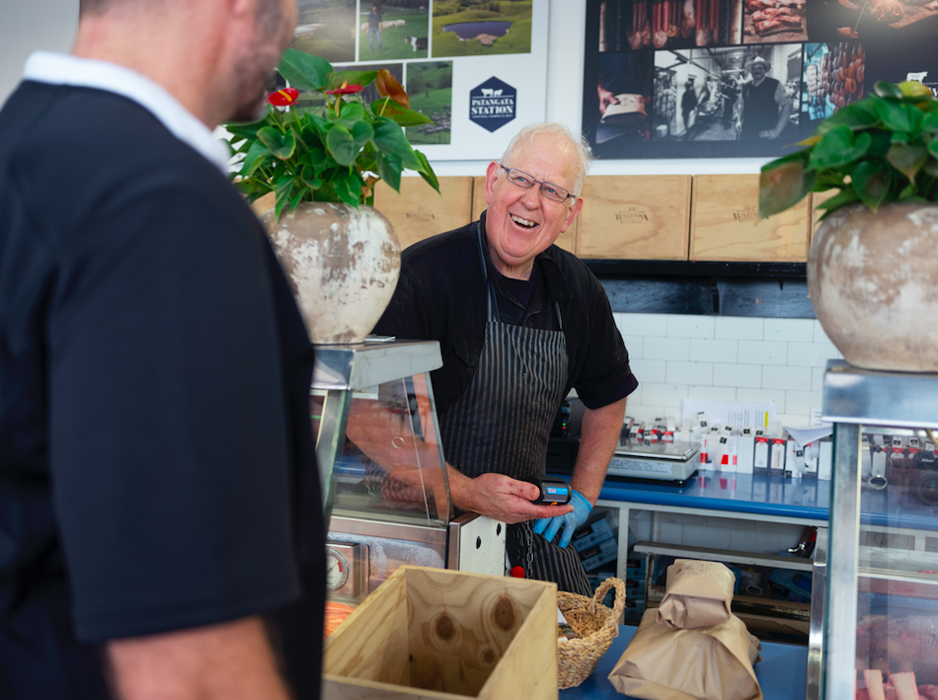 Support Local in Level 2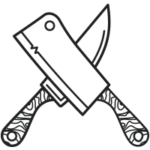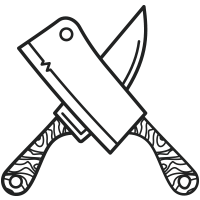 It's the news none of us wanted to hear; Auckland is now under level 3 restrictions, while the rest of New Zealand heads back to level 2.
For us, this means business as usual at our Havelock North and Waipawa shops. However, we will have additional hygiene measures in place to keep our customers and staff safe.
We ask that you please keep a 2m distance from others when shopping with us, and make use of the sanitiser provided, throughout level 2.
Weekdays we are open 8am to 6pm; Saturdays Havelock North 8am to 2pm and Waipawa 8am to 1pm; Sundays 10am to 2pm at both of our shops.
You can order online 24/7 and we will pop your grass-fed beef and lamb on the overnight courier, which is a completely contactless process.
Remember, you get $10 off online orders with the code: happybirthday until the end of August, when you spend a minimum of $60.
Thank you so much for continuing to shop and support local!
Happy days – Duncan and Annabel x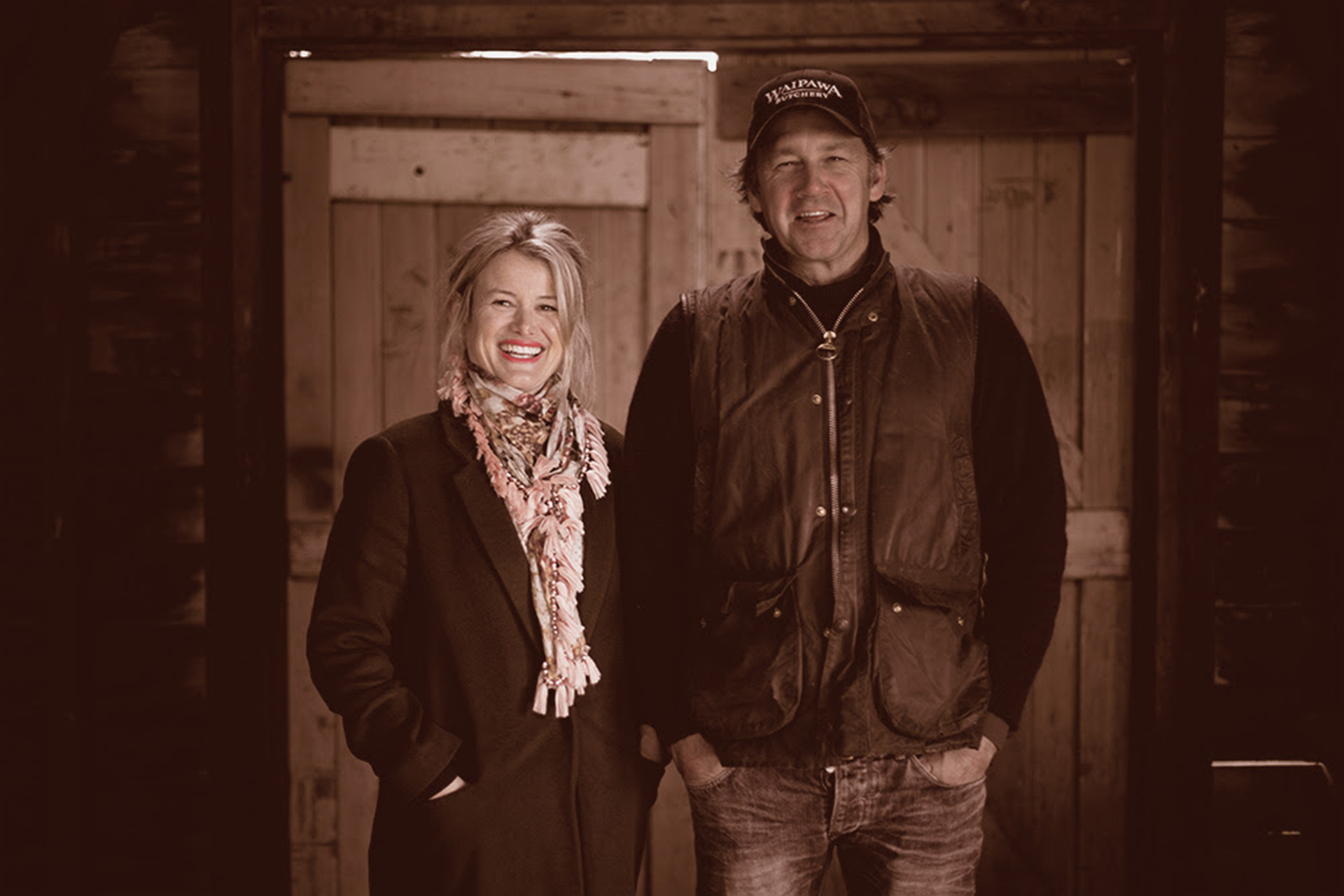 Shop Local – 7 days a week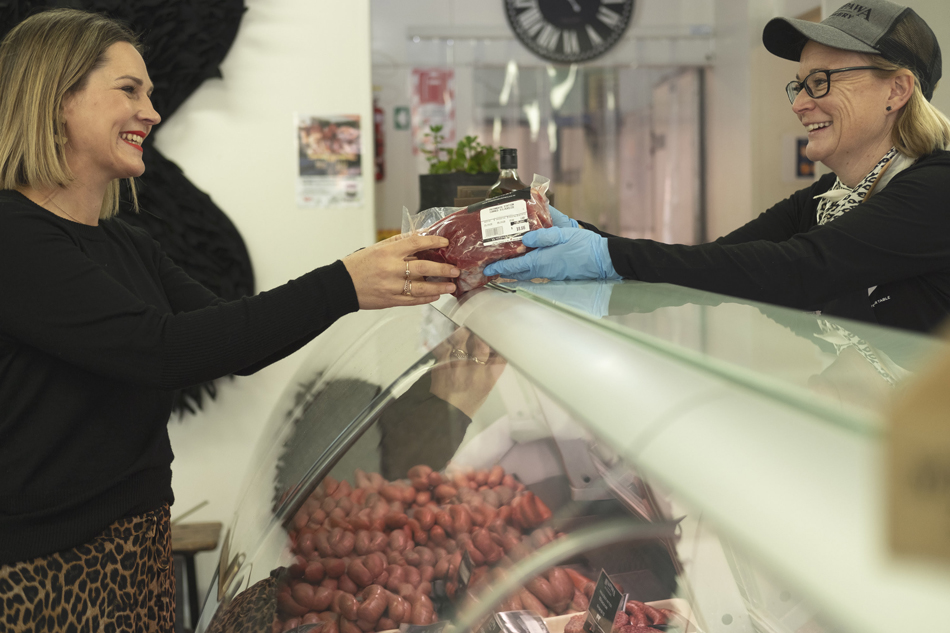 We're now OPEN 7 days at both of our shops, so it's even easier to fill your freezer with quality Waipawa Butchery beef and lamb.
We have your safety in mind at our Havelock North and Waipawa butcheries with all staff adhering to strict PPE regulations under level 2. They will all be provided with gloves, and have access to masks as an additional precaution.
We advise you download the contact tracing App, and scan the QR code in store to keep track of your movements.
Our shops are open weekdays 8am to 6pm + Saturdays Havelock North 8am to 2pm and Waipawa 8am to 1pm; NOW Sundays 10am to 2pm.
If you live outside Hawke's Bay, buy online, anytime 24/7 – via the custom form or order our pre-made boxes.
We currently have $10 OFF online sales when you spend $60 – with the code: happybirthday.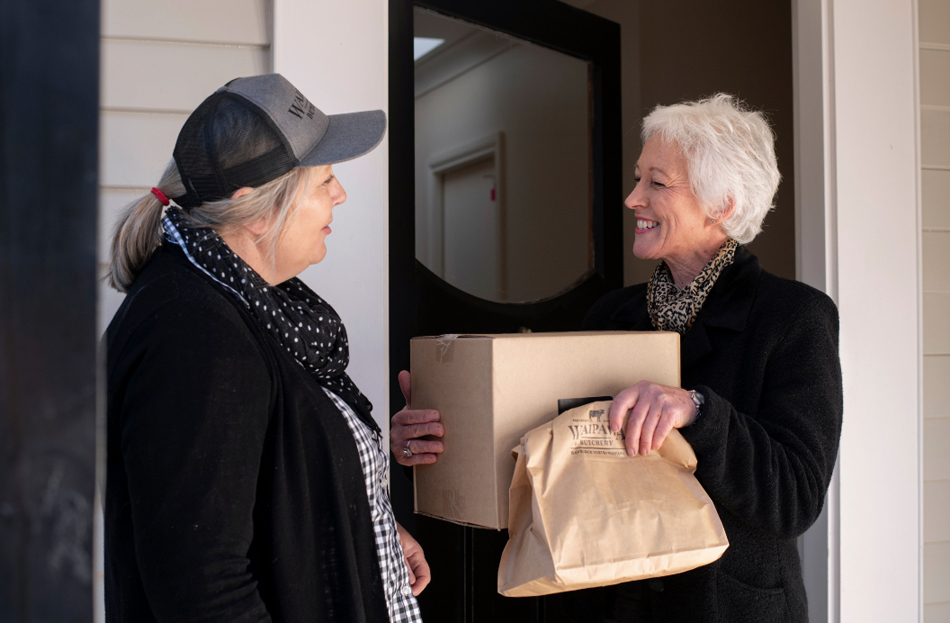 Something that will not change in level 2 is our ability to deliver quality, 100% grass-fed beef and lamb to families throughout New Zealand.
A short supply chain – from our farm, to your plate – means Kiwis can enjoy Waipawa Butchery beef and lamb, PigCare accredited pork and Bostock Brothers Organic Chicken by shopping online 24/7.
Waipawa Butchery's delivery process in Hawke's Bay is completely contactless, or we can pop it on an overnight courier to the rest of the country.
All of our boxes are fully insulated, re-usable and include frozen thermoguard ice packs to ensure absolute freshness, so we know they're good for up to four days.
For South Island deliveries, please contact us directly via email for freight costs.
To customers who have already shopped with us, and those who continue to do so –  we are very grateful.
Shop local, support local
Hot Pies in Havelock North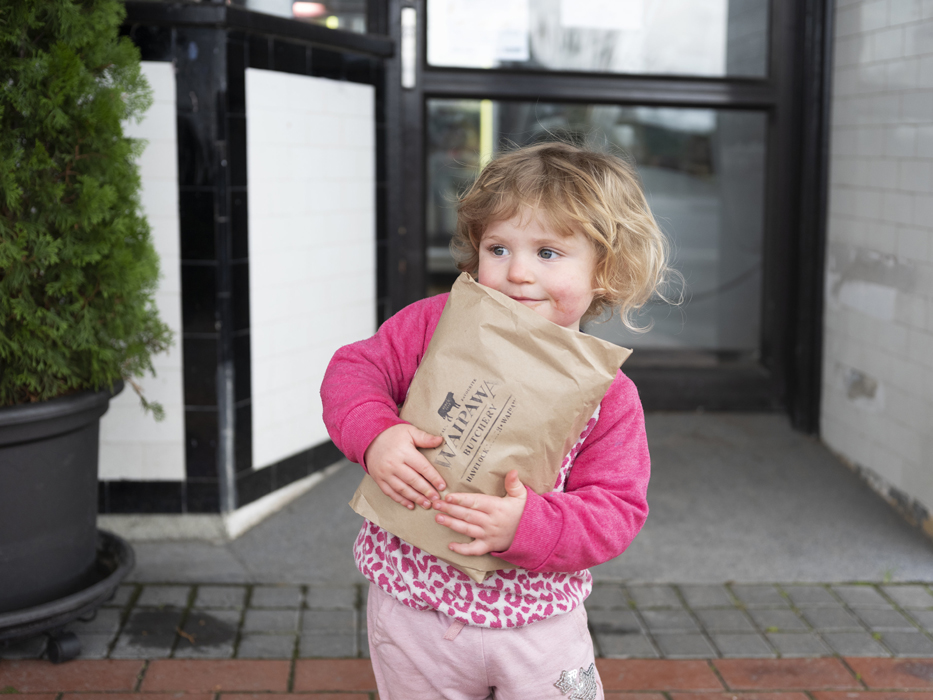 Havelock North people can now enjoy a pie for lunch, straight from the warmer.
Available daily at 4 Joll Rd; choose from our delicious flavours:
Steak
Mince
Egg & Chorizo
Steak & Cheese
Mince & Cheese
Weekly surprise flavour?
You'll love these quality pies, made with our beef,  lamb, and plenty of care.
Jan cooks up a full range of lasagnes, pies, shepherds and cottage pie fresh each week; these are also available to buy and take home from our Havelock North and Waipawa Shops. These are great to pop in the freezer for a later date.
Anyone living outside Hawke's Bay can order our pies online and we'll deliver. 
Kind regards
Annabel, Duncan and the WB team x