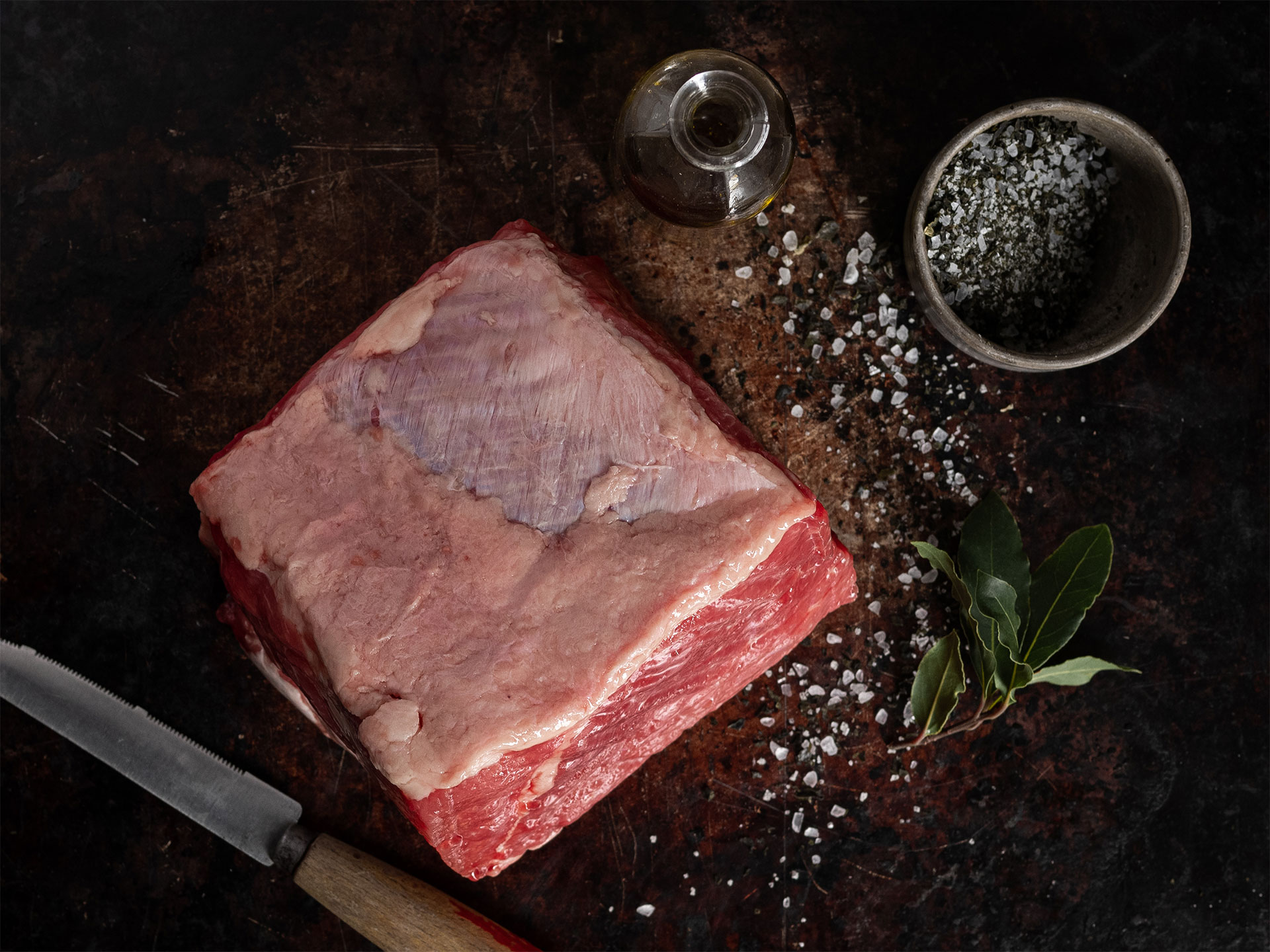 Spend $60 and
get a free Corned Beef Silverside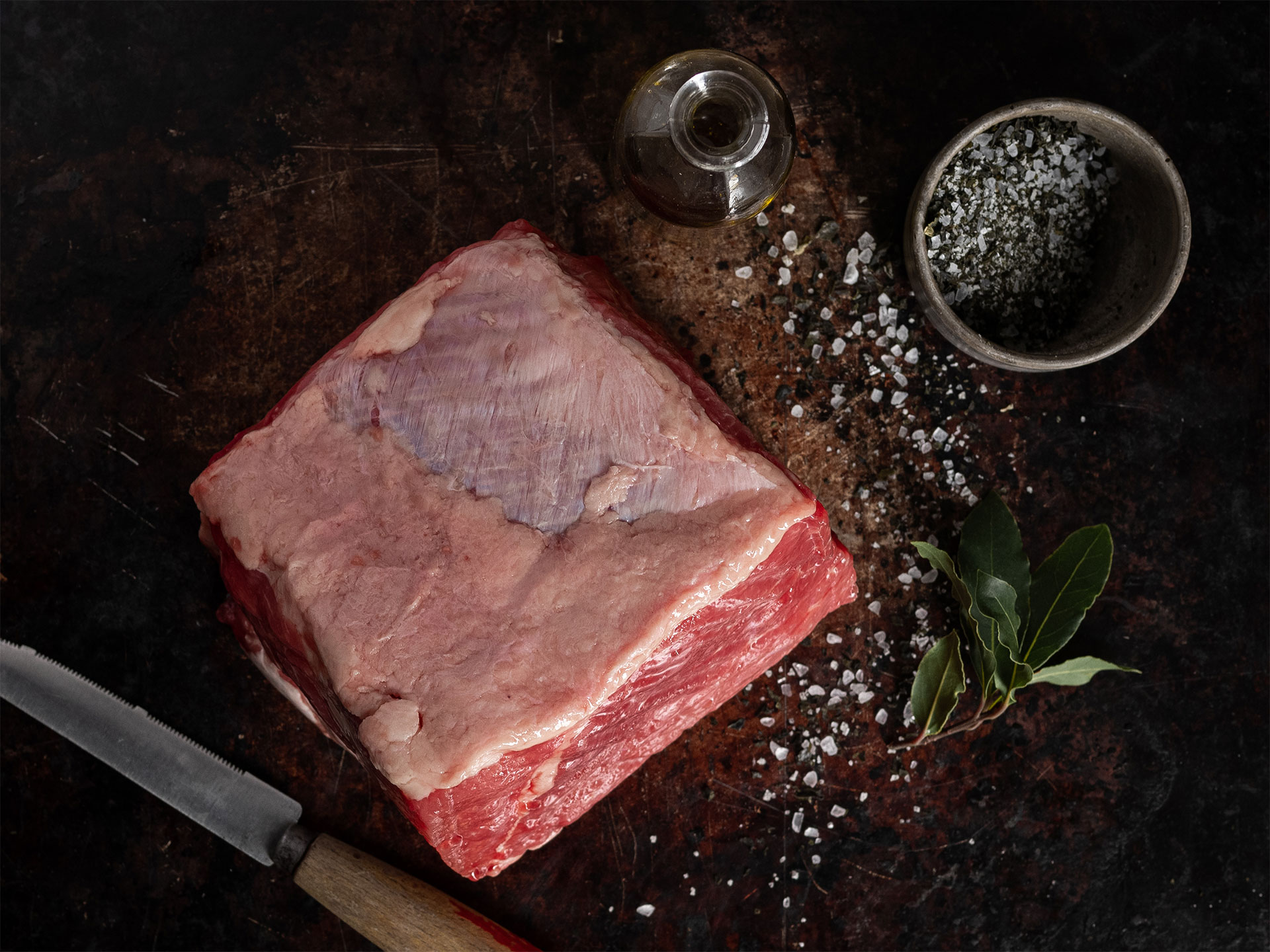 Spend over $60 or more online within the next 10 days and receive a FREE 500gm Patangata Station Corned Beef Silverside roast.
*Offer valid from 31st July – 10th August 2022 – for online customers only.
A reminder that we still have our LAMB special running – check out the two box options below for some great prices on Patangata Station lamb.
A fabulous opportunity to feed yourself and your loved ones quality beef and lamb this winter.
From our farm to your plate.
Standard Lamb Box: only $99
(normally $110)
Includes:
1kg shoulder chops
700gm lamb ribs
2kg bone in leg roast
500gm lamb mince
Premium Lamb Box: only $199
(normally $235)
Includes:
2× 500gm lamb rump
2x 500gm cap on lamb rack
1kg loin chops
1.5kg boneless leg roast
1kg diced lamb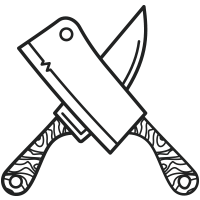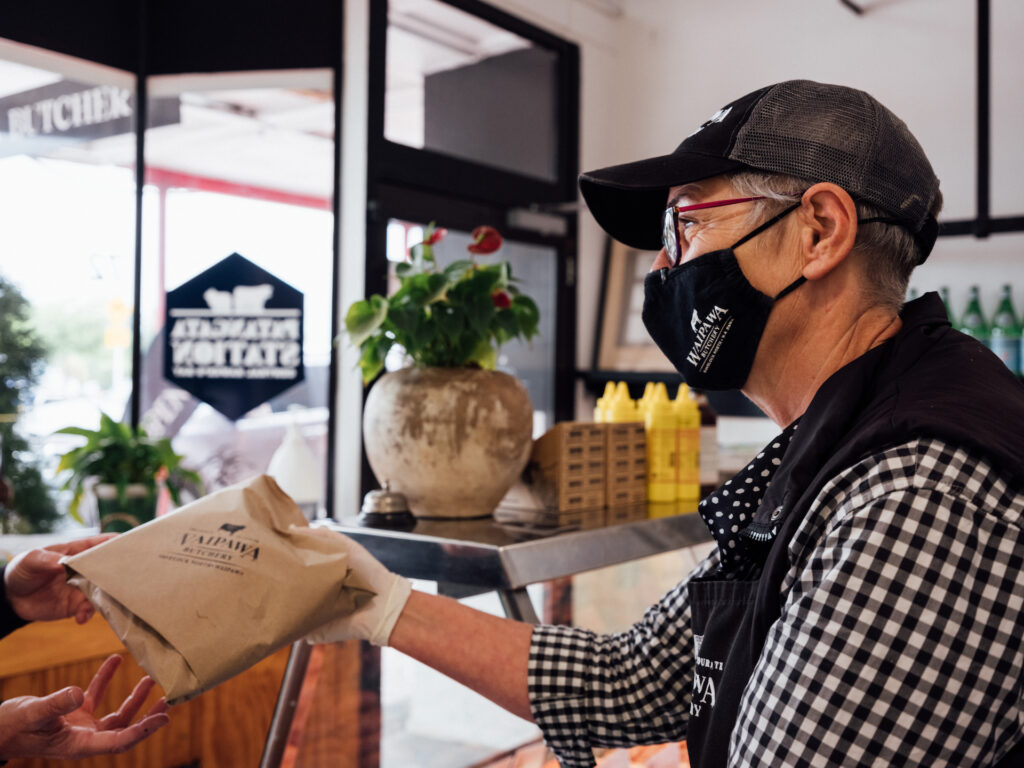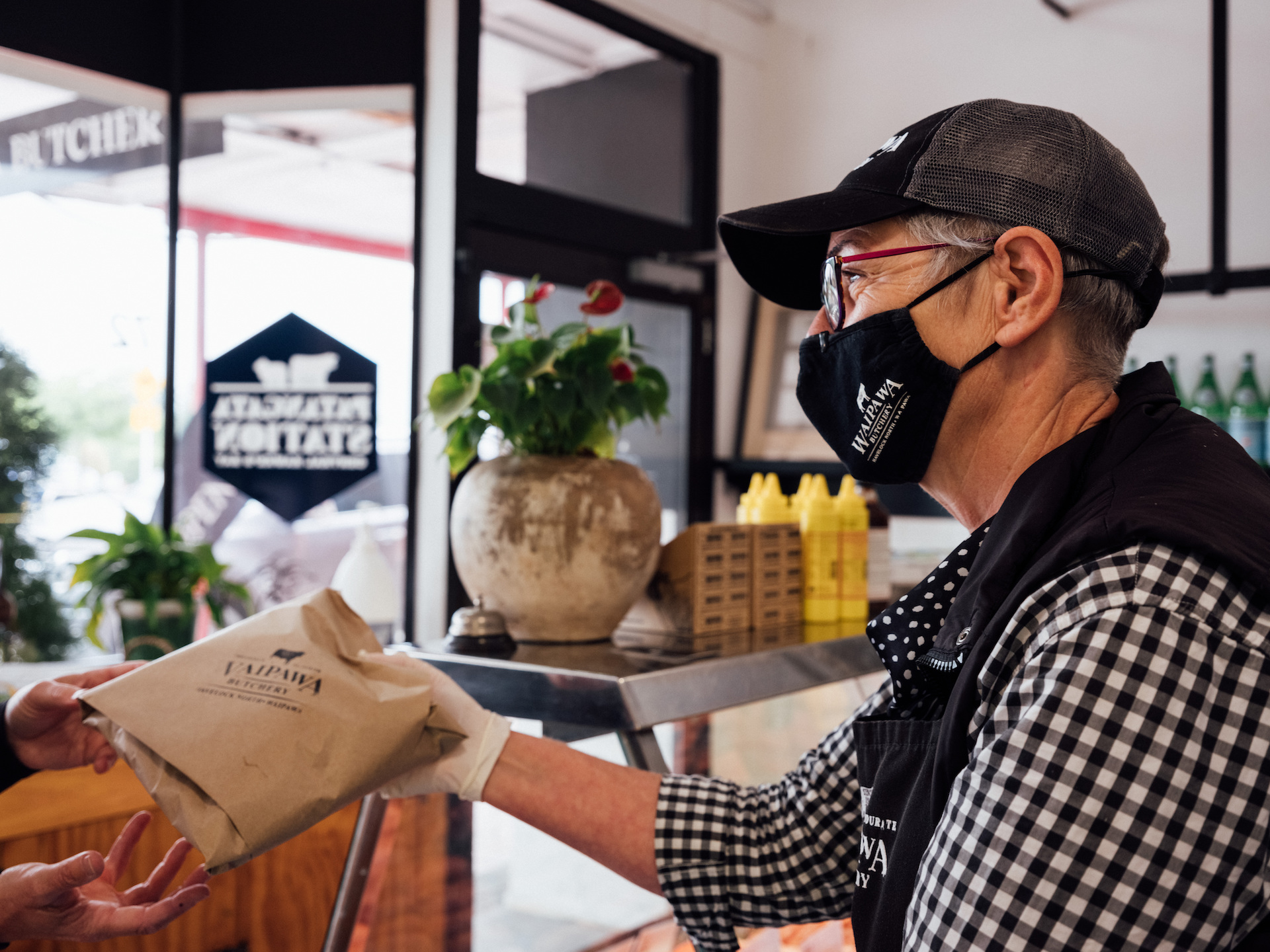 Come in- store and speak to our lovely front of house staff, who will help you with making a meat selection for your dinner six nights of the week.
All our beef and lamb is finished on our farms 15k's from our Waipawa shop and 35k's from our Havelock North shop . Patangata Station boarders either side of the Tuki Tuki River and all our animals are 100% grass fed.
Every week Duncan and Bob select and load the best cattle and sheep onto the truck to head out to the abattoir
On Monday mornings we use our own chiller truck to collect these animals and deliver them to both our shops, where our highly skilled team of butchers set about their work creating all the cuts of meat you will see in our cabinets, every day.
We break down by hand, full carcass beef, lamb, pork & chicken – six days a week.
This is a true farm to plate butchery business operating 365 days of the year.
Remember our two retail shops are open 6 days a week – we have reduced the closing time to 5.30pm each week day in both shops and extended the Saturday closing time in the Waipawa shop to 2.00pm so both our shops have the same opening and closing times.
72 High Street, Waipawa
Monday – Friday 8.00am – 5.30pm
Saturday 8.00am – 2.00pm
4 Joll Road, Havelock North
Monday – Friday 8.00am – 5.30pm
Saturday 8.00am – 2.00pm
ONLINE 24/7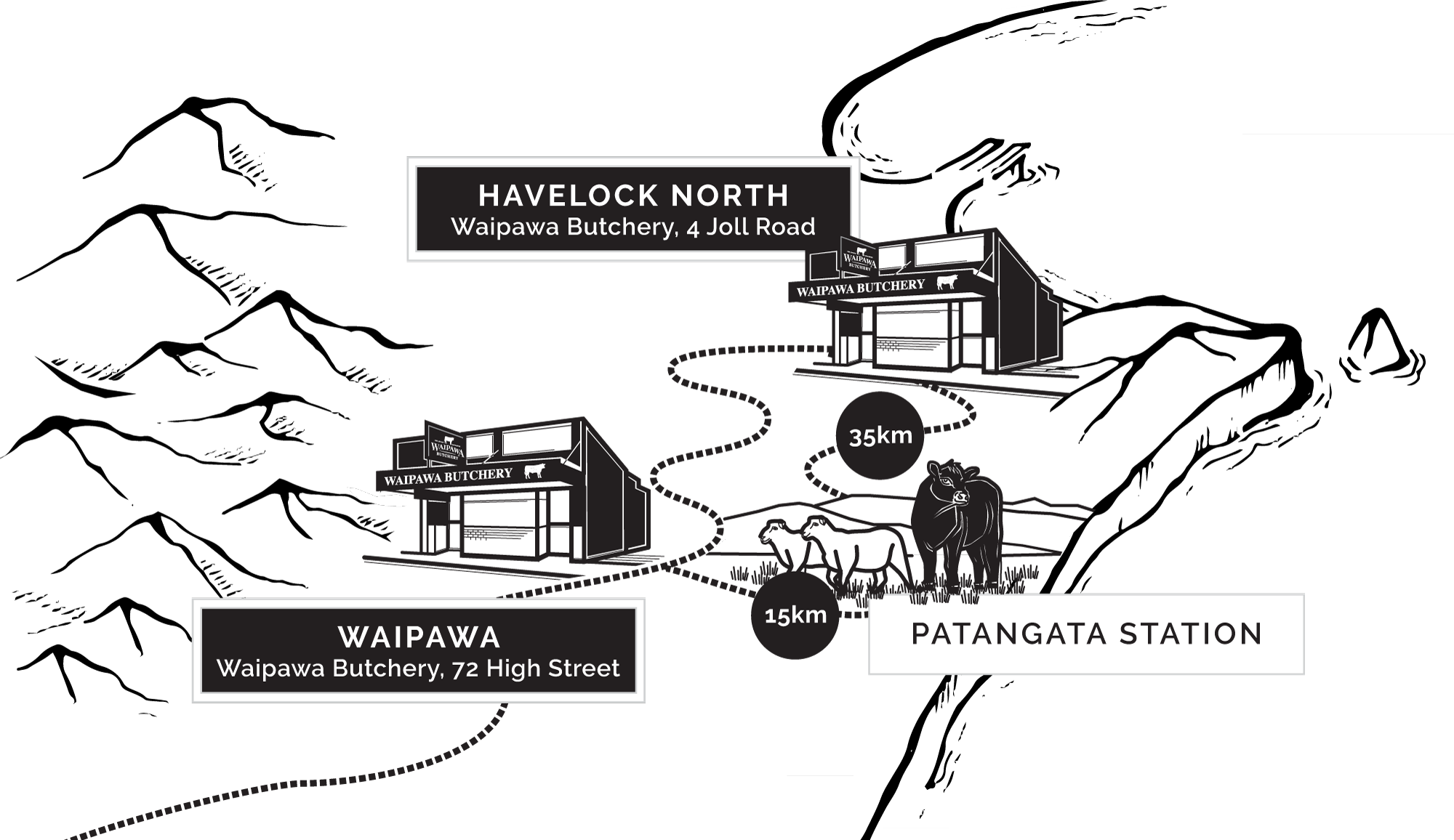 Make sure to get your orders in!
Kind regards
Annabel, Duncan and the WB team x