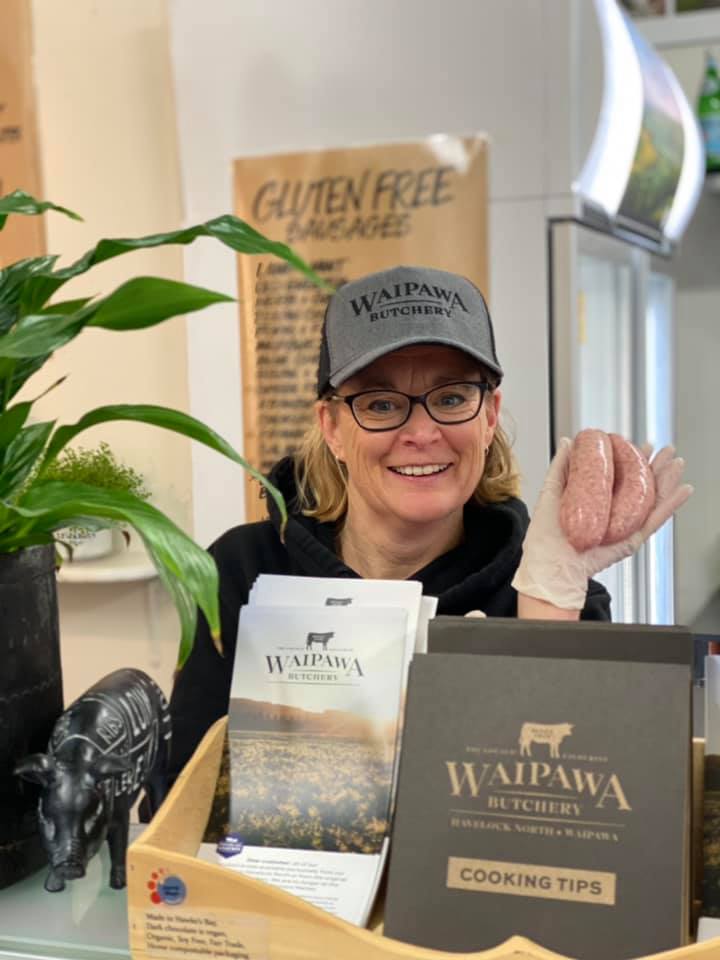 SNAGS this Spring & Christmas HAMS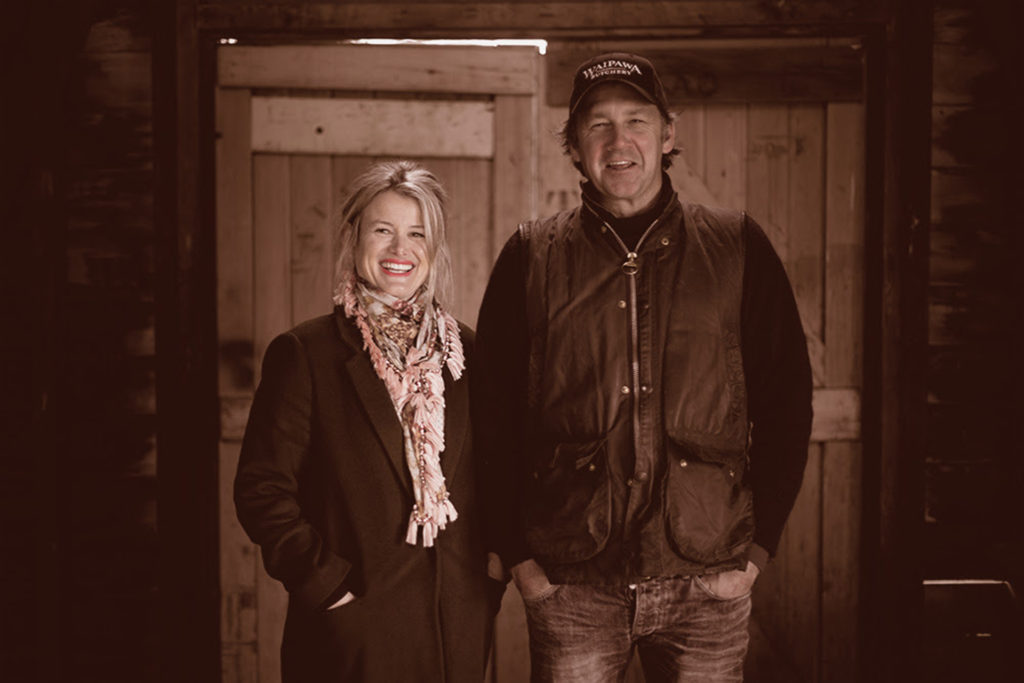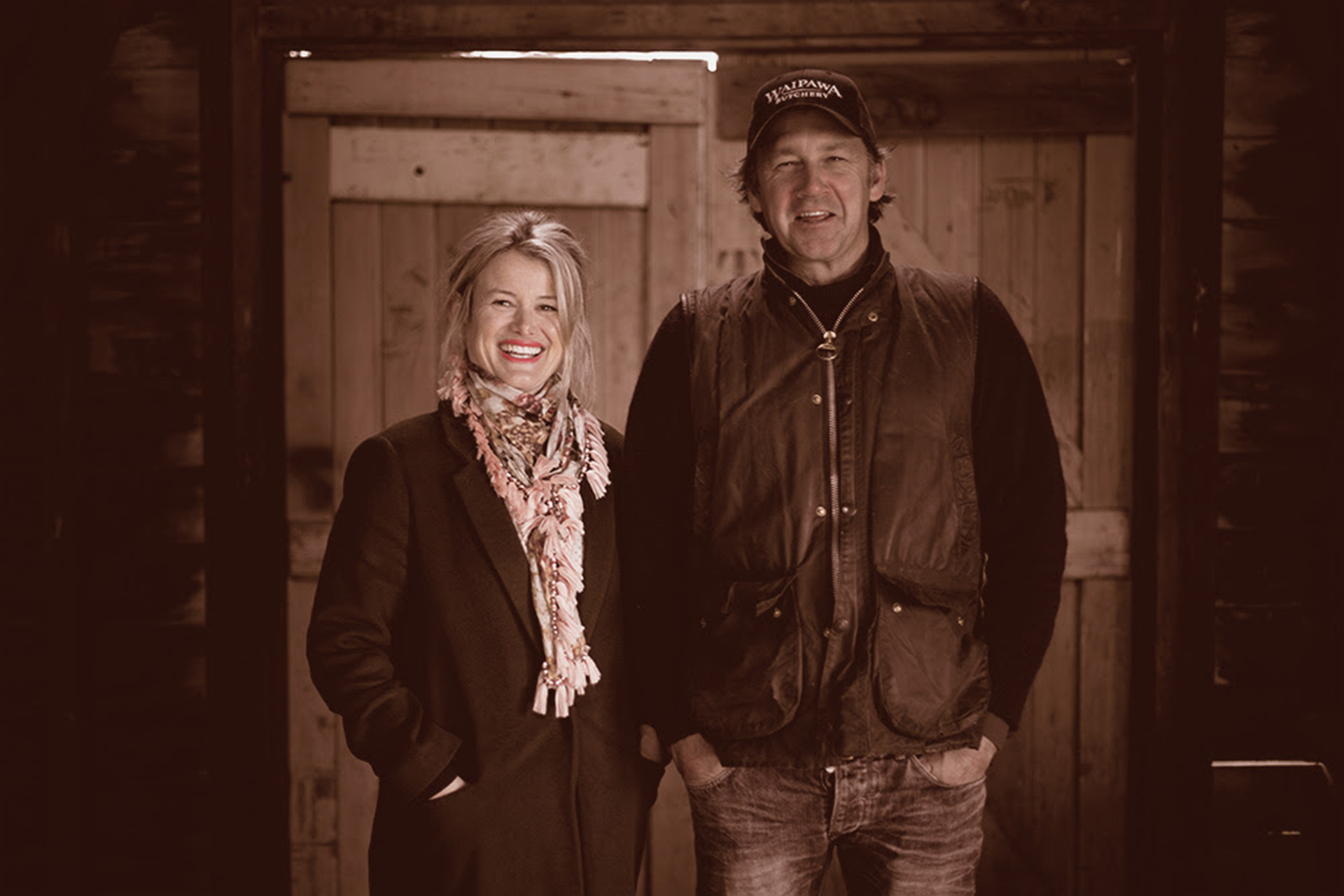 7 more days to grab your FREE x10 SNAGS
the Christmas HAMS are on sale now
Spend over $60 online and we will GIVE you 10 FREE beef sausages! 
* offer available until Sunday 17th October 2021
Our online shop is OPEN 24/7
If you order via our website and live in Hawke's Bay, you will still get the option for delivery or pick up from our Waipawa or Havelock North shops. If you're elsewhere in New Zealand, we will pop your order on an overnight courier to any town or city address during the various lockdown restrictions.
Remember when you purchase from Waipawa Butchery, you are buying true farm to plate quality 100% grass fed meat.
With thanks Annabel & Duncan
*THIS IS AN ONLINE PROMOTION ONLY AND THIS OFFER IS NOT TRANSFERABLE FOR
IN-STORE SALES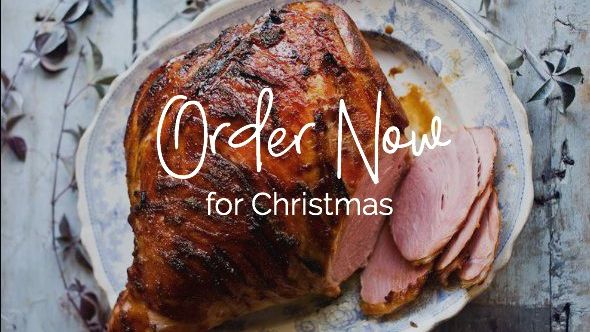 Christmas HAMS are on sale now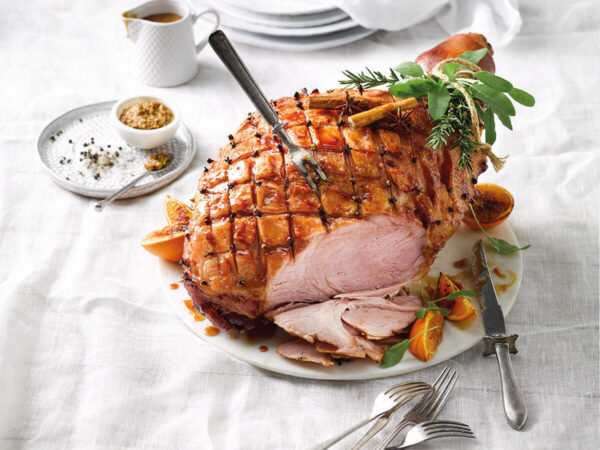 Christmas is a mere 76 days away and we have gone on sale with our Hams!
Each year we sell out as we only produce a small number because we hand smoke them over manuka wood chips in our 72 yr old smoke house down in our Waipawa shop.
All our Hams are NZ Pig Accredited Pork – Ham legs.
Half HAM $95 approx
Whole HAM $190 approx
Jump online and secure yours:
Thank you for supporting Waipawa Butchery and small business – it means a lot to us, we are very appreciative.
Look after yourselves out there and we will keep on delivering to your door for as long as it takes.
Annabel & Duncan.
Kind regards
Annabel, Duncan and the WB team x