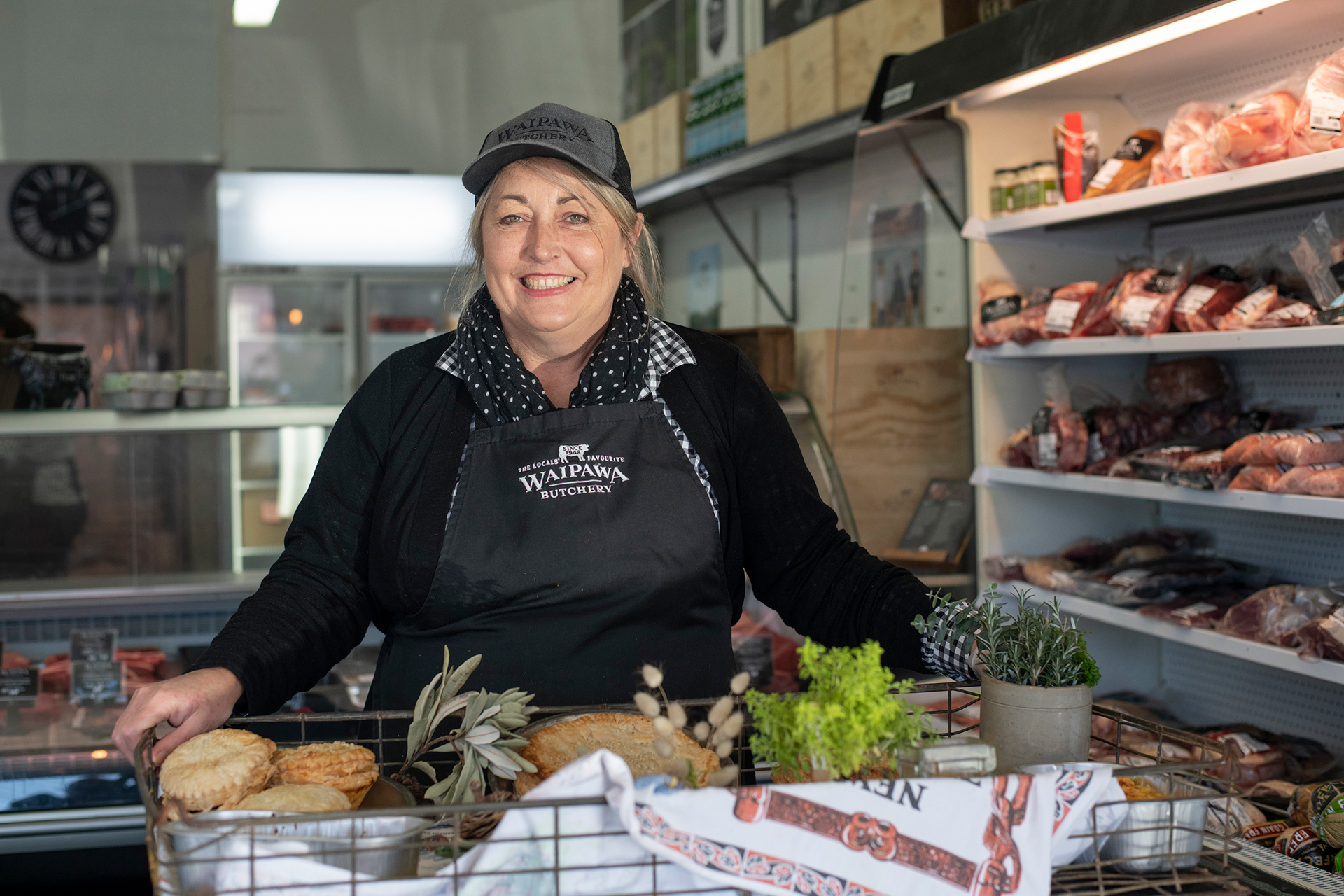 ONLINE SPECIAL – $10 OFF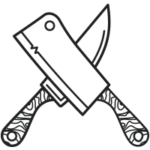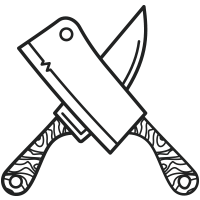 We are well back into the swing of things at our Havelock North + Waipawa shops, and out on the road delivering all of your online orders throughout New Zealand.
A reminder we're open six days a week from Monday to Friday 8am to 6pm at 4 Joll Rd, Havelock North and 72 High St, Waipawa. You'll also find us Saturdays 8am to 2pm and 8am to 1pm respectively.
Our online shop is OPEN 24/7 and right now we have $10 OFF until the end of June, when you use the code: Queenie2020.
If you order via our website and live in Hawke's Bay, you will still get the option for delivery or pick up from our Waipawa or Havelock North shops. If you're elsewhere in New Zealand – we'll pop your order on an overnight courier.
You can shop using our Custom Form or selecting one of our pre-made Boxes.
Happy days – Duncan and Annabel x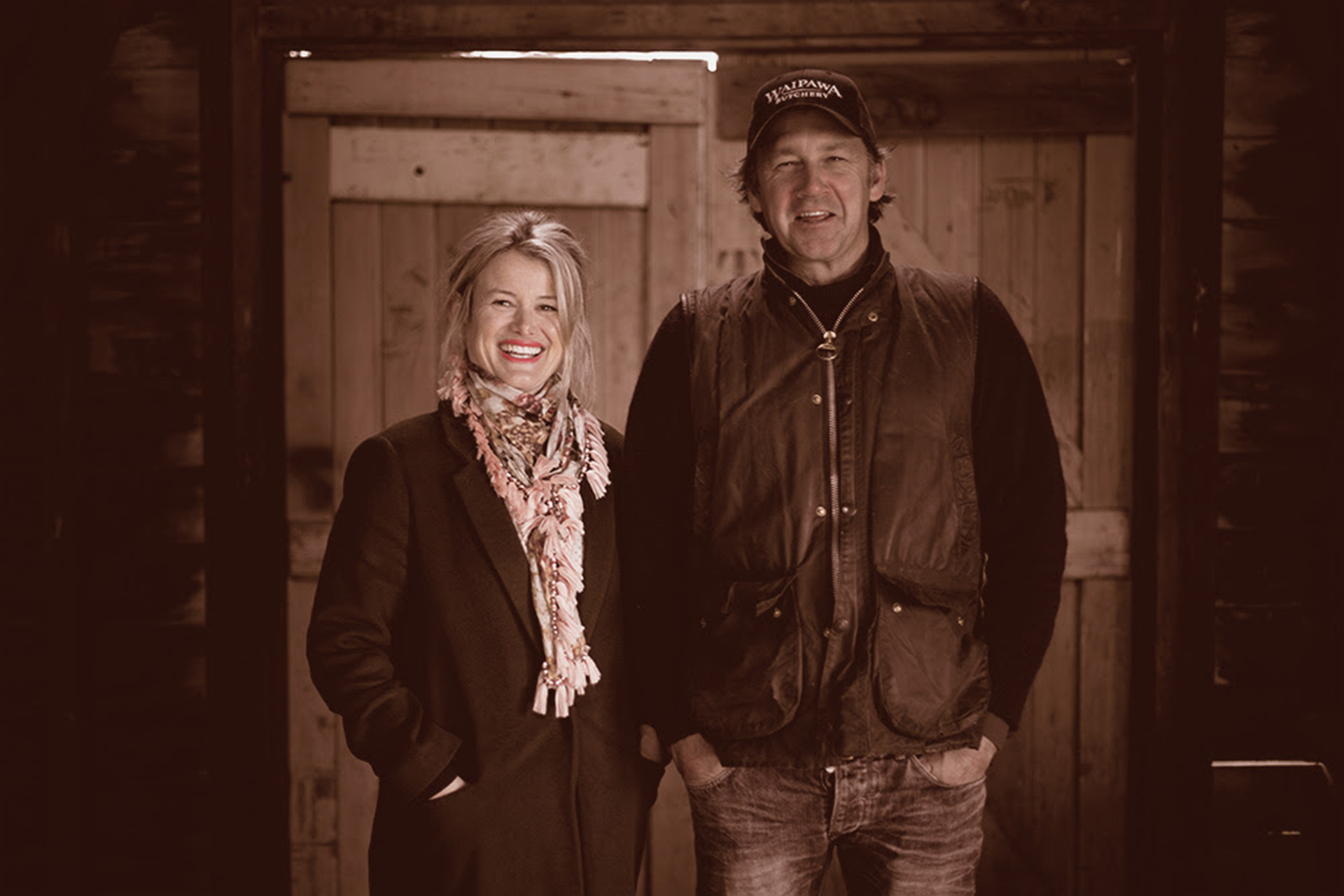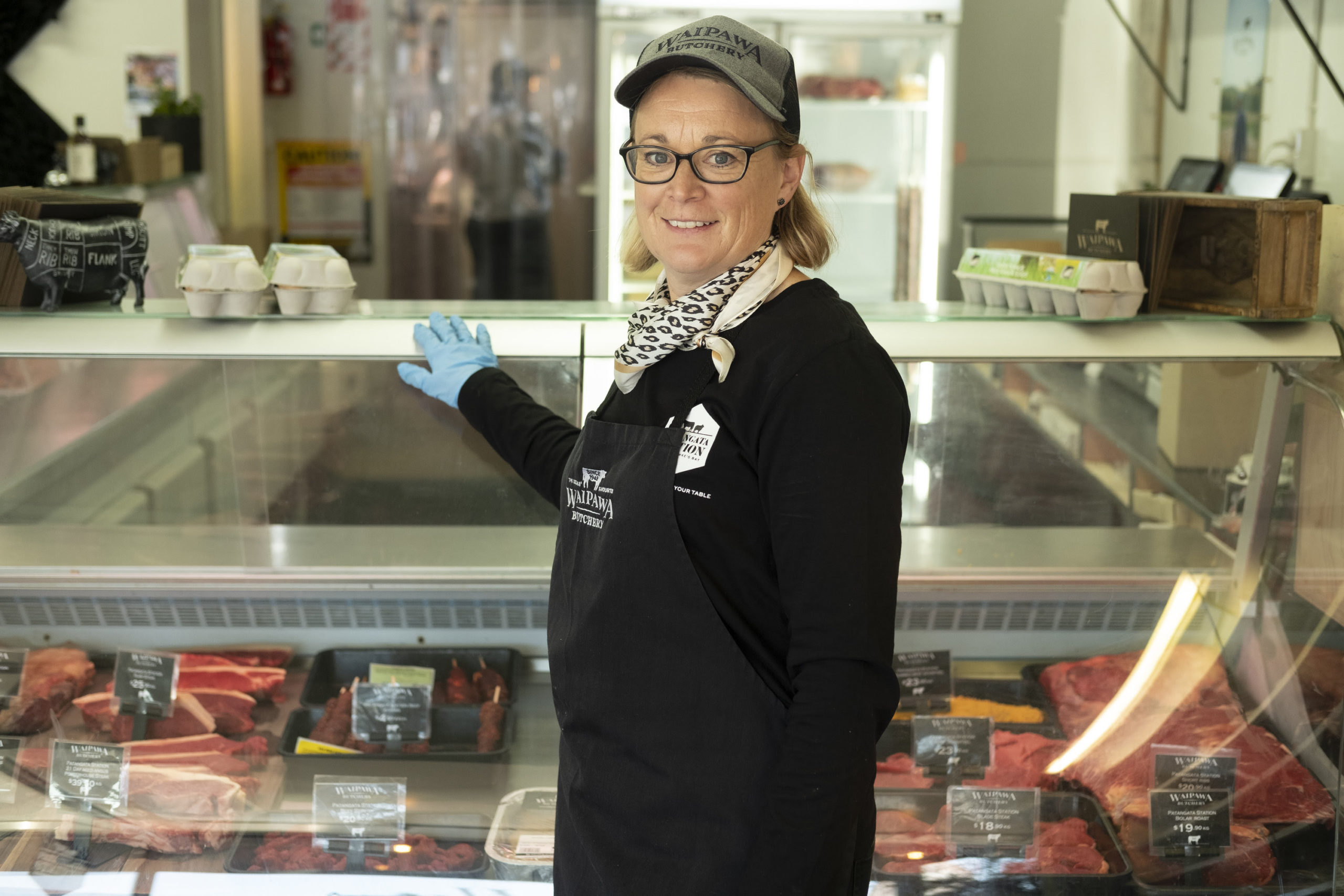 We welcomed Toni to our hardworking Waipawa Butchery team at the beginning of March. 
She can often be found front of house in our Havelock North shop, you may have had communications with her via email as she is in charge of collating our online orders.
Make sure to pop in and say "hello" – Toni would love to help you choose the perfect cut for any meal.
If you are not based in Hawke's Bay, you can always buy our delicious 100% grass-fed beef and lamb online 24/7.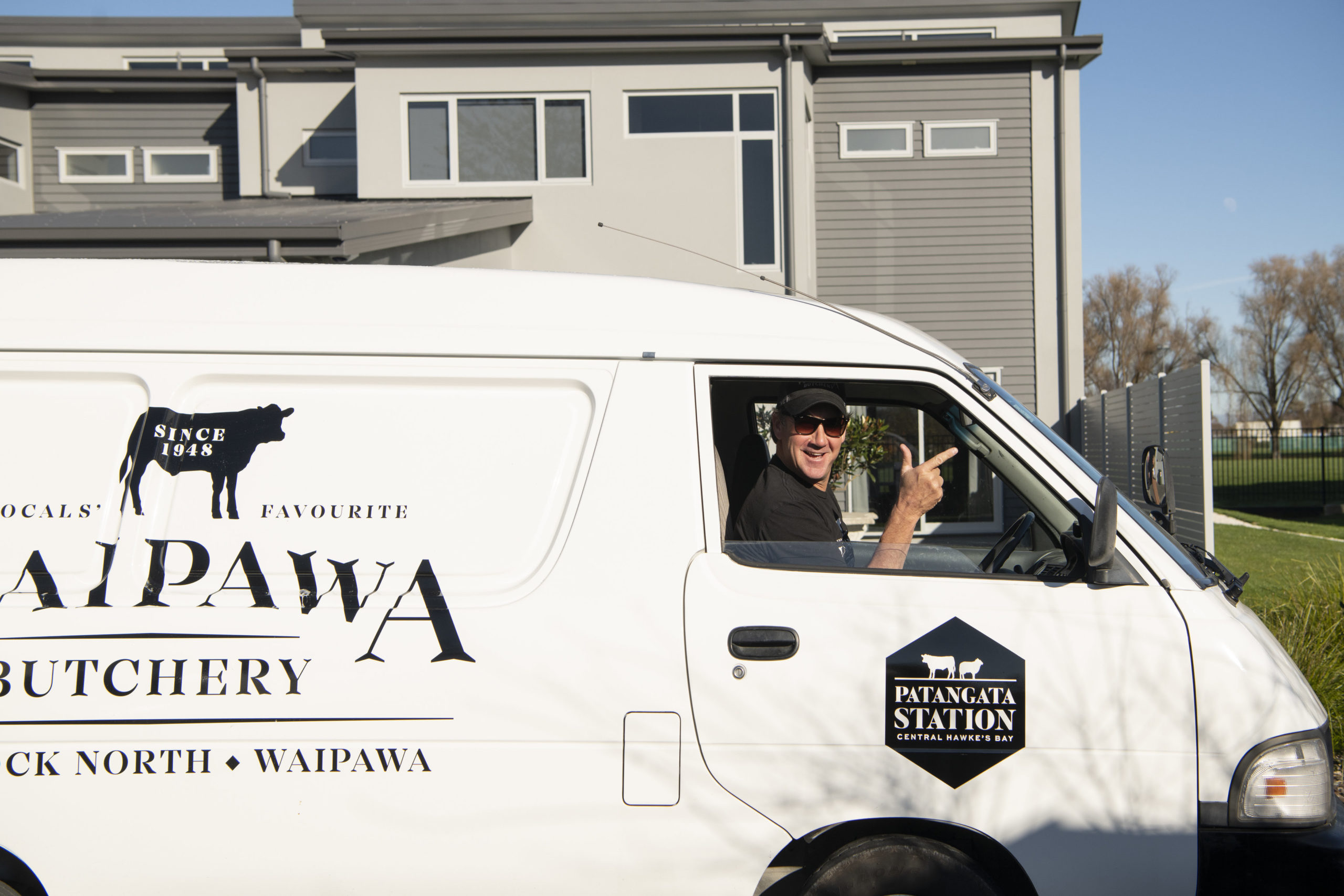 As we juggle increased online orders with the daily running of our two busy shops, we have made a difficult decision to halt our Southern Run for the foreseeable future.
BUT…
We haven't forgotten about the friends we made over the past two years;  that's why we deliver to Dannevirke for FREE each Friday, for orders over $50. There will be a $10 charge for orders under $50.
Order through our online shop or email us at: shop@waipawabutchery.co.nz before Wednesday 5pm each week.
Palmerston North people, we have created a special shipping rate especially for you!
You will only pay $10, when you shop online as we are  working with a local courier company – Urgent Couriers. The website will recognise your metro Palmerston North postcode when you head to the checkout.
Remember we do deliver to the rest of New Zealand using overnight courier.
We really appreciate your understanding and continued support for our business.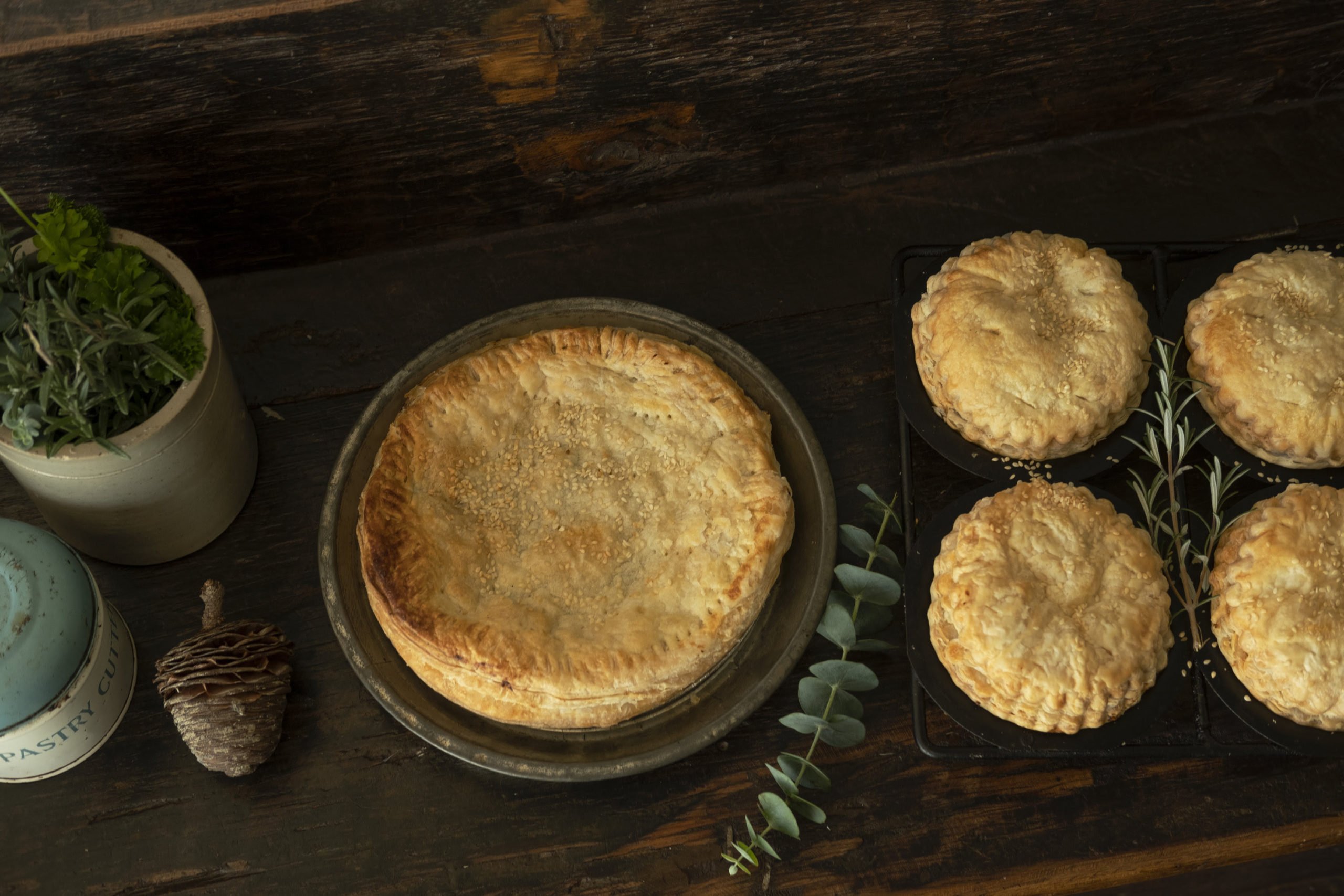 Jan Hall is back in the kitchen cooking up a storm, to bring you our delicious pies, lasagnes, Shepherds and Cottage pies – baked fresh each Monday.
You can stop into our Havelock North and Waipawa Shops to pick up a quick, easy, heat and eat meal – or order the pies online and we will deliver.
All baked goods are made using our quality meats and plenty of care, we know you are going to love them – they are something really quite special.
Kind regards
Annabel, Duncan and the WB team x