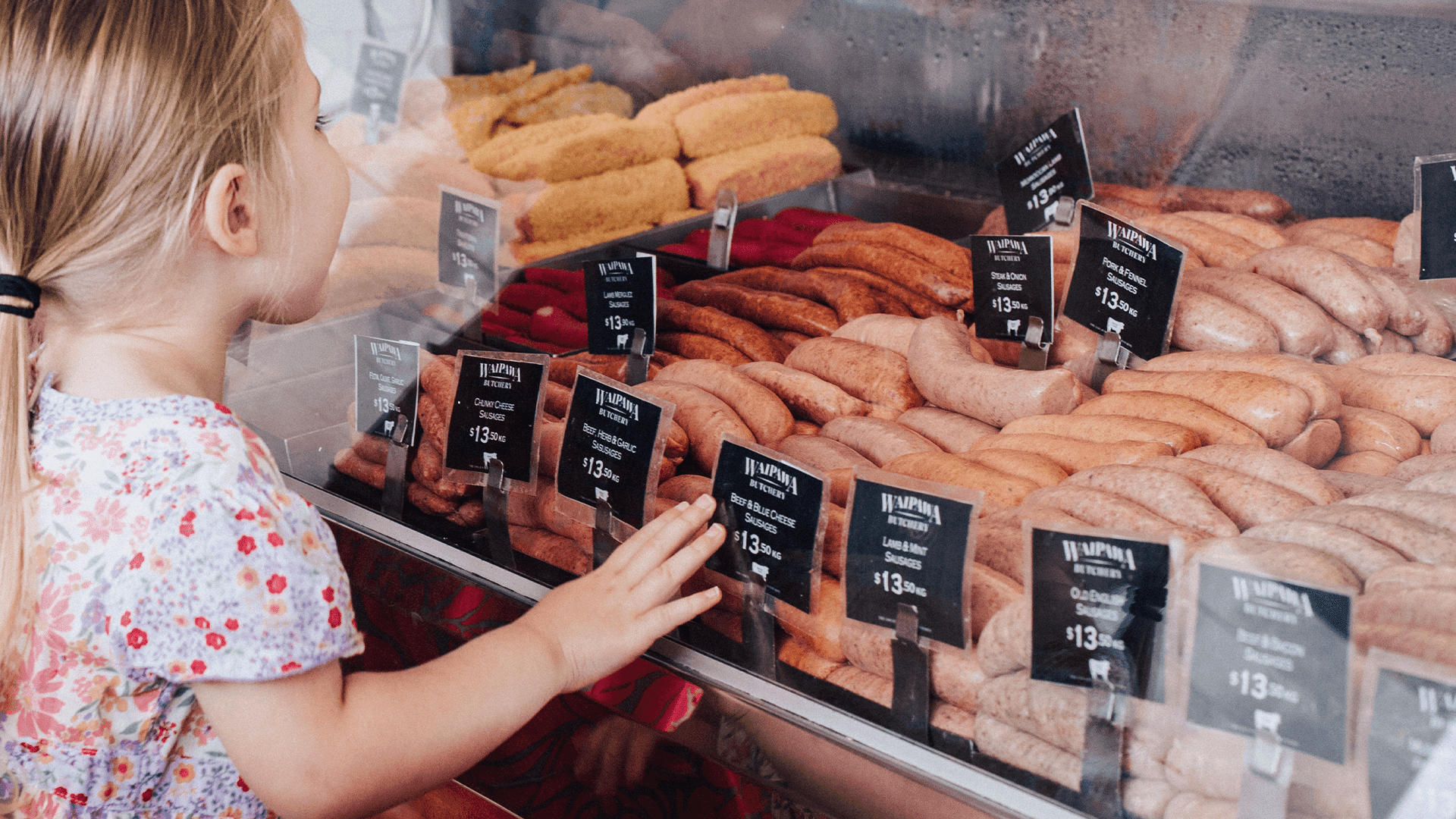 Our Pot-Luck School Holiday Promotion has started
10
FREE Sausages On Us
Spend $80.00 or more and receive 10 Free Sausages & Rum and Que Rib Rocker Meat Rub/span>
*Online Customers ONLY
* Valid until April 28/span>
School Holiday Promo – Butcher's Choice & Rum and Que meat rub.
Feed the hungry hoard over the holidays with 10 free sausages on us. "What flavour?" you ask. Well, this month, it's a pot-luck promotion, so you're in for a lovely surprise. All our sausages are made with premium ingredients and will have everyone asking for more. Plus, we'll throw in some sweet, savoury and exceptionally tasty, Rum and Que Rib Rocker Rub to liven up any meat – but goes especially well with pork ribs.
Our new 'heat and eat' range is flying off the shelves.
Our ready meals have proved to be incredibly popular, which we are thrilled about. However, we know this had meant some of you have missed out as they get snapped up super fast. We are working really hard to ensure we serve up ready meals to everyone who orders and no one goes hungry. So please bear with us while we work through how to keep up with demand.
With every order you make, we donate $2 to the Rural Support Trust.
We're continuing to give to those who need it most in our farming community. With every order you make, we're donating to the Rural Support Trust, which is helping our rural communities through these challenging times.
Help us celebrate 75 years of Waipawa Butchery.
We've got some exciting ideas brewing for how we can celebrate our anniversary. Every significant event deserves something special, so we're busy developing a commemorative sausage and next month will see the launch of some amazing promotions. We'll be sharing more soon.
A reminder locals! We deliver for $5 to:
Napier & Taradale / Havelock North / Hastings / Te Awanga
Otane/ Waipawa / Waipukurau
* town / city addresses only *
If you live in Hawke's Bay with an RD address, you can collect from c/o The Strawberry Patch, 96, Havelock Road, Havelock North.
Our online shop is OPEN 24/7

If you order via our website and live in Hawke's Bay, you will still get the option for delivery or pick up from our Waipawa Butchery shop. If you're elsewhere in New Zealand, we will pop your order on an overnight courier to any town or city addresses.
Remember when you purchase from Waipawa Butchery, you are buying true farm to plate quality100% grass fed meat.
72 High Street, Waipawa
Monday – Friday 8.00am – 5.30pm
Saturday 8.00am – 2.00pm
ONLINE 24/7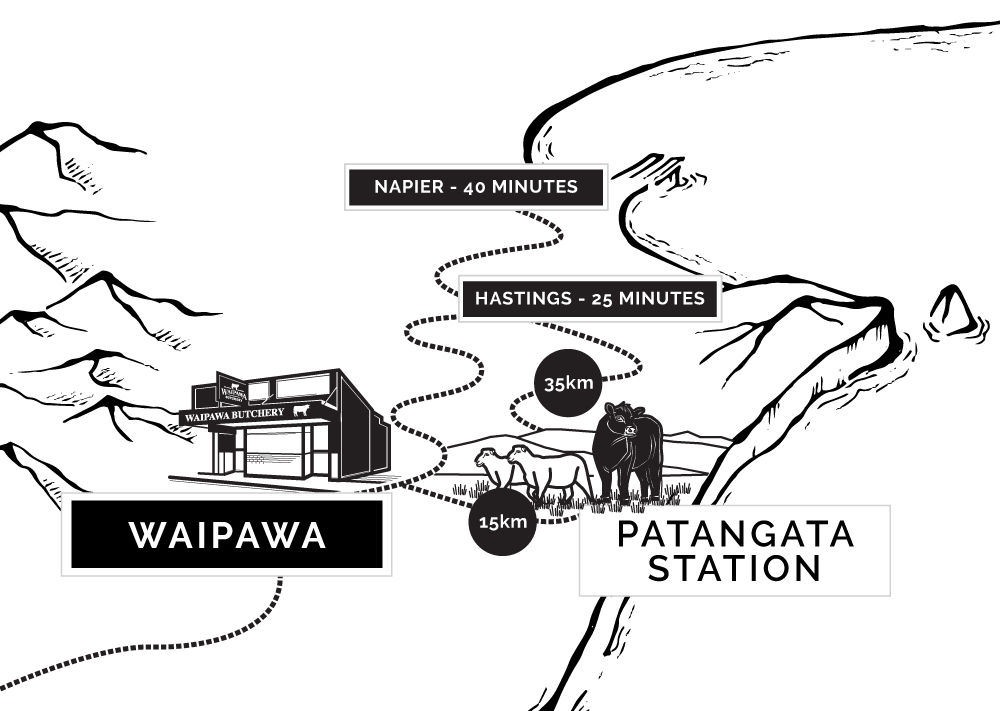 Make sure to get your orders in!
Kind regards
Annabel, Duncan and the WB team x