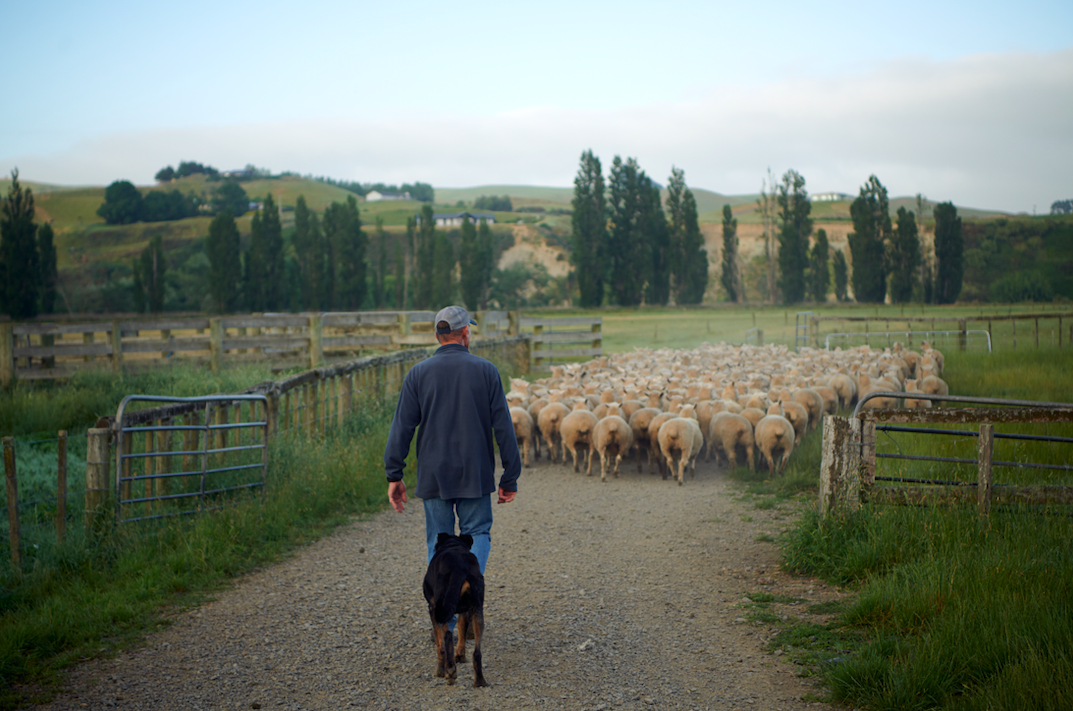 Order Online During Lockdown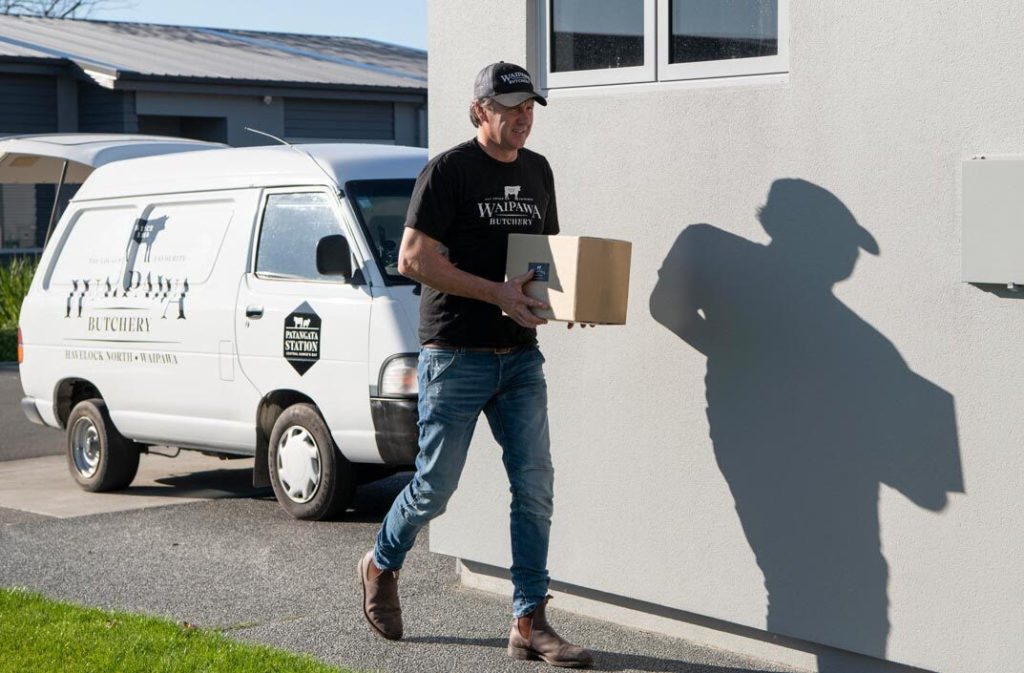 Order Online During Lockdown
As Level 4 is set to continue for awhile longer we want to ensure that our customers continue to receive our quality farm to plate beef, lamb, pork and chicken products.
Duncan and Annabel x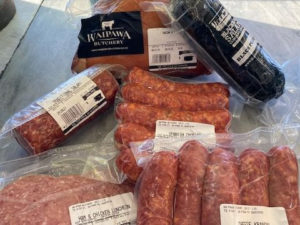 Traditional Small Goods
We also have a lot's of Black Ball Salami Black Pudding's, our very own Krankys, Smoked Spanish Chorizos, Salamis, Smoked Beef and Pepperonis – all these items can be found under Traditional Small Goods in the online shop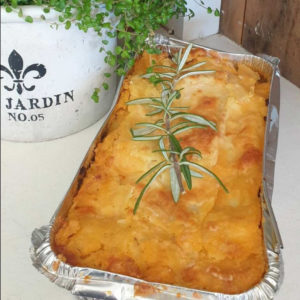 Family Sized Cottage Pie
Try our Cottage pie for a delicious ready to heat and eat dinner, a great quick and easy meal for a family of four. Made using our Patangata Station beef -Yum!
Family Sized Lasagne
This delicious quick and easy, heat and eat lasagne will become a family favourite, made with our Patangata Station beef it's a winner.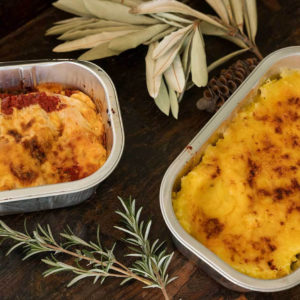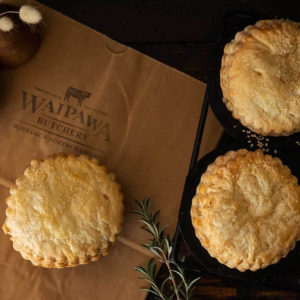 Delicious Pies
Mince
Steak
Egg and Chorizo
Mince'n'Cheese
Steak'n'Cheese
Beef Brisket
Lamb Shank
Bostock Chicken and Mushroom
Thank you for supporting Waipawa Butchery and small business – it means a lot to us, we are very appreciative.
Look after yourselves out there and we will keep on delivering to your door for as long as it takes.
Annabel & Duncan.
Kind regards
Annabel, Duncan and the WB team x