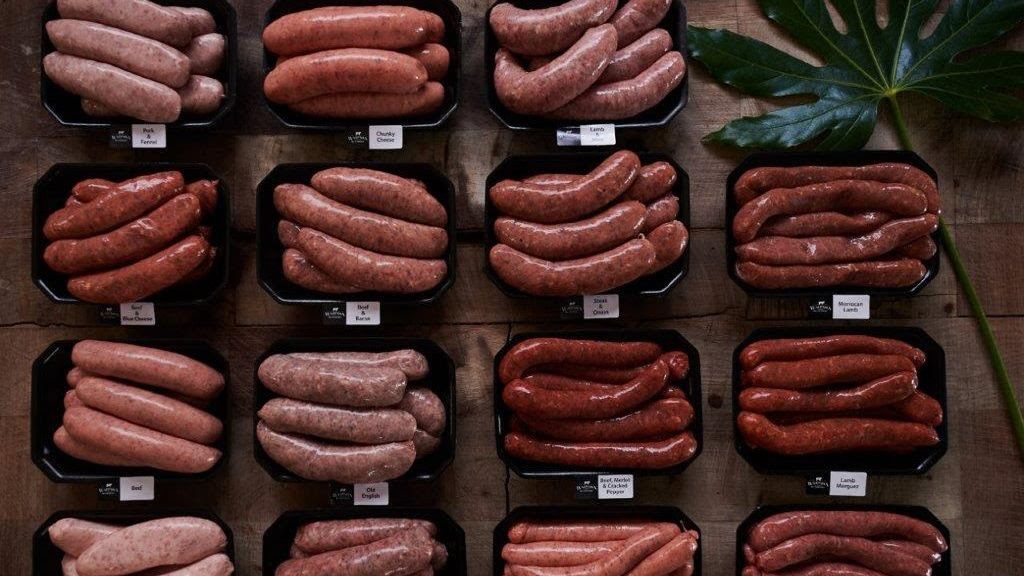 Order online and get
10 beef sausages on us!
10
FREE BEEF SAUSAGES
With every online order over $65
* Valid until January 31 2023
You make the salad – we've got the meat covered.
Now the sun's returned, spark up the barbie and throw 10 of our best beef sausages on the grill. There's no better way to end the day than with a cold beverage and a delicious Waipawa Butchery grilled sausage. Unless, of course, the dinner was on us. Free with every online order over $65.
The only place you can buy our premium products.
We're passionate about our products and delivering premium quality with every purchase, which is why you can only buy our meat at our Waipawa Butchery shop in Waipawa or our online store. So, you know you are getting nothing but the best every time.
And our deliveries are always on time
Supermarkets may be experiencing empty shelves, but as a paddock-to-plate provider, we have endless stock, and you can order from the comfort of your home, avoiding the after-work crowds. We'll deliver within Hawke's Bay for just $5 (excluding Wairoa), and Havelock North Rural District customers can collect from The Strawberry Patch, 96 Havelock Road, Havelock North.
Come in and see us in our Waipawa store. Our expert staff love meeting you and can point you to delicious menu ideas and some of the tastiest condiments to accompany your meat.

72 High Street, Waipawa
Monday – Friday 8.00am – 5.30pm
Saturday 8.00am – 2.00pm
ONLINE 24/7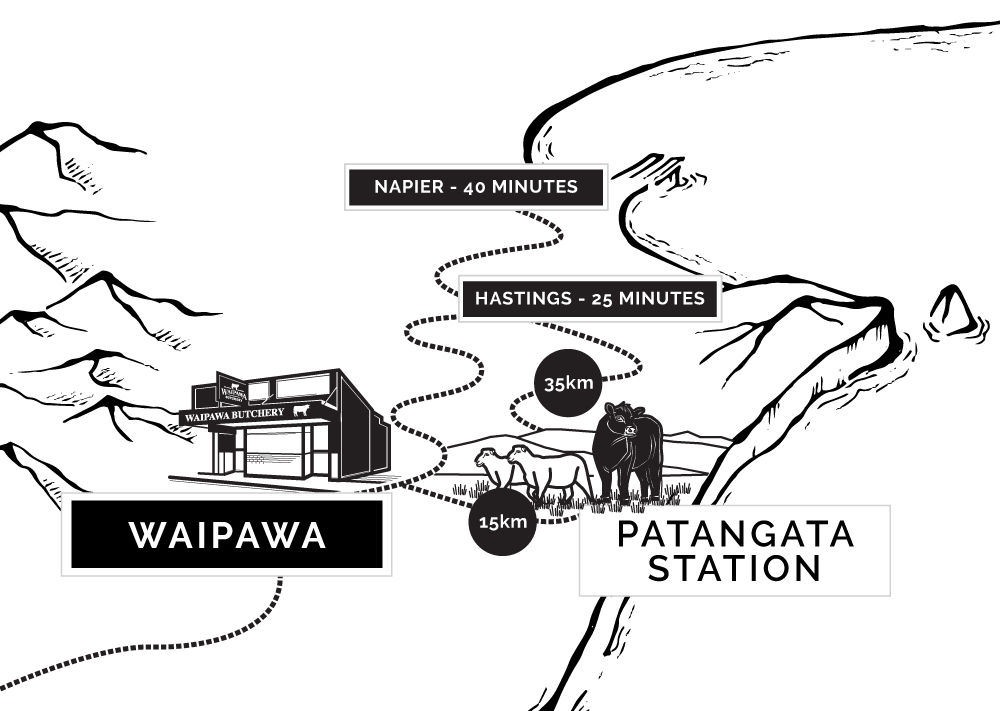 Make sure to get your orders in!
Kind regards
Annabel, Duncan and the WB team x