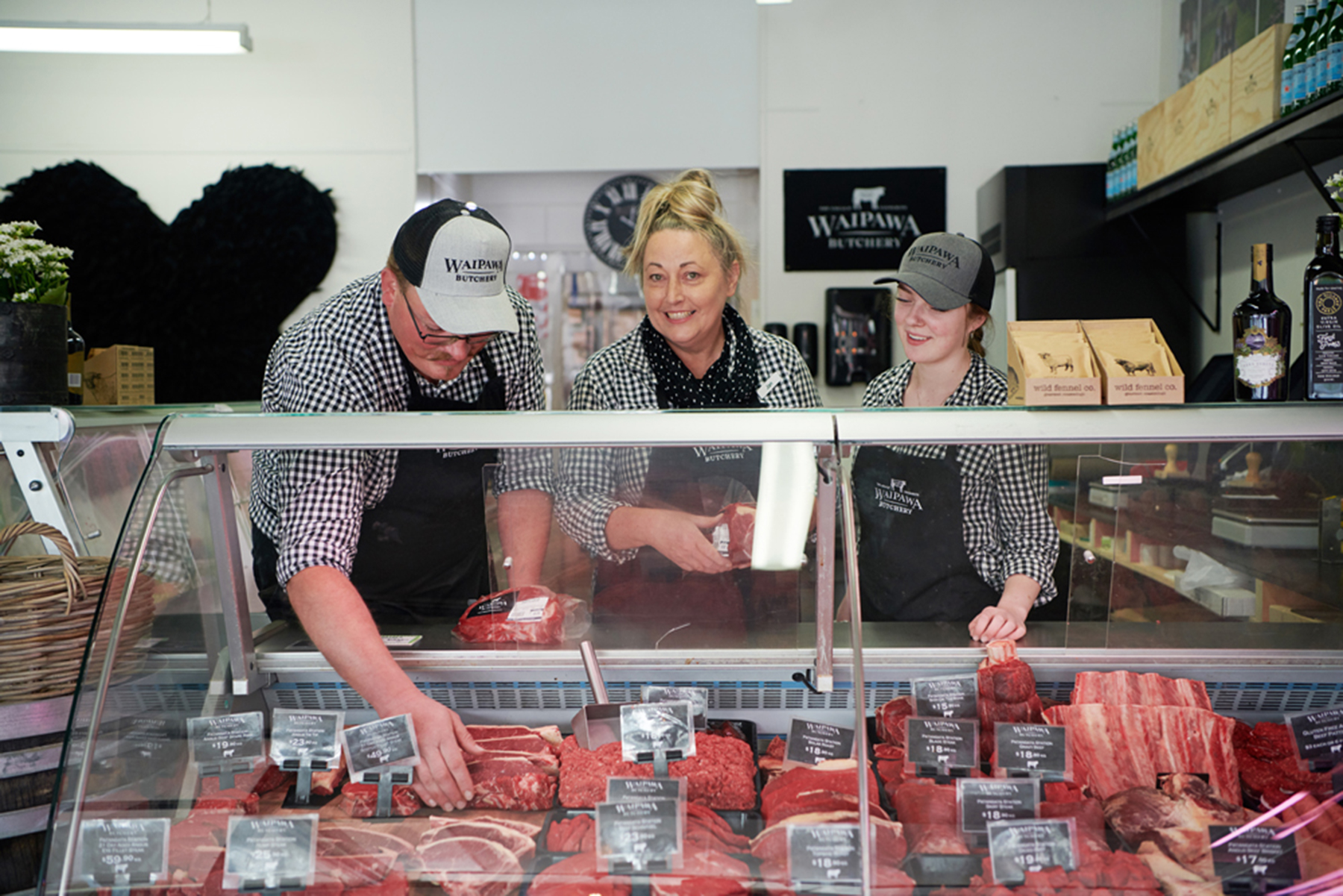 Now Open Sundays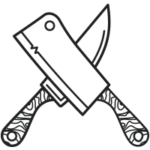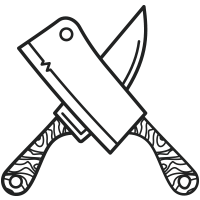 Another month, another exciting announcement from us! You can now buy quality Patangata Station beef and lamb 7 days a week.
As of this weekend, we're OPEN Sundays 10am to 2pm at both of our butcheries – 4 Joll Rd, Havelock North, and 72 High St, Waipawa.
Our shops are open weekdays 8am to 6pm + Saturdays Havelock North 8am to 2pm and Waipawa 8am to 1pm and NOW Sundays to make shopping local even easier!
You can order online 24/7 and we will pop your quality beef and lamb on the overnight courier.
Until the end of August, you get $10 off online orders with the code: happybirthday. See the full details below.
Happy days – Duncan and Annabel x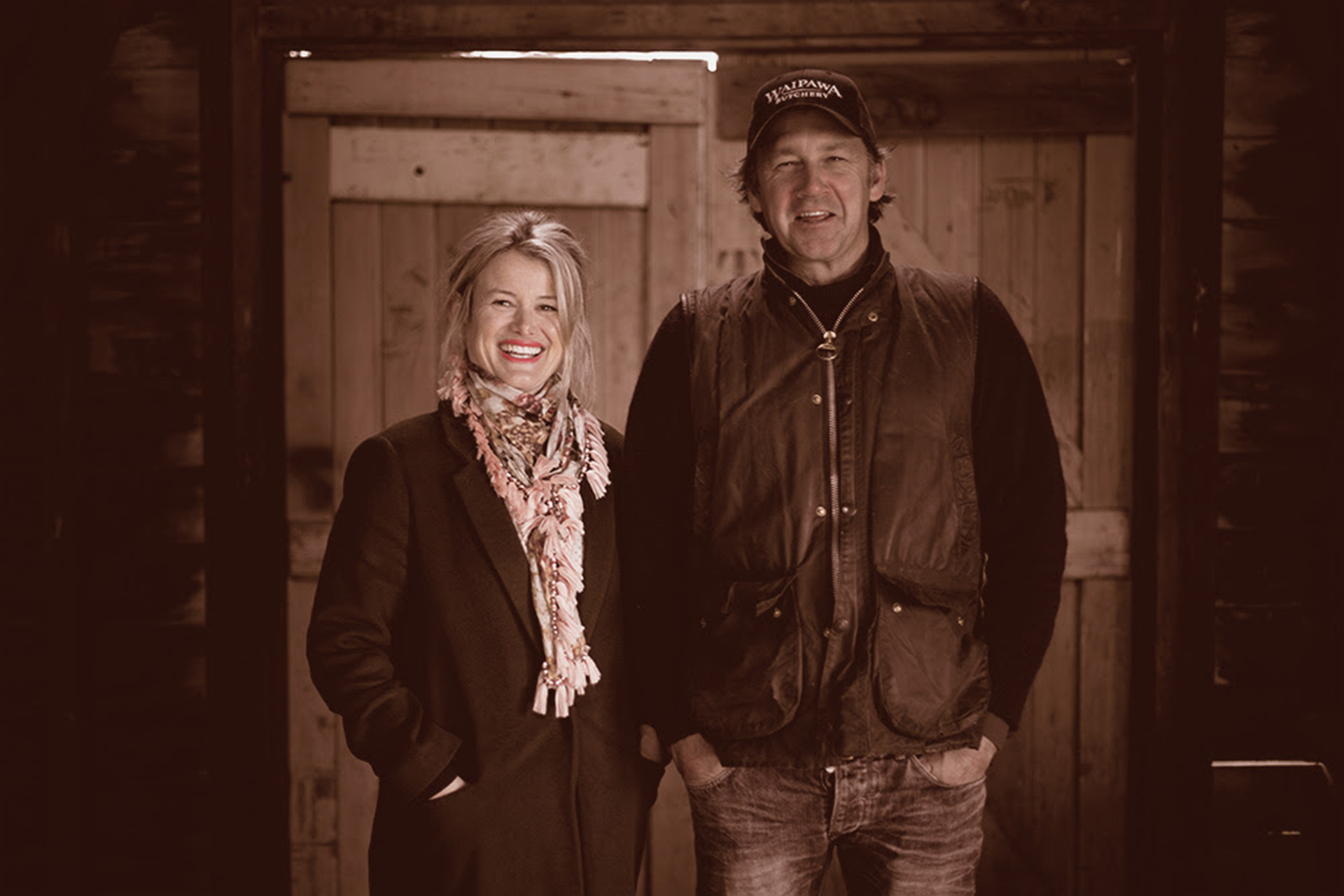 Both Shops NOW Open Sunday!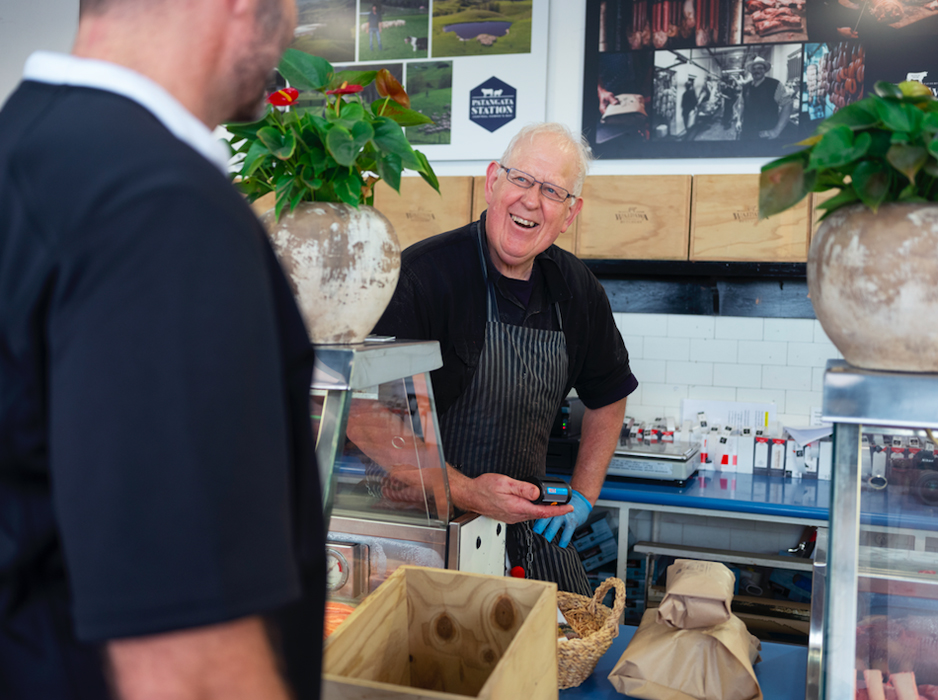 We're now OPEN Sundays at both shops, so you can see the smiling faces of our wonderful staff every day of the week!
We are always looking for ways to make life easier for customers, which is why we're open in Havelock North and Waipawa from 10am to 2pm as of this Sunday, August 9.
Waipawa Butchery is truly local – all our beef and lamb is finished on Patangata Station – just 15km and 35km from our butcheries, where it's broken down by hand into dinner friendly cuts.
Our shops are open weekdays 8am to 6pm + Saturdays Havelock North 8am to 2pm and Waipawa 8am to 1pm; NOW Sundays 10am to 2pm.
If you live outside Hawke's Bay, buy online, anytime 24/7 – via the custom form or order our pre-made boxes.
Hot Pies in Havelock North
Need a quick lunch? Havelock North people can now enjoy our range of quality pies – straight from the pie warmer.
Available daily at 4 Joll Rd. Flavours depend on what our clever cook Jan Hall has whipped up for the week, but may include:
Steak
Mince
Egg & Chorizo
Steak & Cheese
Mince & Cheese
Weekly surprise flavour?
Start a pie day Friday trend, or shout the office – we know you'll love these pies, made with our quality meats and plenty of care.
Jan cooks up a full range of lasagnes, pies, shepherds and cottage pie fresh each week; these are also available to buy and take home from our Havelock North and Waipawa Shops.
Anyone living outside Hawke's Bay can order our pies online and we'll deliver.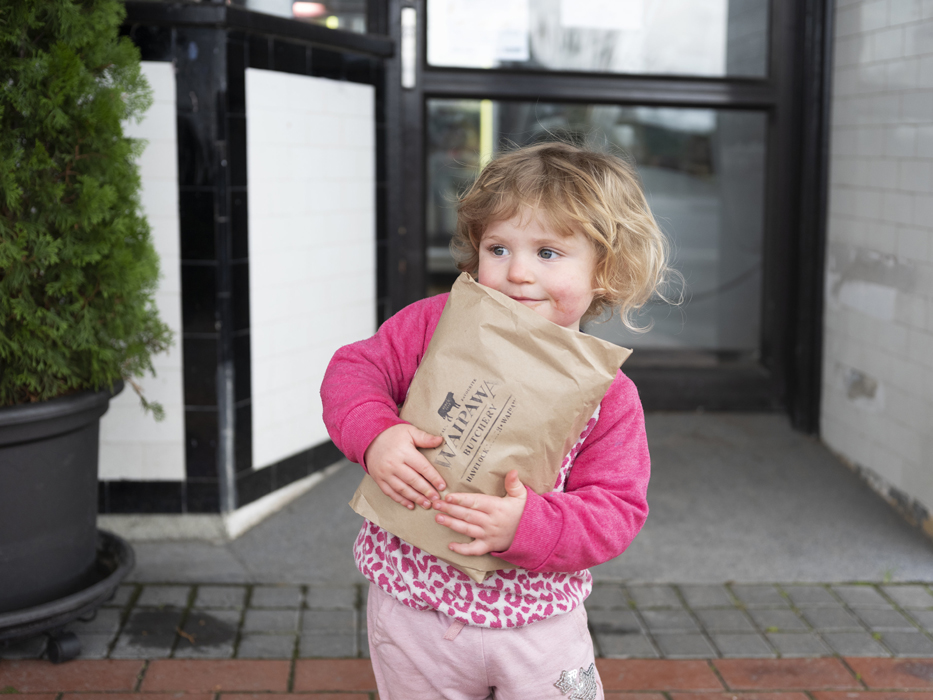 We recently celebrated our third birthday, and we're passing the presents onto our customers.
Get $10 OFF your next online order by using the code: happybirthday at checkout on any purchase over $60. Available until the end of August!
Take the opportunity to save on our 100% grass fed beef and lamb cuts, along with PigCare™ accredited pork and Bostock Brothers Organic Chicken.
Thanks for your support and remember to keep shopping local!
Kind regards
Annabel, Duncan and the WB team x