New Sausage Giveaway & Competition time
Introducing the new Beer & Beef Tigermilk IPA Sausage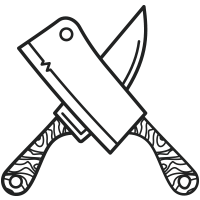 Duncan and Annabel have teamed up with Gemma and Matt from the Brave Brewing Co. one of Hawke's Bays fabulous family owned and run brew houses.
Their ethos is:
"we make quality, flavourful beer and serve it you fresh"
That sits nicely with us……. Farm to Plate and all!
Our meat has been on their eatery menu for the last 14months.
Head Chef Brad Simpson has worked closely with us to create Waipawa Butcheries newest sausage:
"The Beer & Beef Tigermilk IPA"
Made with Patangata Stations pure Angus beef
To celebrate this co-lab we are giving away:
*6 FREE Beer n Beef sausages
AND
Entering you into WIN:
*a $150 Beef & Lamb box
*a four pack of Brave's Tigermilk IPA beer
*a $50 voucher to spend at Braves restaurant in
The Tribune Precinct, Hastings.
All YOU need to do to be eligible is spend
over $80 online OR instore right now!
* Offer starts Thursday 10th February 8.30pm and runs for 14 days
until Friday 25th February 8.30pm – 2022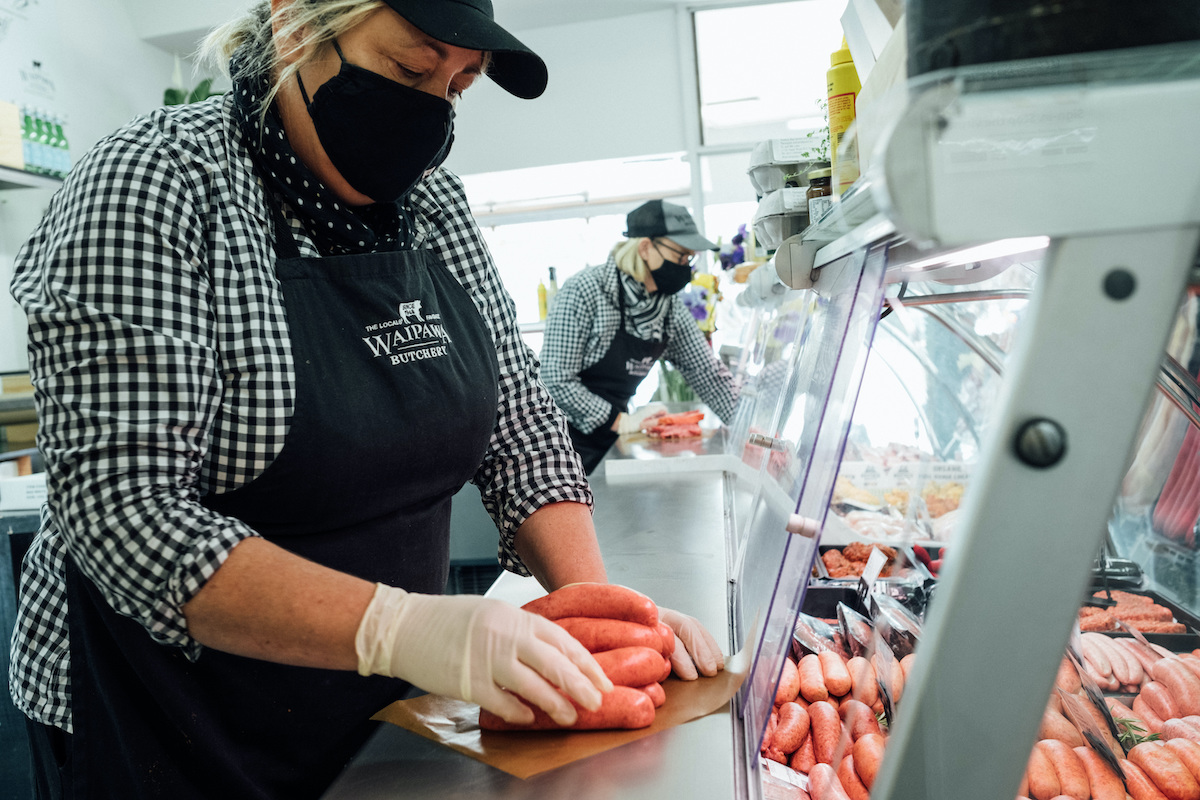 Make sure to get your orders in!
Kind regards
Annabel, Duncan and the WB team x