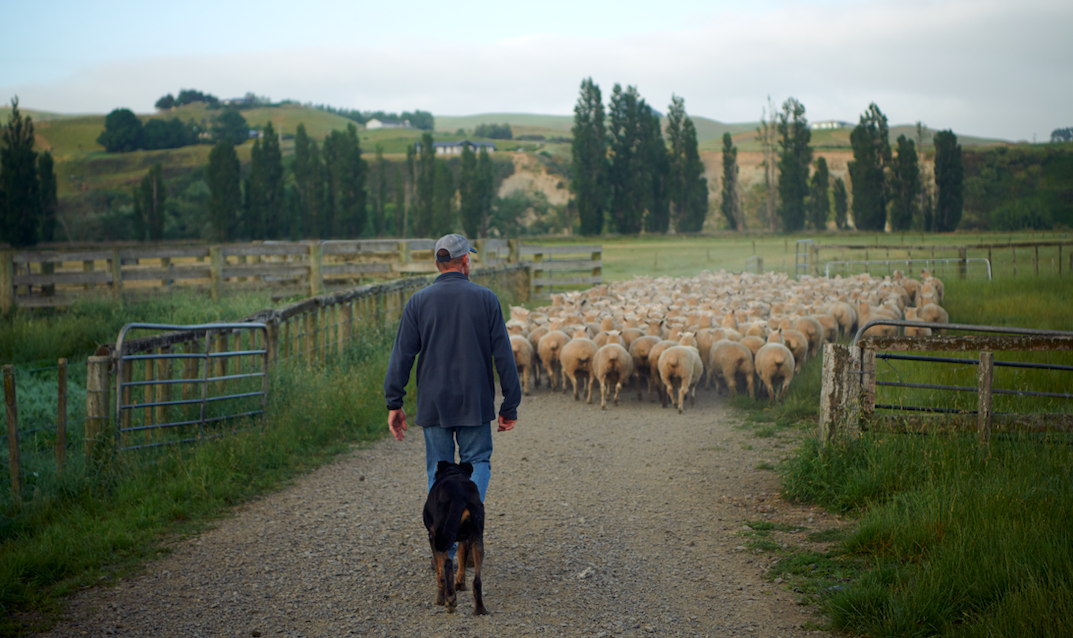 Lockdown & Level 3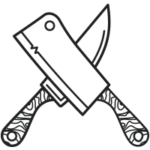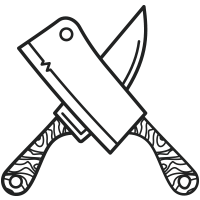 We just wanted to say a huge 'thank you' to all our customers – old and new – who have supported us at this time.
Level 4 Lockdown has forced a huge shift in the way Waipawa Butchery works. We feel very grateful that we have been able to continue to deliver quality, 100% grass-fed beef and lamb to you and your families.
From Patangata Station in Central Hawke's Bay where stock is finished – our beef and lamb gets broken down the 'old school' way by expert butchers, before being packaged and delivered to your homes.
You can custom order Waipawa Butchery beef and lamb, PigCare accredited pork and Bostock Brothers Organic Chicken online 24/7 from the safety of your bubble.
Our delivery process is completely contactless, in line with Level 4 restrictions so it's safe for everyone involved. Please read on for updates on Hawke's Bay delivery prices and Rural Delivery.
As of Tuesday April 28, we will be moving to Level 3, which means a few important changes,  you can find more information about this below.
Duncan and Annabel x
---
Level 3 Update
Place an order on our website from Friday, and you'll notice the option to 'pick up' from our Waipawa or Havelock North shops once Level 4 is lifted on Tuesday, April 28.
Sadly it does not look like we will be opening our doors anytime soon; but you can still purchase delicious Waipawa Butchery beef and lamb online using the Custom Form or selecting one of our pre-made Boxes.With restrictions dropping to Level 3 on Tuesday, we will still be giving Hawke's Bay people the option to have their order delivered OR pick up using a completely contactless station.
These stations will be set up outside our Havelock North shop, at 4 Joll Rd from 5pm (Monday to Friday), or the Waipawa shop, 72 High St, from 5.30pm.
Orders take about two to three days from the time you purchase online to be packed and ready to leave the butchery.
If you select our pick up option – we will call to let you know the day before it is ready to be collected or the morning of, at latest.
---
What you need to know!
Things are constantly changing at the moment with the way we deliver our boxes; please read on for the latest updates.
Hawke's Bay Delivery Drop
We are very excited to announce a reduction in delivery costs to our customers throughout Hawke's Bay.
As of this week we have dropped the metro delivery cost to $5 for Waipawa, Waipukurau and Otane townsfolk.
It will be $10 for Havelock North, Hastings and Napier people (including Te Awanga/ Haumoana), and $15 for Hawke's Bay Rural Delivery.
Because production is running from our Waipawa location, anyone with a rural address in Central Hawke's Bay can send us an email, as we have a special arrangement, just for you.
New Zealand Rural Delivery  
Unfortunately, due to overloading of the rural delivery system with other online orders, we have been advised by Fastway Couriers that rural delivery outside Hawke's Bay will take four to five days during COVID times.
Due to the fresh nature of our product we sadly have to cease all RD service outside the region for now.
If possible, can you advise an alternative address in your closest major town or city, we can deliver to instead.
General Delivery 
Our Hawke's Bay boxes are being delivered in our own WB chiller vans,  between 12pm and 7pm.
If your box is heading out of Hawke's Bay it will take longer. We have been told two to three days due to high volumes of courier boxes at this time.
All of our delivery boxes are fully insulated, re-usable and include frozen thermoguard ice packs to ensure absolute freshness, so we know they're good for up to four days.For South Island deliveries, please contact us directly via email for freight costs.
If you have any questions relating to delivery or our online shop – you may be able to find the answers here.
---
Enter our Facebook Competition!
We'd like to gift one of our Covid Care Packages to a deserving individual or family, who has helped others and shown kindness during lockdown.To enter, head over to our Facebook Page LIKE the GIVEAWAY post, pinned to the top of the page and TAG someone who has acted selflessly to help others or is working on the front line as an essential services worker.
We'd love to give them a gift to say 'thank you'.
You can also purchase our Covid Care Pack online to fill cupboards and hungry tummies.