LEVEL 2 – WE'RE OPEN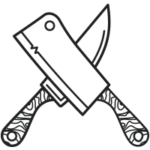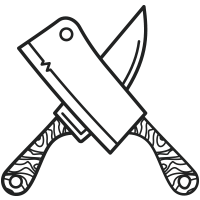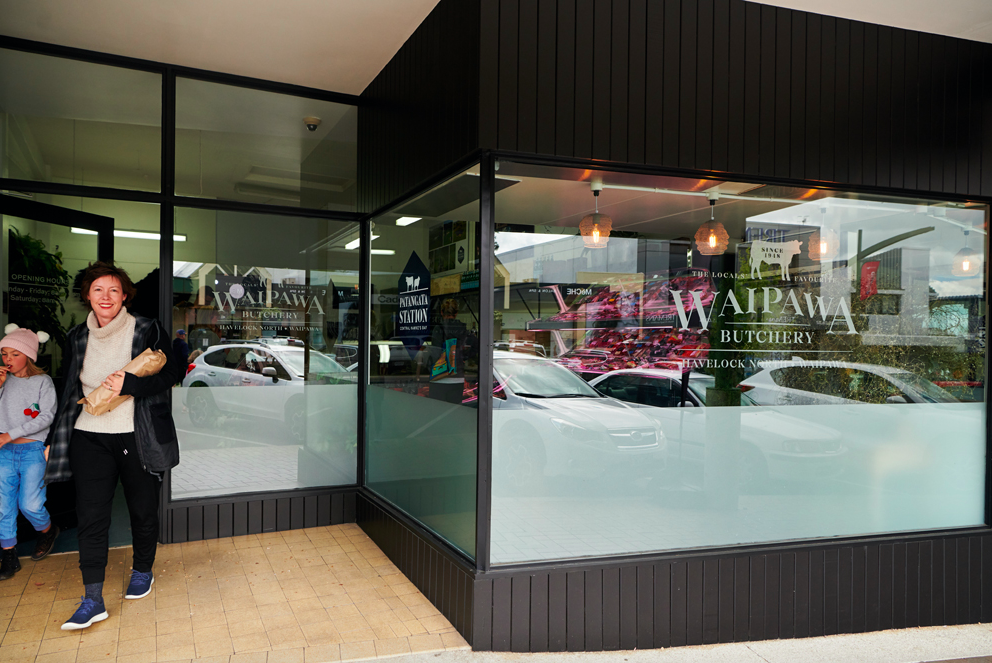 We're OPEN tomorrow and excited to see you all.
Doors will be open from 8am to 6pm and our cabinets will be stocked with your favourite cuts of Waipawa Butchery beef, lamb, PigCare accredited pork and Bostock Brothers Chicken – along with our ever popular Waipawa Butchery sausage flavours.
All of our staff will be following strict hygene procedures and wearing appropriate PPE, in line with Level 2 restrictions.
We appreciate your patience and compliance with the following regulations.
If you are stopping by our shops, please note:
It will be a two in, two out system at our Waipawa shop and three in, three out in Havelock North – as it is a bigger space. This is to ensure appropriate social distancing is maintained at all times.
Paywave is available for Eftpos or Credit Cards in both shops, but cash will not be accepted until Level 1.
We are still OPEN online 27/7 nationwide – so you can still enjoy our delicious Waipawa Butchery beef and lamb – no matter where you live.
If you order on our website and live in Hawke's Bay you will still get the option for delivery OR 'pick up' from our Waipawa or Havelock North shops.
You can shop online from home, using our Custom Form or selecting one of our pre-made Boxes.
Thank you so much for your continued support, and shopping local with Waipawa Butchery.