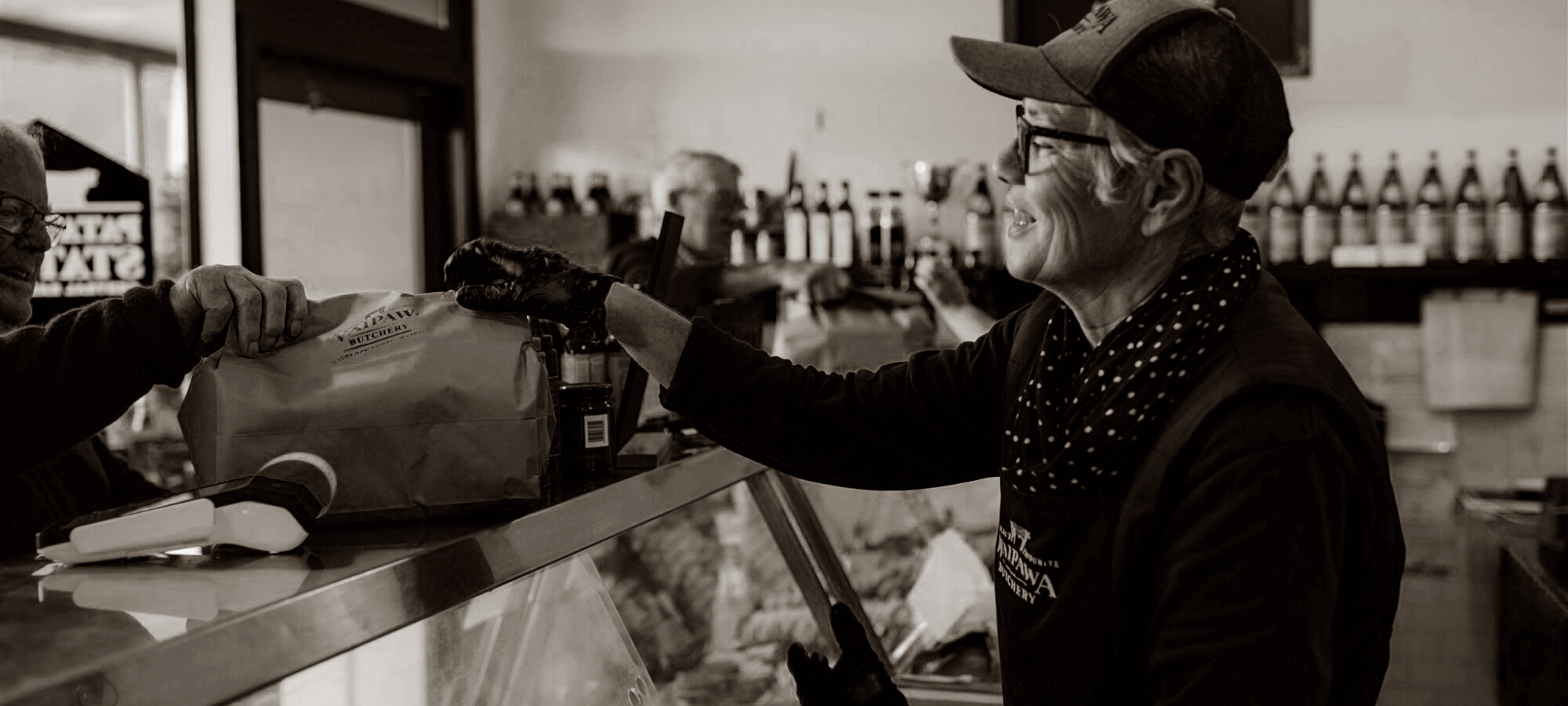 Last week to grab 500gm Beef Mince & 6 Beef Sausages on the house!
6 Sausages & 500gm Beef Mince For Free!
*Available for online customers only until August 10, 2023
Deal ends this Thursday.
There are only four more days to grab this special offer. Don't miss out on your 500 grams of premium Angus Beef Mince and 6 of our award-winning beef sausages. What's on the menu? Maybe a cottage pie and sausage tray-bake with veg, nom nom nom.
Available in single, double and family-sized serves.
Take your tastebuds on a culinary journey to Singapore. Gently spiced chicken thighs are cooked with Indonesian Soy sauce and are accompanied by a serving of turmeric yellow rice. Aromatic and deliciously warming, be prepared for zero leftovers with this tasty Waipawa Butchery Kitchen special.
The sweet and easy to prepare cut.
This is Annabel's customer pick for the week and her quick and easy way to prepare:
Season and oil all over before searing in a hot pan.
Then cover up and place in an oven at 180 for 10 minutes before grilling on high for the last five minutes to get a delicious crispy top.
Slice and serve with a salad or veg of your choice. You could also grab a bottle of our Glasseye Creek Wild Meat Sauce or a Maison Therese Tomato Relish to have on the side if you feel like being a little bit fancy.
A reminder locals! We deliver for $5 to:
Napier & Taradale / Havelock North / Hastings / Te Awanga
Otane/ Waipawa / Waipukurau
* town / city addresses only *
If you live in Hawke's Bay with an RD address, you can collect from c/o The Strawberry Patch, 96, Havelock Road, Havelock North.
Our online shop is OPEN 24/7

If you order via our website and live in Hawke's Bay, you will still get the option for delivery or pick up from our Waipawa Butchery shop. If you're elsewhere in New Zealand, we will pop your order on an overnight courier to any town or city addresses.
Remember when you purchase from Waipawa Butchery, you are buying true farm to plate quality100% grass fed meat.
72 High Street, Waipawa
Monday – Friday 8.00am – 5.30pm
Saturday 8.00am – 2.00pm
ONLINE 24/7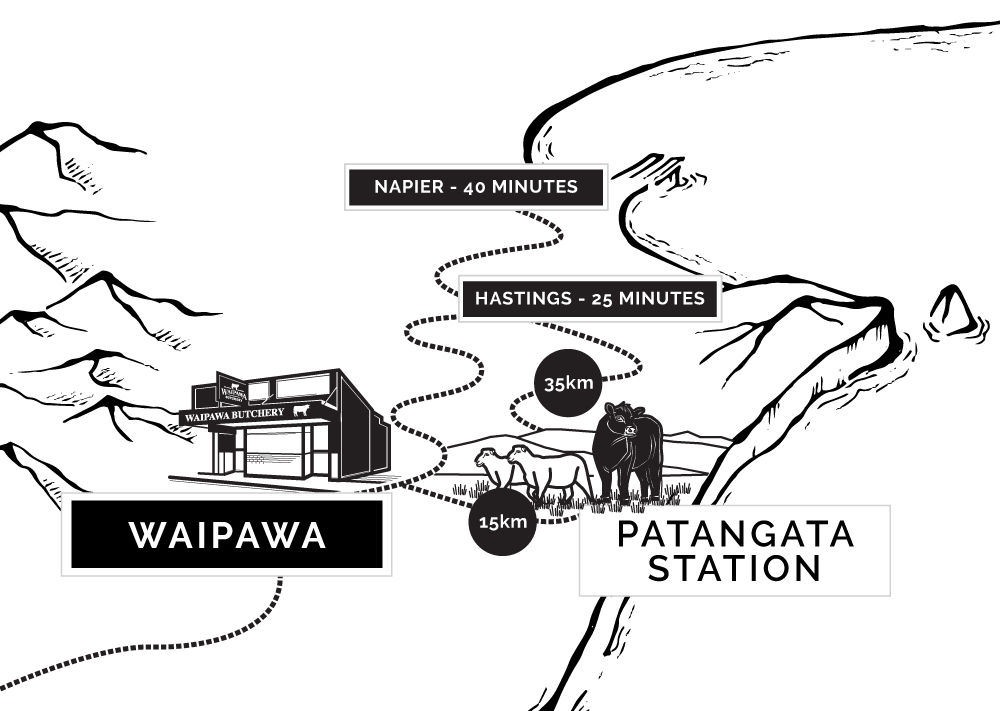 Make sure to get your orders in!
Kind regards
Annabel, Duncan and the WB team x