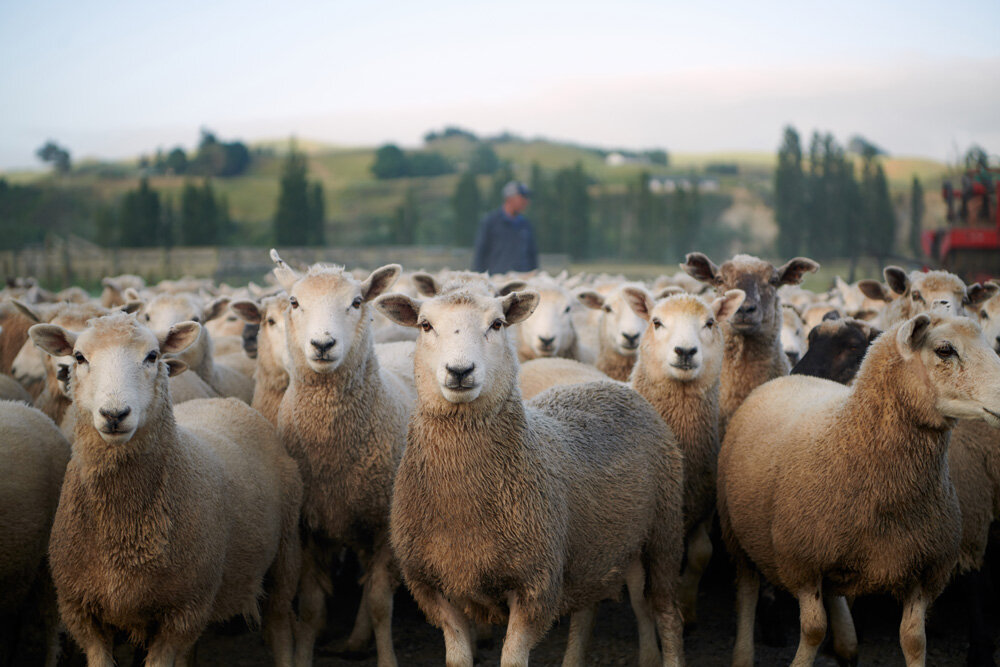 Lamb Cut Specials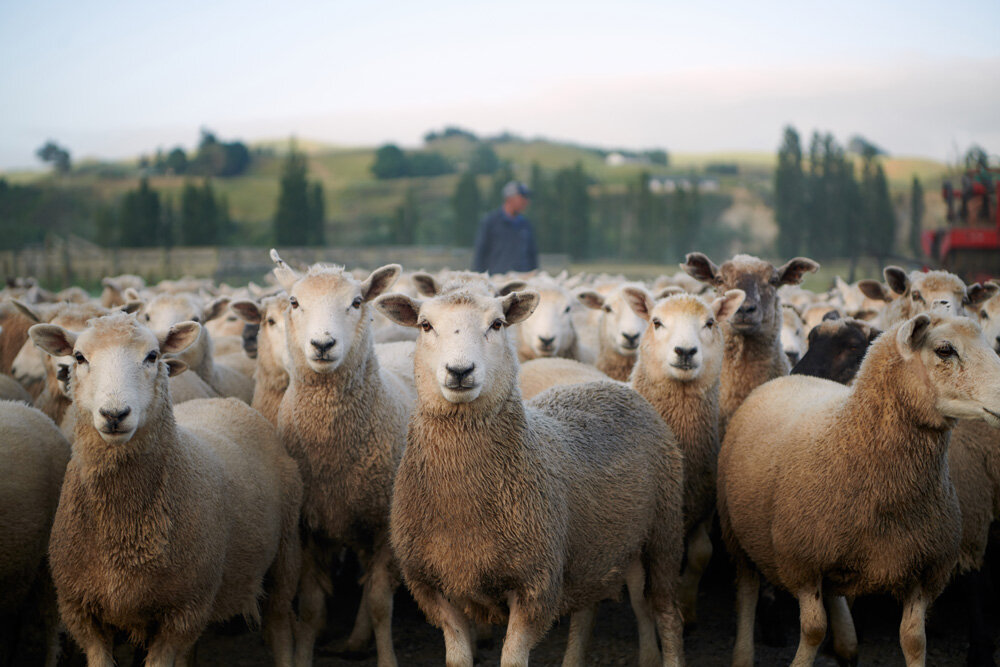 We are very aware the cost of all food has risen and so we thought we would do a super duper Lamb Promotion and help people into eating some good quality, 100% grass fed lamb products from our farm Patangata Station to your table!
It is the perfect weather to tuck up and put the roast in the oven or fry up some lamb chops.
Standard Lamb Box: only $99
(normally $110)
Includes:
1kg shoulder chops
700gm lamb ribs
2kg bone in leg roast
500gm lamb mince
Premium Lamb Box: only $199
(normally $235)
Includes:
2× 500gm lamb rump
2x 500gm cap on lamb rack
1kg loin chops
1.5kg boneless leg roast
1kg diced lamb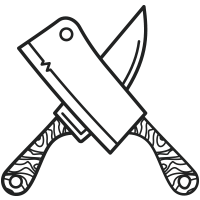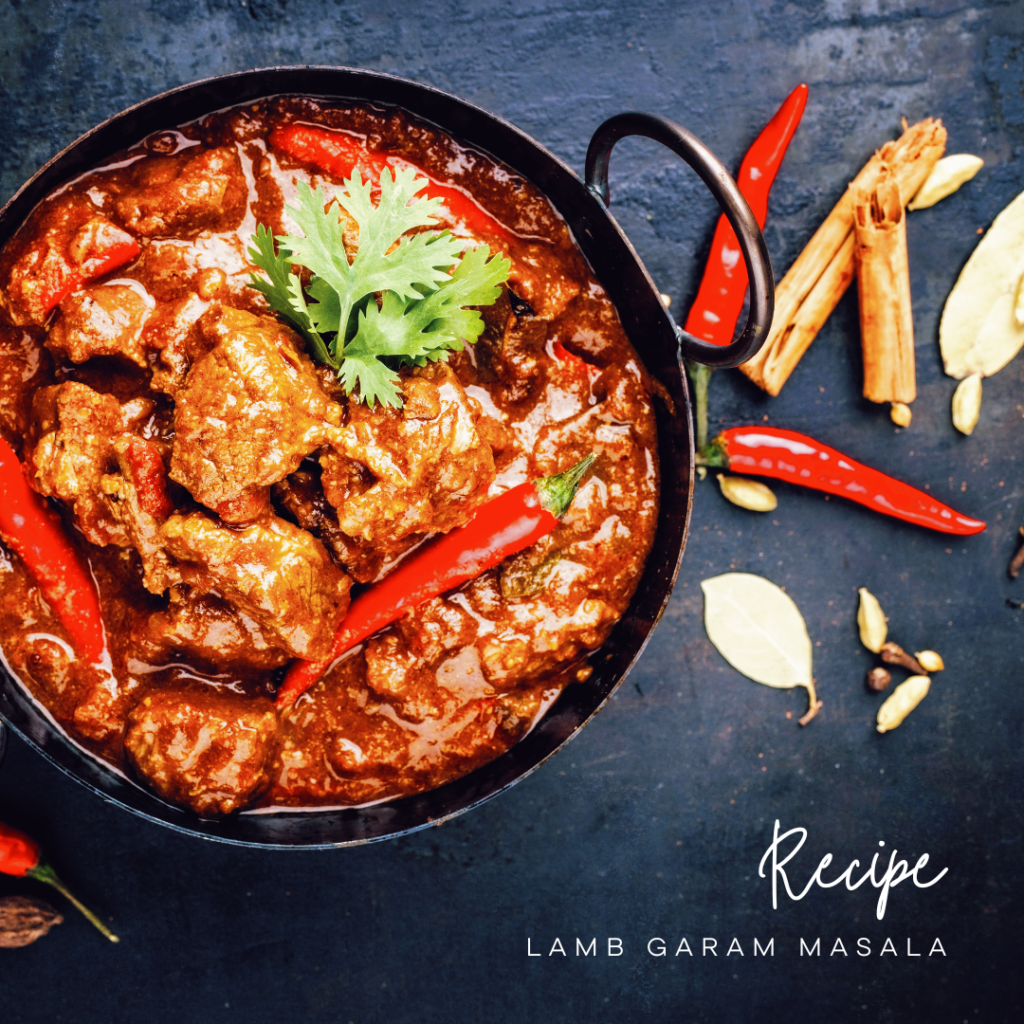 Annabel's Lamb Curry is a must-try and easy to make at home!
Here's how…
> Brown the lamb (diced lamb, shoulder chops or neck chops – whichever you prefer) in a hot pan and remove.
> Add onion, garlic, ginger, and brown in butter over a gentle heat.
> Add spices: equal amounts of garam masala, turmeric, cumin, coriander (or an authentic curry powder that will contain all of these). Return the lamb to the pan.
> Add stock (chicken stock loves lamb and is more readily available than lamb stock).
> Add a tin (or two) of trusty tomatoes or a tin of tomatoes and a tin of chickpeas, lemon zest and natural yoghurt or sour cream.
> Heath through. Check the seasoning. Remove and add all of the ingredients to a baking dish and bake in the over for 2 to 3 hours.
> Garnish with unsweetened yoghurt, lemon zest, chopped coriander and mint.
Enjoy!
Remember our two retail shops are open 6 days a week – we have reduced the closing time to 5.30pm each week day in both shops and extended the Saturday closing time in the Waipawa shop to 2.00pm so both our shops have the same opening and closing times.
72 High Street, Waipawa
Monday – Friday 8.00am – 5.30pm
Saturday 8.00am – 2.00pm
4 Joll Road, Havelock North
Monday – Friday 8.00am – 5.30pm
Saturday 8.00am – 2.00pm
ONLINE 24/7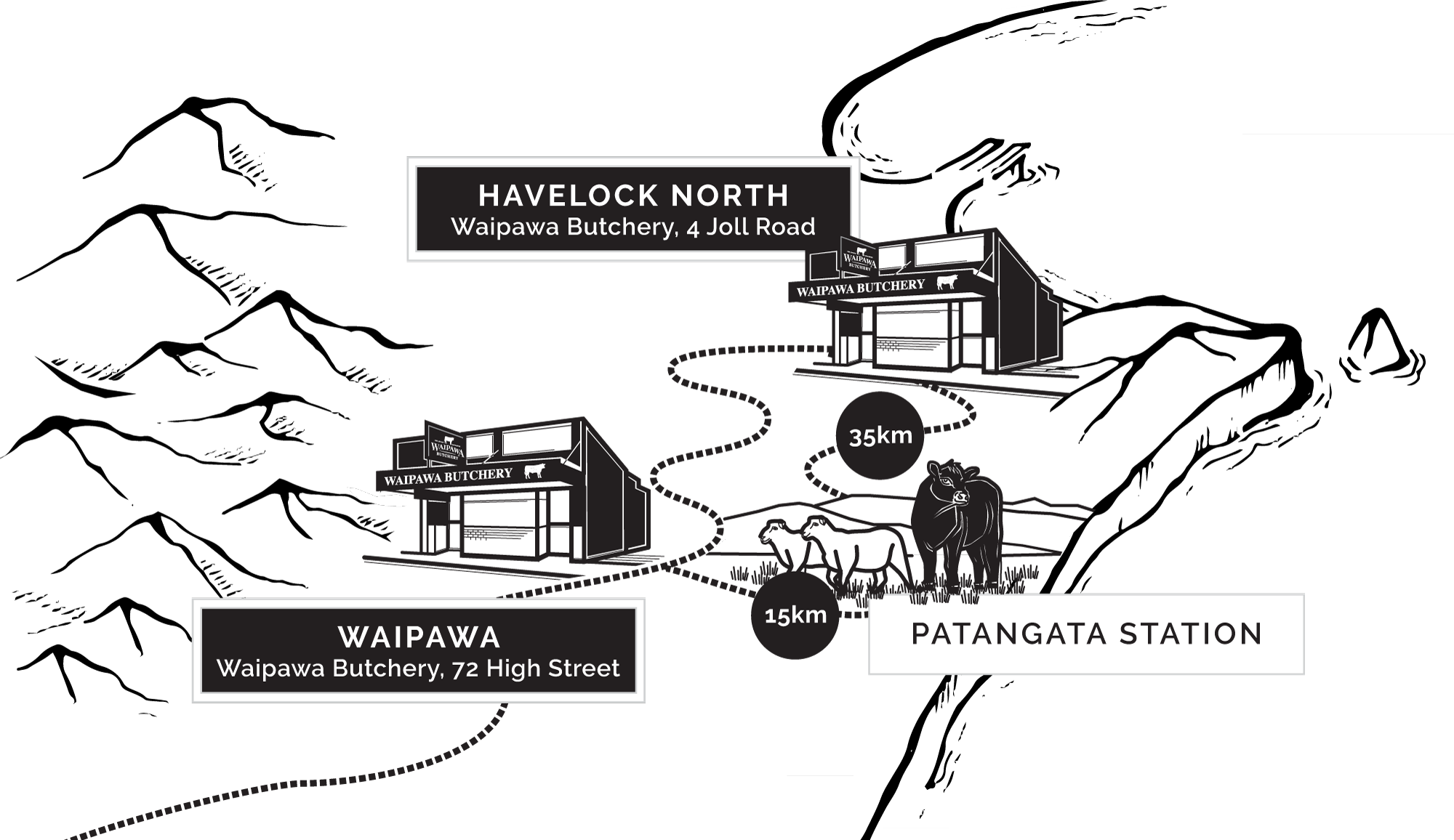 Make sure to get your orders in!
Kind regards
Annabel, Duncan and the WB team x