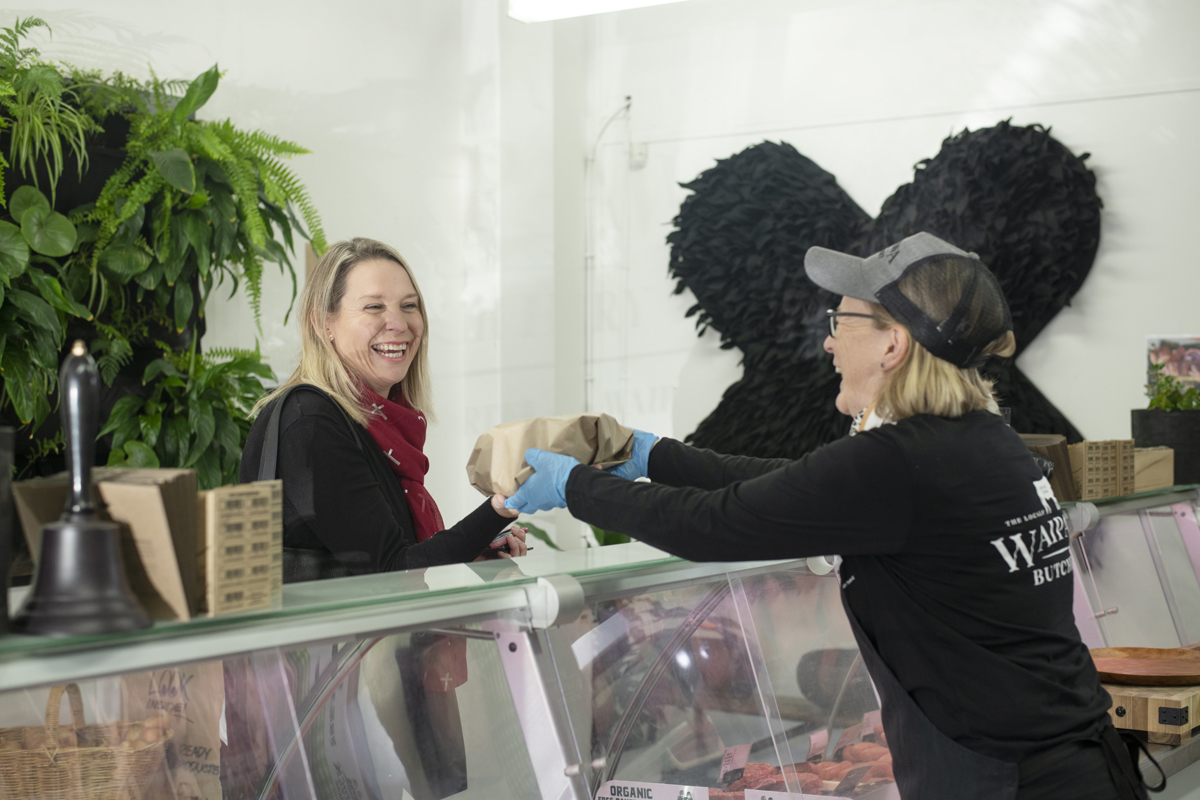 It's Our Third Birthday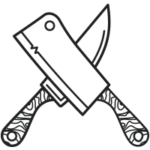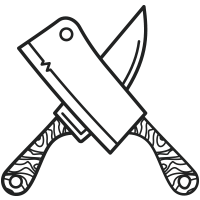 Three-years-ago, we shortened the farm to plate supply chain – by purchasing Waipawa Butchery located 15km from our farm – Patangata Station.
We finish all beef and lamb on the farm, before it's taken a short distance to the butchery in Waipawa to be broken down – using old school techniques.
Since taking over the original Waipawa Butchery, we've opened a second shop at 4 Joll Rd, Havelock North and built an online shop – so everyone in New Zealand can enjoy quality beef and lamb from our farm to your family.
To celebrate the third Birthday of Waipawa Butchery, we're running a special in-store promotion (so make sure to read the details below).
Our shops are open six days a week – Monday to Friday 8am to 6pm at 4 Joll Rd, Havelock North and 72 High St, Waipawa. You'll also find us in-store Saturdays 8am to 2pm and 8am to 1pm respectively.
If you order via our website and live in Hawke's Bay, you get the option for delivery or pick up from our Waipawa or Havelock North shops.
If you're elsewhere in New Zealand – we can send your order on a courier overnight. You can shop using our Custom Form or selecting one of the pre-made Boxes we have on offer.
Happy days – Duncan and Annabel x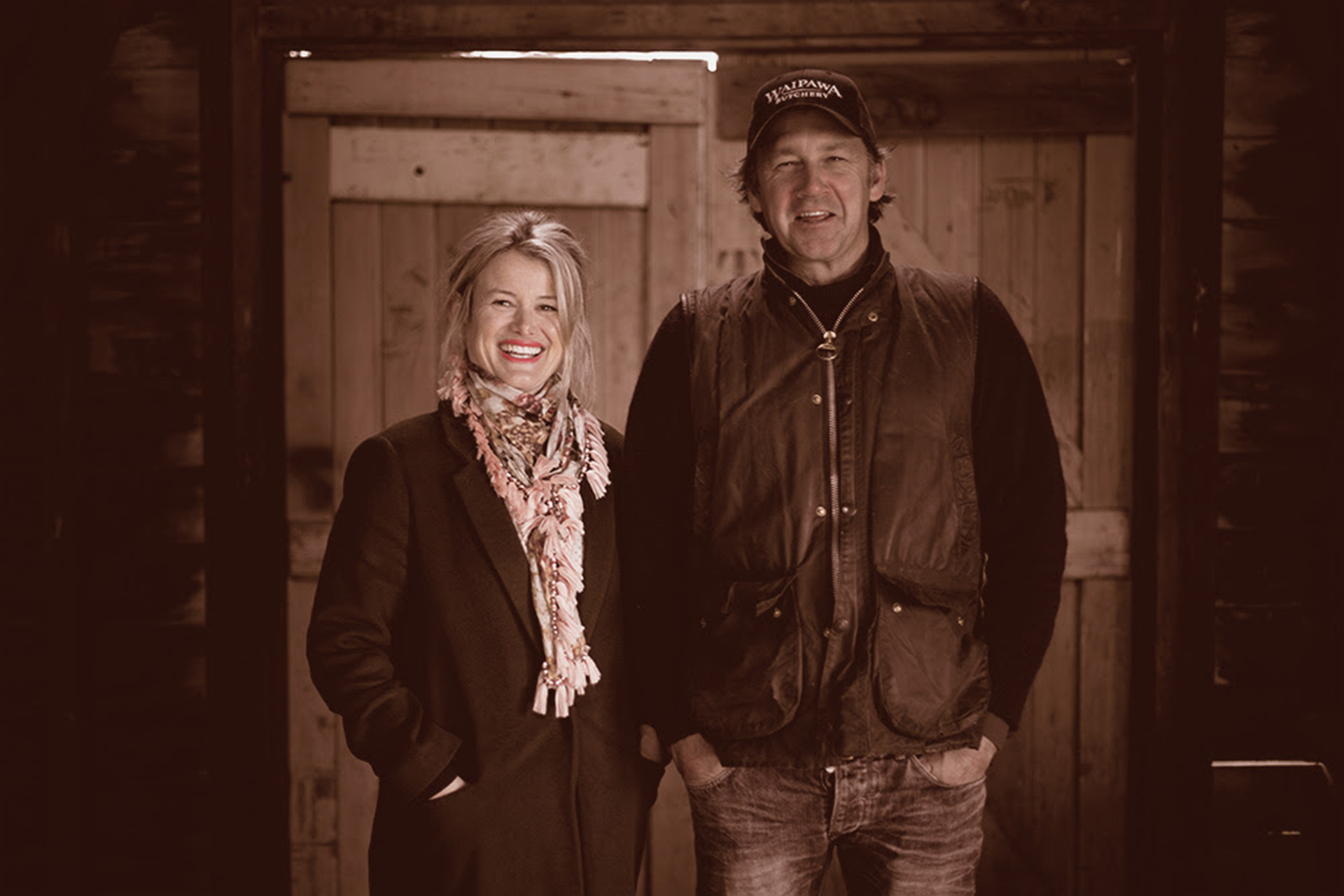 Third Birthday Competition!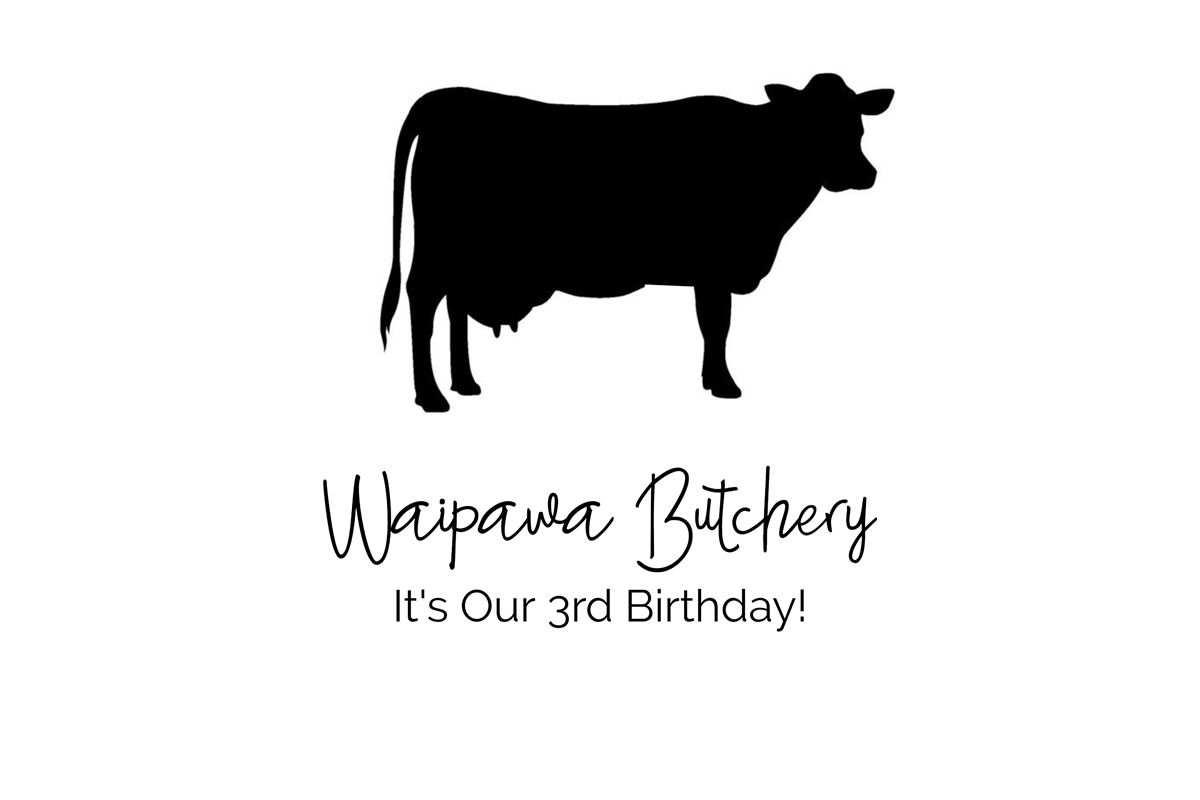 It's our third Birthday month! But we're giving you the presents.
We are running a competition in our Havelock North and Waipawa butcheries to find the three-legged cow hidden somewhere in-store.
When you find her and tell our staff where she's hiding, you'll receive three complimentary beef sausages with your order.
Your name will also go in the draw to WIN three dozen sausages. Simply spend more than $20 in store to be eligible for the FREE Birthday beef sausages.
TS&Cs: the offer is valid for one month from July 1 to July 31, 2020.
If you are not based in Hawke's Bay, you can always buy our delicious 100% grass-fed beef and lamb online 24/7
Waipawa Butchery Delivery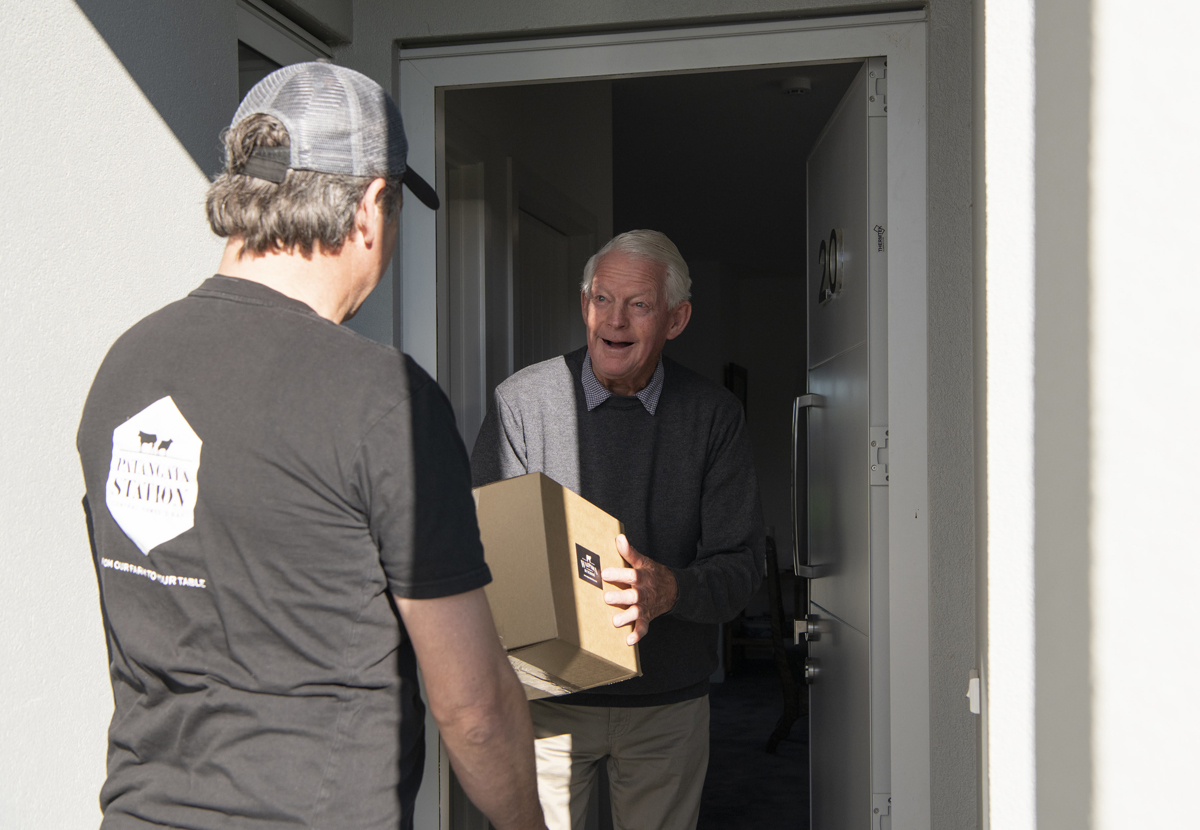 We love seeing our Hawke's Bay customers in person at their front doors and spending a little time explaining where our meat comes from –  it just makes the process that much more special.
When you shop online we deliver locally ourselves and use overnight couriers, throughout New Zealand.
We haven't forgotten about the people we met on our Southern Run adventures, which is why we deliver to Dannevirke for FREE each Friday, for orders over $50. It's a $10 charge for orders under $50.
Order via our online shop, or email us at: shop@waipawabutchery.co.nz before Wednesday 5pm each week.
Palmerston North people only pay $10 delivery when you shop online. The website will recognise Palmy metro postcode at checkout, and automatically apply a shipping discount.
We really appreciate your understanding and continued support for our business.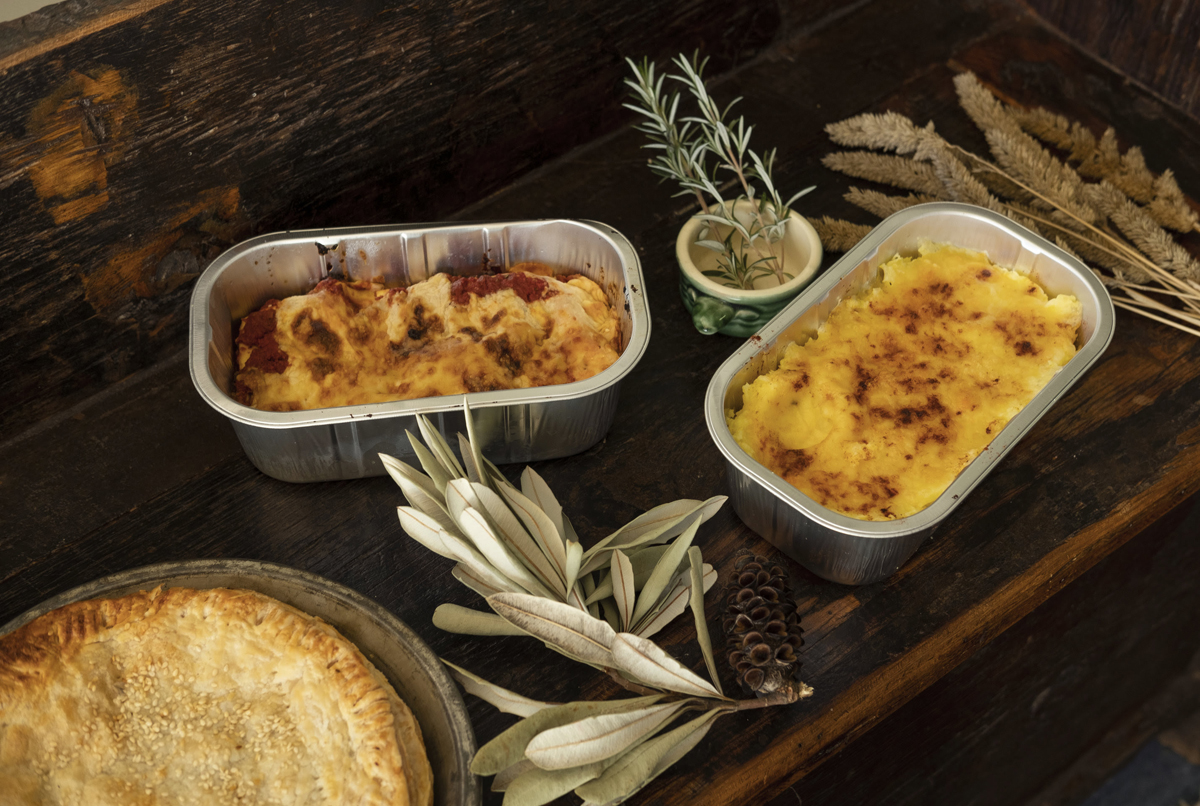 Jan Hall is in the kitchen every week, to bring you our quality pies, lasagnes, Shepherds and Cottage pies – baked fresh.
You can stop into our Havelock North and Waipawa Shops to pick up a quick meal – or order the pies online and we will deliver.
Bake day is Monday – so get in quick for fresh, delicious baked goods – that family and friends will love.
Made using our quality meats and plenty of care, so we know you are going to enjoy them.
Kind regards
Annabel, Duncan and the WB team x