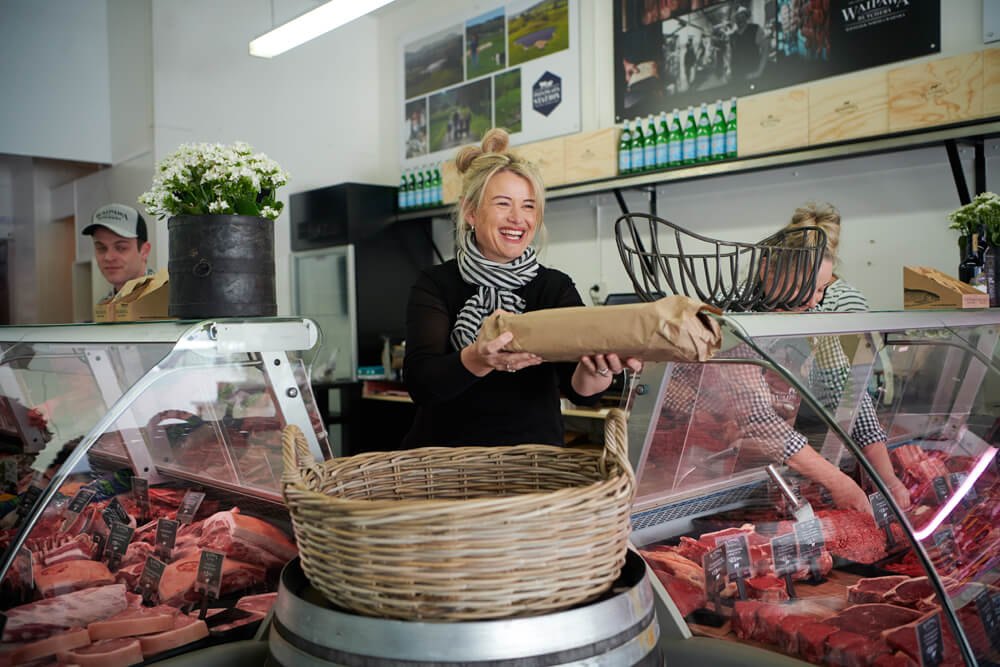 GIFT – 10 beef sausages for FREE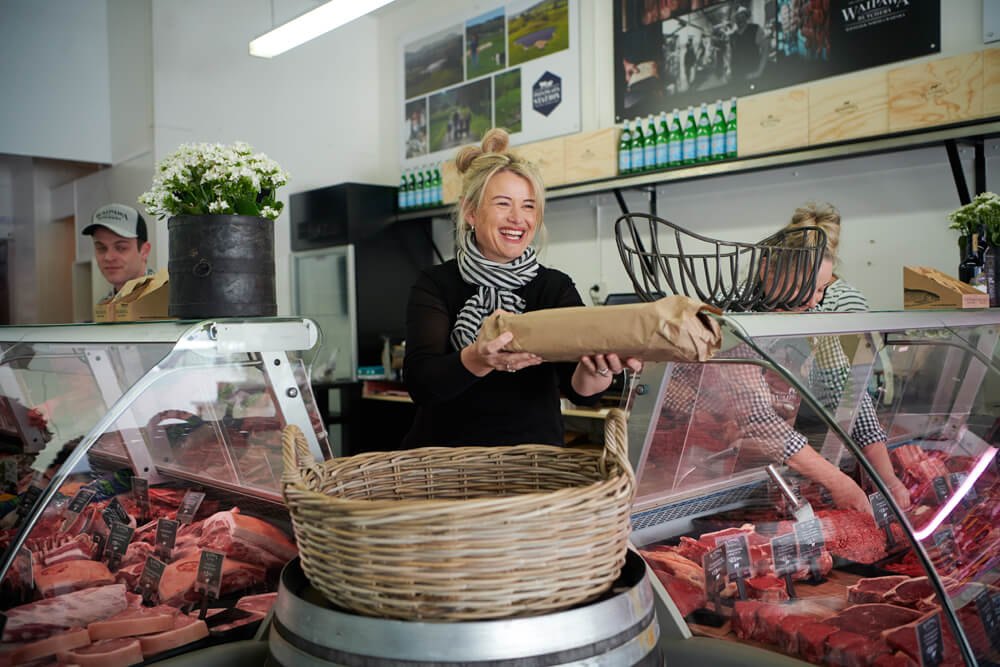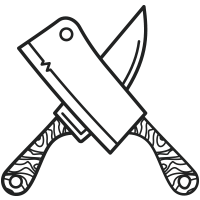 Spend over $50 online for the next four weeks and we will reward you with
10 FREE sausages.
* offer available from Sunday 16th May until Sunday 13th June 2021
Our online shop is OPEN 24/7
– to redeem your free sausages use the coupon code:
 SNAGS
If you order via our website and live in Hawke's Bay, you will still get the option for delivery or pick up from our Waipawa or Havelock North shops. If you're elsewhere in New Zealand – we will pop your order on an overnight courier.
Reminder we're open six days a week from Monday to Friday 8am to 6pm at 4 Joll Rd, Havelock North and 72 High St, Waipawa.
You'll also find us Saturdays 8am to 2pm and 8am to 1pm respectively.
Reminder coupon code: SNAGS
Happy days – Go the SNAGS!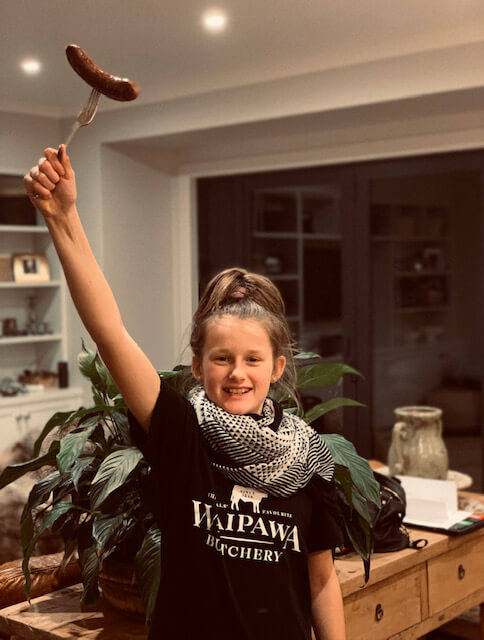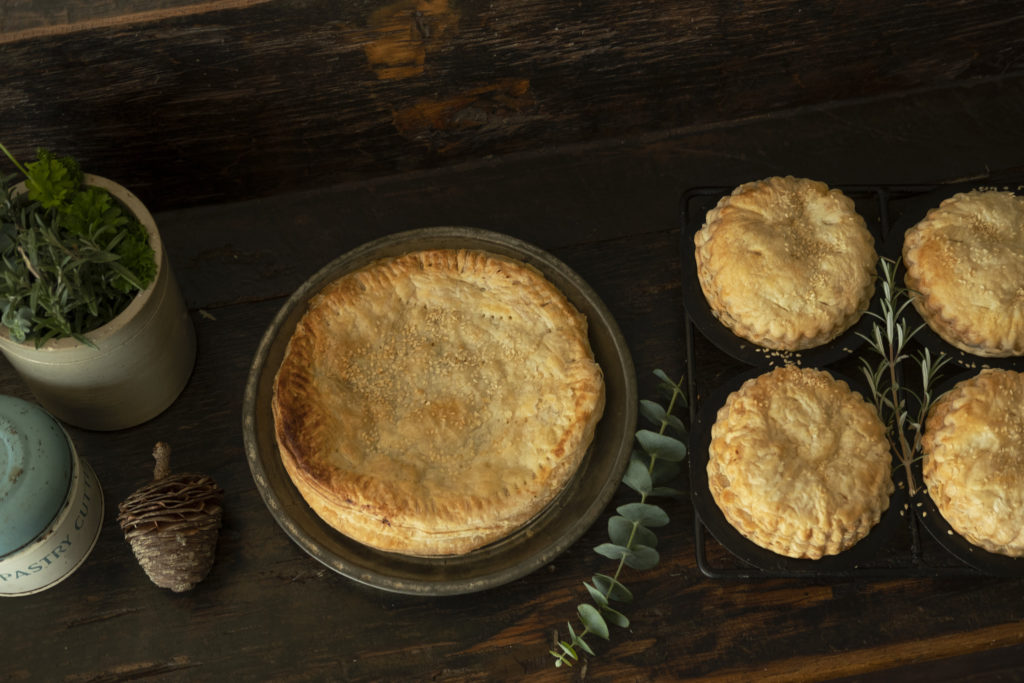 Jan Hall our resident cook, is back in the kitchen whipping up a storm to bring you our delicious pies, lasagna's, Shepherds and Cottage pies – baked fresh each Tuesday.
You can stop into our Havelock North and Waipawa Shops to pick up a quick, easy, heat and eat meal – or order the pies online and we will deliver to your door.
All baked goods are made using our quality meats and plenty of care, we know you are going to love them – they are something really quite special.
Kind regards
Annabel, Duncan and the WB team x