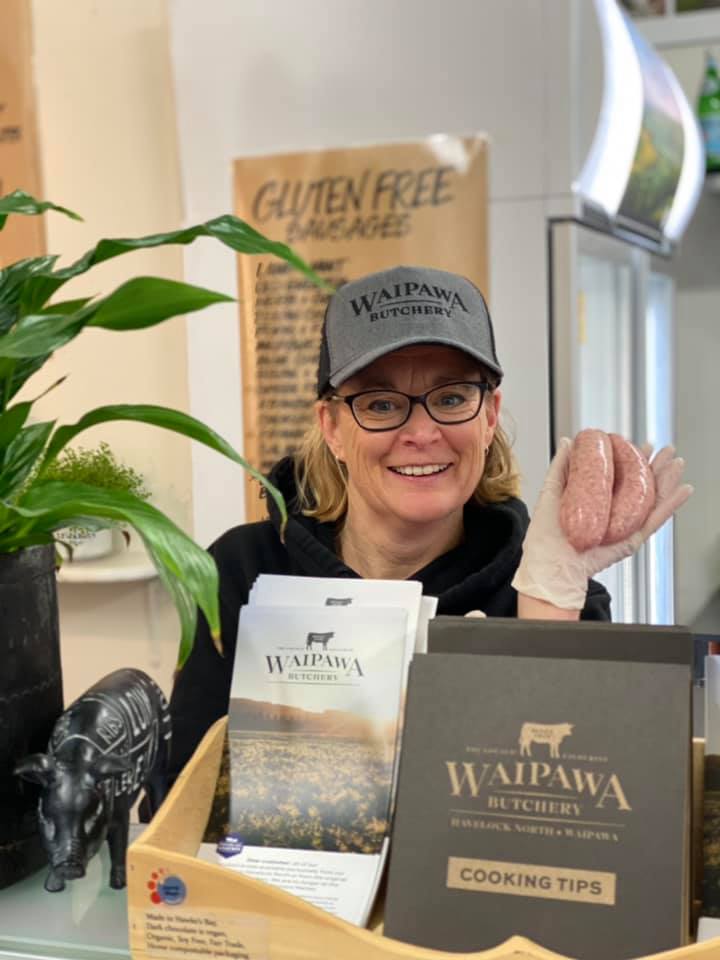 Free SNAGS this Spring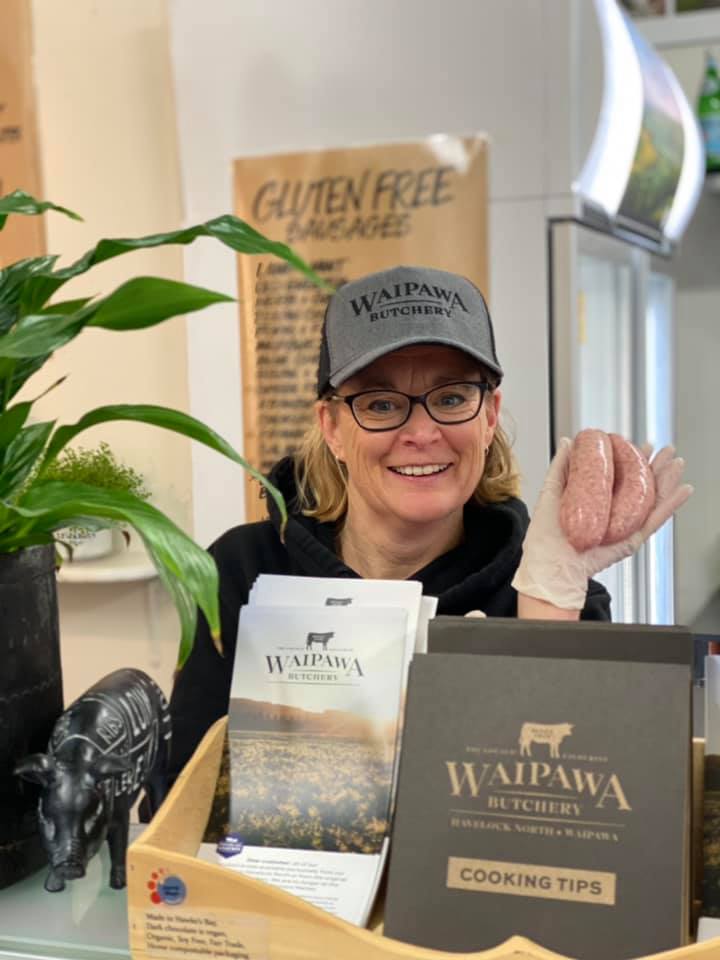 Free Waipawa Butchery beef SNAGS
this SPRING time!
Spring is here, the grass is growing and we would like to say a big thank you for supporting us through this latest lockdown period and we have this fabulous offer just for our loyal online customers:
Spend over $60 online and we will GIVE you with 10 FREE beef sausages!
* offer available until Sunday 17th October 2021
Our online shop is OPEN 24/7
waipawabutchery.co.nz/buy-online
If you order via our website and live in Hawke's Bay, you will still get the option for delivery or pick up from our Waipawa or Havelock North shops. If you're elsewhere in New Zealand, we will pop your order on an overnight courier.
Happy days and thank you again – Go the SNAGS!
*THIS IS AN ONLINE PROMOTION ONLY AND THIS OFFER IS NOT TRANSFERRABLE FOR
IN-STORE SALES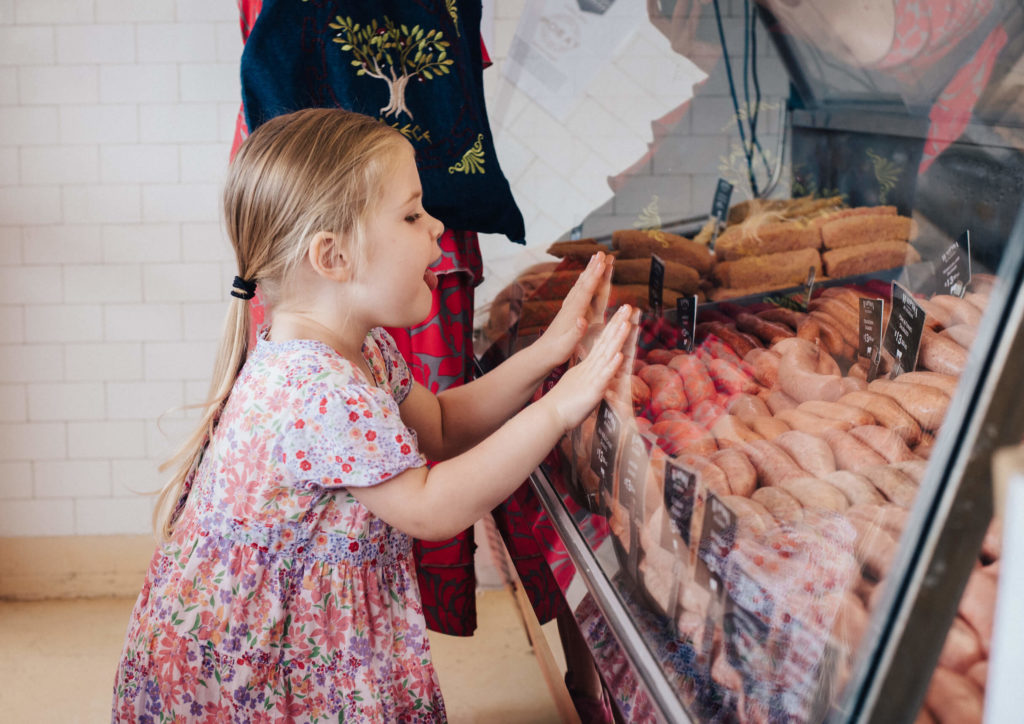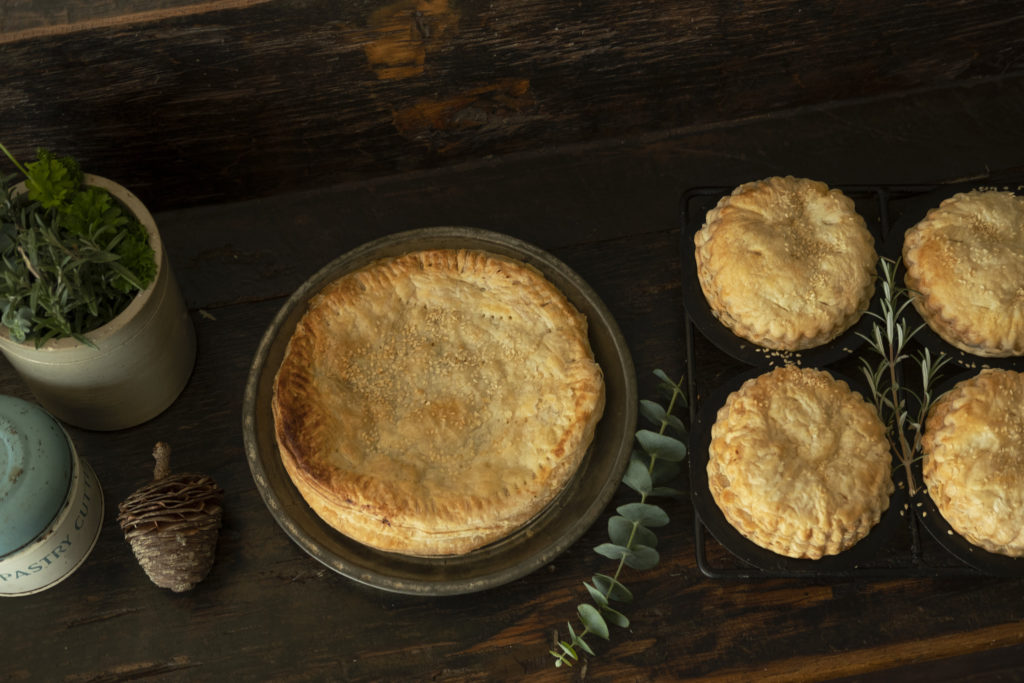 Jan Hall our resident cook, is back in the kitchen whipping up a storm to bring you our delicious pies, lasagna's, Shepherds and Cottage pies – baked fresh each Tuesday.
We do apologise in advance, but we have had to make our baking only available in-store due to popular demand, we just haven't been able to keep up!
All our baked goods are made using our quality meats with plenty of care, we know you are going to love them – they are something really quite special. If you are from out of town and really really desire the Waipawa Butchery pies then send us a little email and we'll see what we can do
Thank you for supporting Waipawa Butchery and small business – it means a lot to us, we are very appreciative.
Look after yourselves out there and we will keep on delivering to your door for as long as it takes.
Annabel & Duncan.
Kind regards
Annabel, Duncan and the WB team x