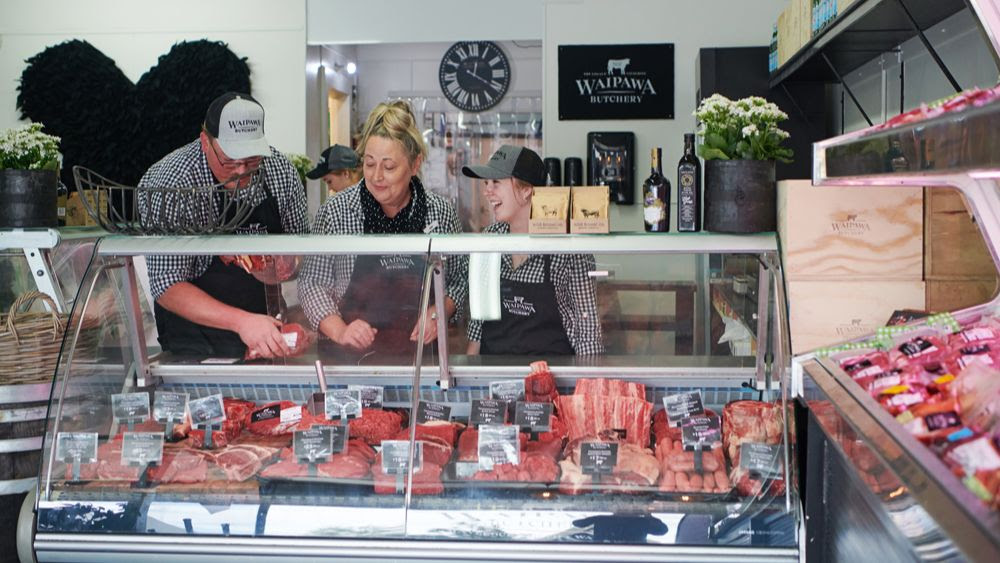 The Father's Day Pack with Free Shipping
The Father's Day Pack with Free Shipping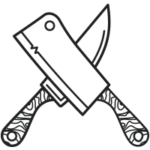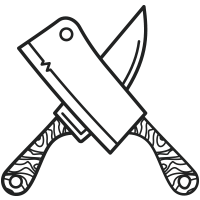 We're looking forward to Spring. 
This winter has been reasonably kind for pasture growth, although the region has been dealing with one of the worst droughts we have encountered. However, a focus on irrigation and the weather being warmer than usual has ensured good grass and animal growth rates. This has meant we have been able to deliver a consistent supply of our grass fed stock from Patangata Station to our Butcheries in Waipawa and Havelock North.
Recently we have been experiencing pockets of rain which is helping with growth moving into Spring – long may this continue for the region and our fellow farmers.
Support Local – Annabel and Duncan xx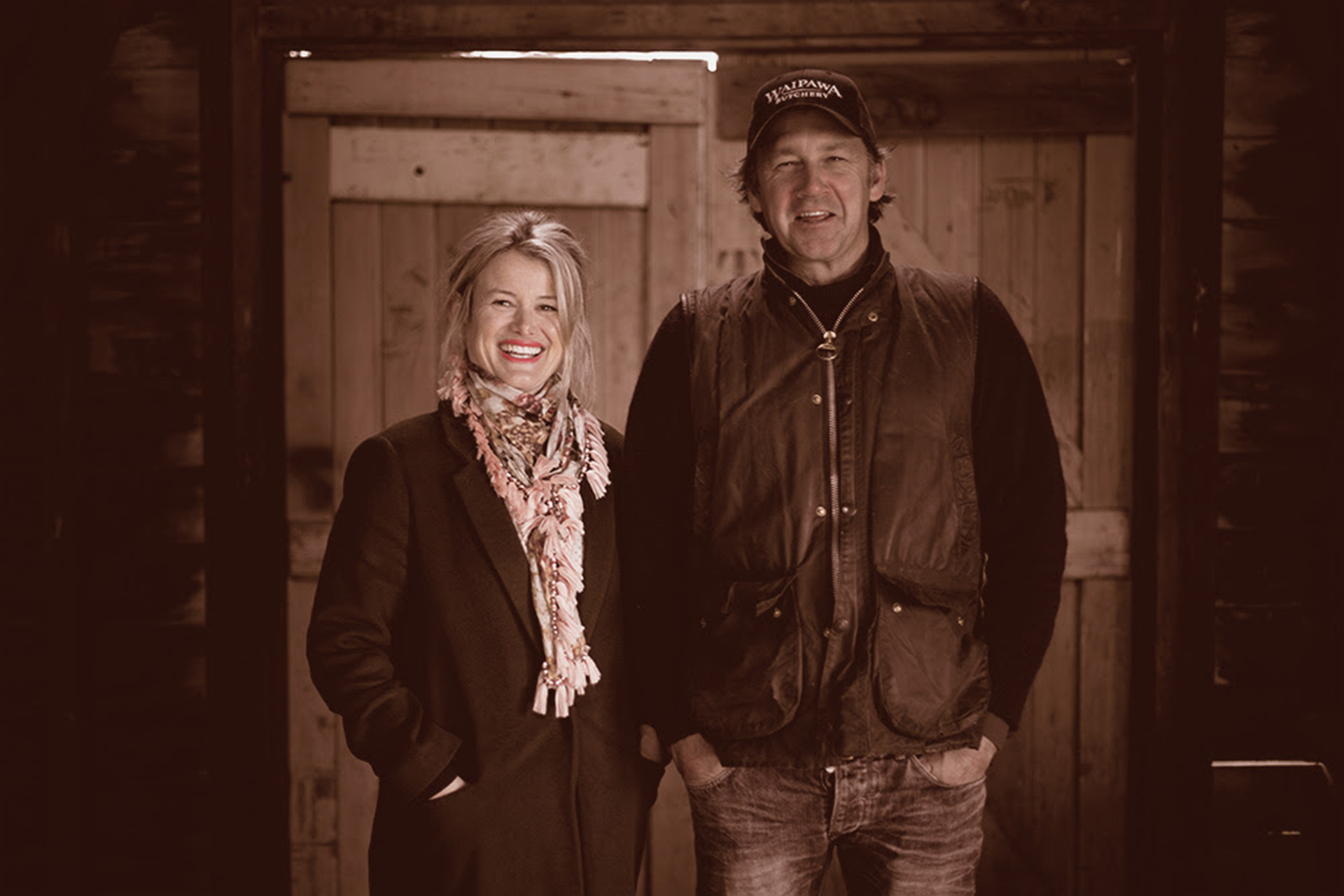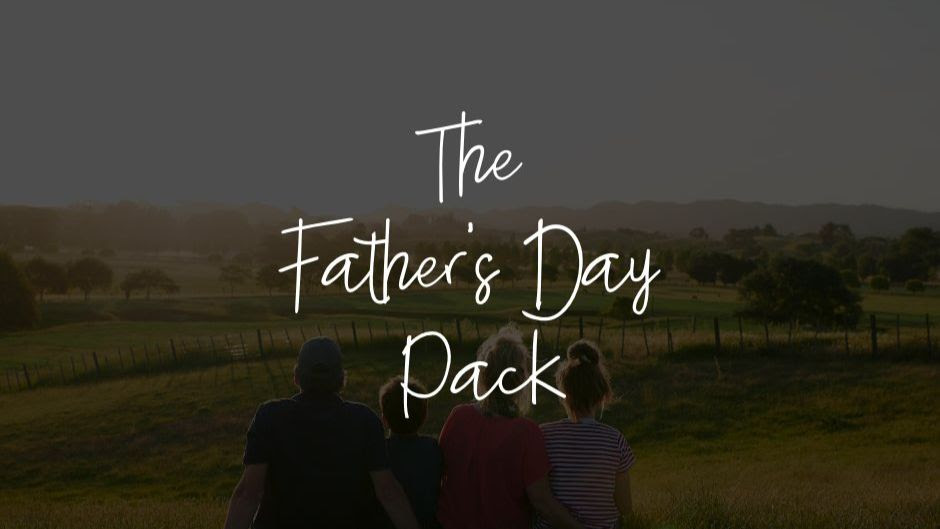 Treat Dad this Father's Day
Our special Father's Day pack includes;
500g Bacon
2x 350g Porterhouse Steaks
1kg Lamb Shoulder Roast (Bone In)
6x Beef Sausages
1kg Mixed Vegetables
1x Al Brown Old Yella Habanero Mustard
You can buy a Father's Day pack from the Waipawa or Havelock North butcheries or from our online shop. Get free shipping for your online order when you use the code: HappyFathersDay.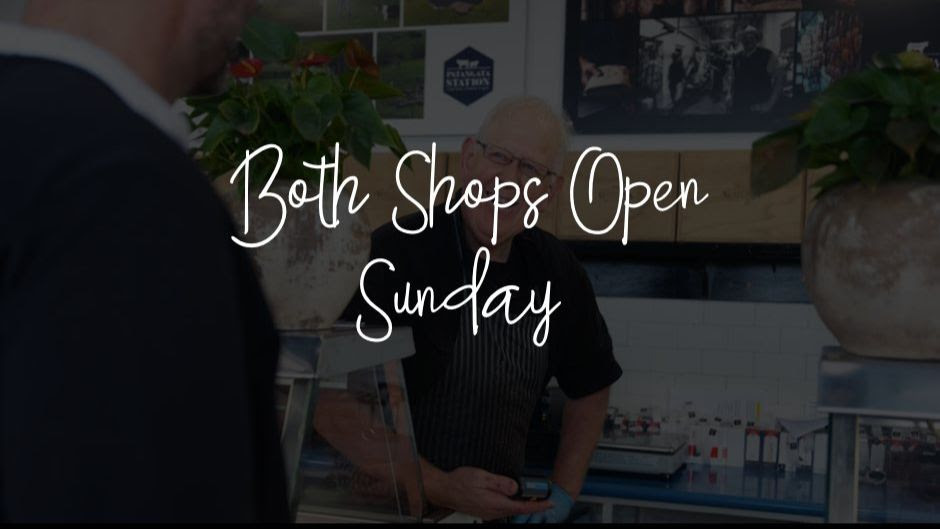 We're now OPEN Sundays at both shops, so you can see the smiling faces of our wonderful staff every day of the week!
We are always looking for ways to make life easier for our customers, which is why we're open in Havelock North and Waipawa every Sunday.
Waipawa Butchery is truly local – all our beef and lamb is finished on Patangata Station – just 15km and 35km from our butcheries, where it's broken down by hand into dinner-friendly cuts.
Our shop opening hours are:
Weekdays
8am to 6pm
Saturdays
Havelock North – 8am to 2pm
Waipawa – 8am to 1pm
NOW Sundays
10am to 2pm
Living outside Hawke's Bay or can't get to our shops? Buy online, anytime 24/7 – choose from our custom order form or pre-made boxes.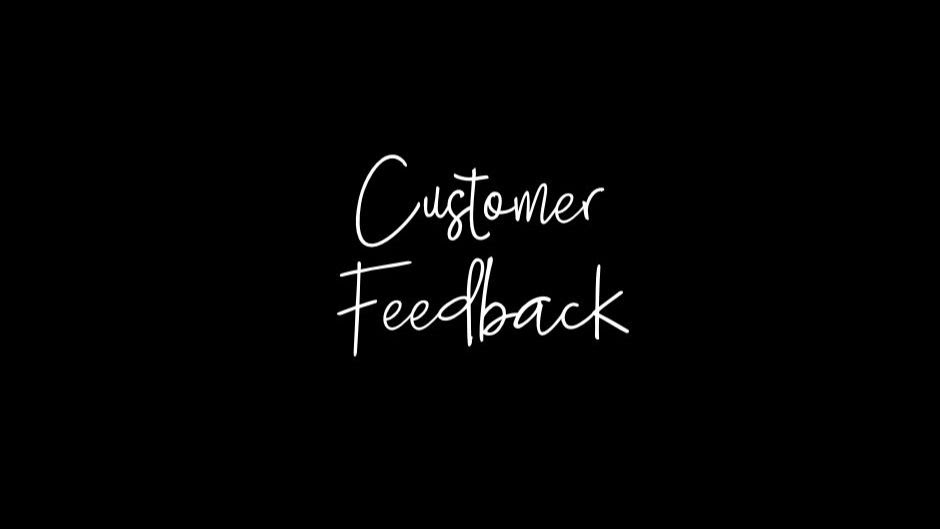 "Thanks very much, you are a local business worth supporting that's for sure. Your meat is always so fresh and full of flavour. Some of the most tender beef and pork we've ever had.
We used to regularly buy our weekly meat (along with picking out lollipops) from your shop in Waipawa when we lived in Otane, so after moving to Hastings a couple of years ago, we were delighted to hear about your Havelock branch opening. You were a blessing during lockdown with your meat deliveries to our front door because with so much unavailable from the supermarket, we knew we were guaranteed quality meat every day. You guys are awesome. Thanks for the friendly service and top quality meat".
The Palmer Family
Kind regards
Annabel, Duncan and the WB team x