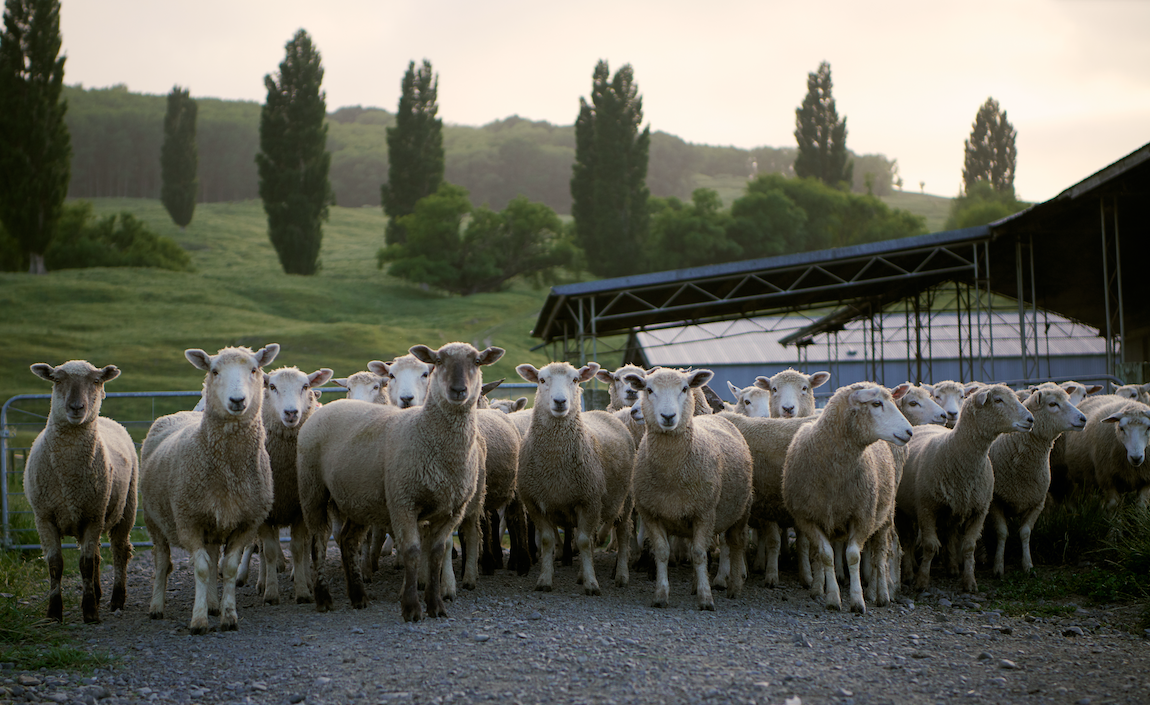 Covid Pack – Shop Online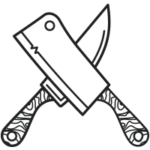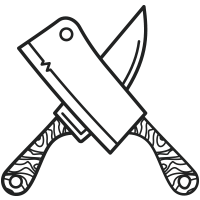 At Waipawa Butchery, we break down all of our beef, lamb, pork and chicken by hand, using old school butchery techniques.
Our supply chain is short -with 100% grass-fed beef and lamb sourced from Patangata Station, just 15km and 35km from our butcheries.
This means we can deliver from our farm to your plate – throughout New Zealand. Chicken and pork will always be sourced from the finest suppliers, who share our farming philosophy.
You can custom order Waipawa Butchery beef and lamb, PigCare accredited pork and Bostock Brothers Organic Chicken online, 24/7.
We have launched a Covid Care Pack which includes our quality Angus beef, and some pantry essentials to keep hungry tummies full (see below).
Our delivery process is completely contactless – so you can rest assured you and your families won't be at risk.
Duncan and Annabel x
---
Shop Online – We'll Deliver
Head over to the website to place your order
Choose from either our Custom Form or pre-made Boxes,  including the Covid Care Pack.We know how important it is to stock up on the basics at the moment, so we thought we'd make it easy!
Simply order from our website, and we'll deliver to your front door. 100% grass-fed Angus beef and lamb from our door to yours.
Our Covid Care Pack is $120 and includes:
1kg Premium mince
6x Beef sausages
6x Pork sausages
500g Rump steak
500g Diced beef
500g Middle bacon
1kg Agria potatoes
500g Hawke's Bay onions
1 dozen River Range free range eggs
1x Bostock Brothers Organic Chicken size 18 OR a Rolled lamb shoulder – depending on availability at the time.
You can find some cooking tips on our website, to help perfect those lockdown meals.
Shop Local,  Support Local –small business supporting New Zealanders!
---
Delivery Q&A
We answer a few of the key questions you may have about delivery of your Waipawa Butchery order!
Q – Do you ship to the South Island? Yes, we deliver throughout New Zealand, including the South Island, please contact us directly via email for freight costs.
Q – Can you deliver to a rural address? Absolutely! We want to support farming communities during Level 4 lockdown. Please note, with Rural Delivery addresses – the box may take two days once it leaves the butchery, depending on your rural post drivers' run.
 Q- How is my order packaged? All of our delivery boxes are re-usable and include frozen thermoguard ice packs to ensure absolute freshness, so will be good for up to three days.
Q – How is my package delivered? This is a completely contactless process for all involved, in line with current Level 4 restrictions.
Q – What if I'm an essential worker and can't be home for delivery? – When you make an order via the website, there is an option to leave special instructions in the notes area, so we know exactly where to drop off your order.
Q – Why can't I proceed to payment? –  When filling in your delivery details, please use the correct postcode – if this does not match up with the address you have provided, or you have not filled in the box at all; you will not be able to proceed with your order.