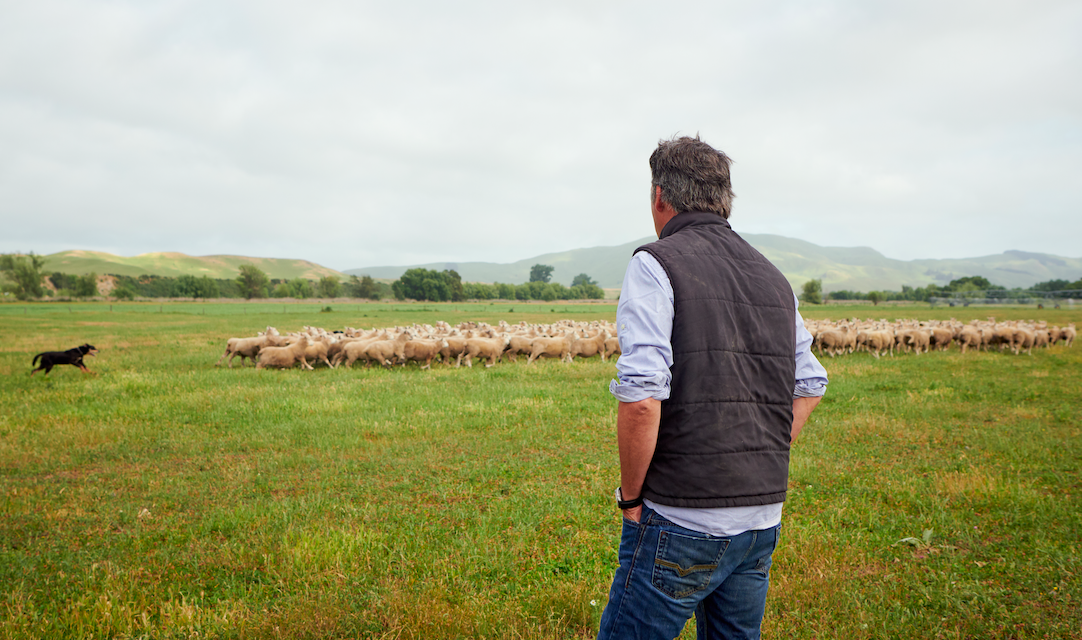 Contactless Pick Up Is Here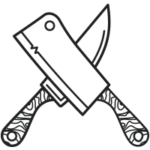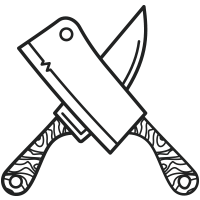 The first day of level 3 is done, and a little more normalcy returns…however, it has meant a few changes to our processes so we thank you for your patience as we iron out any kinks.
Please note, we will be unable to serve anyone who walks up to the shop or taps on the window for immediate service.
We are only able to offer a contactless 'click and collect'  to those who have ordered online and ticked the 'pick-up' option; our delivery service is still very much available.
Orders take about two to three days to be packed and ready to leave the butchery. If you choose to pick up- we will call to let you know the day before it is ready to be collected or the morning of, at the latest.
Unfortunately, due to the capacity of online orders we receive, we are unable to facilitate same day pick up on phone orders. We understand this may be different to other businesses and appreciate your patience.
It has been really great to see a little more life in Havelock North Village and Waipawa this week as cafe's start serving coffee and pre-ordered food.
Businesses are finding new ways to work in these strange times, and we are so thankful to all of those who continue to support and shop local.
One thing that has not changed is our ability to deliver quality, 100% grass-fed beef and lamb to families throughout New Zealand – from our farm to your plate.
Our short supply chain means things have kept ticking and Kiwis continued to enjoy Waipawa Butchery beef and lamb, PigCare accredited pork and Bostock Brothers Organic Chicken by shopping online, anytime!
Waipawa Butchery's delivery process is completely contactless, and now we are offering Hawke's Bay people the option to pick up, outside our shops at 4 Joll Rd, Havelock North and 72 High St, Waipawa at our click and collect stations.
To customers who have already shopped with us, and those who continue to do so –  we are very grateful.
Duncan and Annabel x
---
Contactless Pick Up
While level 3 offers a touch more freedom for New Zealanders, please understand we are still only able to offer a 'click and collect' service.
Make an order on our website  and Hawke's Bay people will still have the option for delivery OR 'pick up' from our Waipawa or Havelock North shops.
You can shop delicious Waipawa Butchery beef and lamb, PigCare Accredited pork and Bostock Brothers Organic chicken online 24/7, using our Custom Form or selecting one of our pre-made Boxes.
Please note the following important information about our 'click and collect' orders: 
You must order online and select the 'pick up' option once you proceed to the checkout.
Contactless 'click and collect' stations will be set up outside our Havelock North shop, at 4 Joll Rd from 5pm (Monday to Friday), or the Waipawa shop, 72 High St, from 5pm.
Please only arrive at these designated times once you have received a phone call to say your order is available.
Orders take about two to three days from the time you purchase online to be packed and ready to leave the butchery.
If you select our pick up option – we will call to let you know the day before it is ready to be collected or the morning of, at latest.
Please do not tap on our shop windows for immediate service, as under Level 3 restrictions we are unable to serve you.
We can not facilitate same-day phone orders, due to only being able to process a certain number each day, so please ensure you give us two to three days to get orders together for pick up or delivery.
Thank you so much for your continued support, and shopping local with Waipawa Butchery. 
---
Delivery Details
Things are constantly changing at the moment with the way we pack and deliver our boxes; please read on for the latest updates.
How it works:
We are still offering $5 delivery to Waipawa, Waipukurau and Otane. It will be $10 for Havelock North, Hastings and Napier people inc Te Awanga/ Haumoana; and $15  for Hawke's Bay Rural Delivery. If you have a rural address in Central Hawke's Bay can send us an email, as we have a special arrangement for you.
Hawke's Bay people also have the option to click and collect online and pick up daily from one of our contactless stations outside our shops in Havelock North and Waipawa. We will call to let you know when you will be able to collect.
We are now back to doing Rural Deliveries outside Hawke's Bay!
Our Hawke's Bay boxes are being delivered in WB chiller vans, between 12pm and 7pm each day.
All of our courier boxes are fully insulated, re-usable and include frozen thermoguard ice packs to ensure absolute freshness, so we know they're good for up to four days.
For South Island deliveries, please contact us directly via email for freight costs.
If you have any questions relating to delivery or our online shop – you may be able to find the answers here.