Catering for keto
our 'heat and eat' range.
10
FREE BEEF SAUSAGES
With every online order over $65
* Valid until January 31 2023
Last chance to grab your snags. Don't miss out, order online today.
It's the last day of our beef sausage giveaway. Spend over $65.00, and 10 delicious beef sausages could be added to your order, free of charge. What's not to love about that?

What's Cooking in Our Kitchen
Our new 'heat and eat' range is available soon.
Running out of time, enthusiasm and ideas for meals? We're taking the stress out of your kitchen and serving up our delicious and nutritious prepared meal range in mid-February. Using nothing but the best ingredients nature has to offer, our meals will have your family coming back for more… and more. Available online and in our Waipawa Butchery shop.
Catering to your specific dietary requirements
Whether you have food allergies or are just looking for a healthier alternative, we've got products to support you and your lifestyle. We'll have new items in our Waipawa Butchery shop and are adding dedicated Gluten Free and Keto sections on our website in the next month to make online shopping even easier. And if you're ever unsure about ingredients, get in touch. We can talk you through our product offering and provide alternatives if need be.

72 High Street, Waipawa
Monday – Friday 8.00am – 5.30pm
Saturday 8.00am – 2.00pm
ONLINE 24/7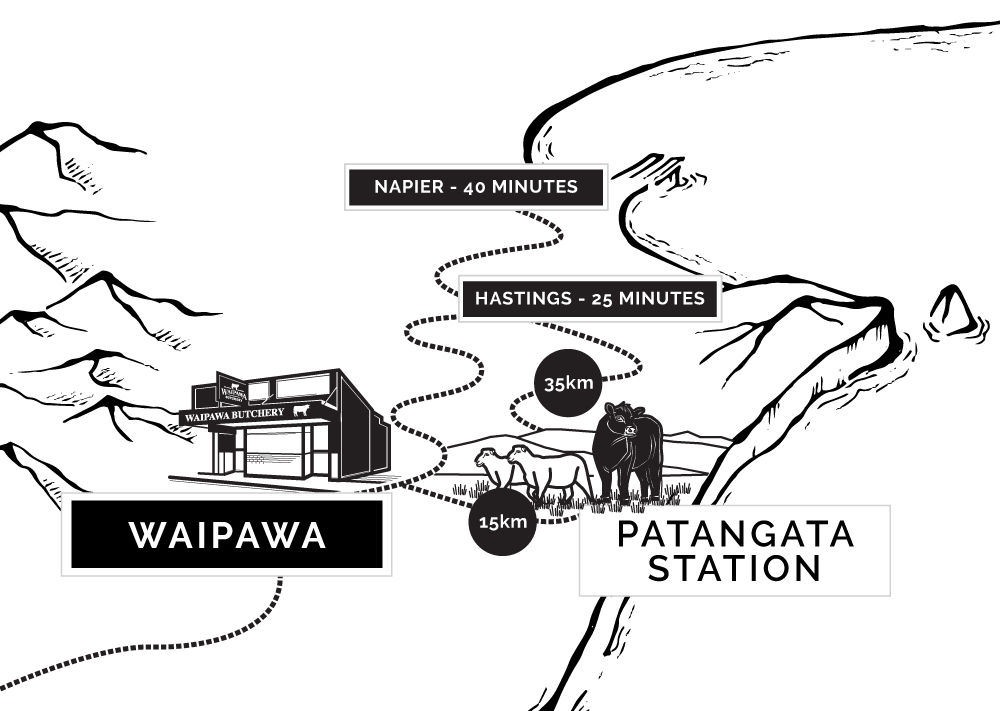 Make sure to get your orders in!
Kind regards
Annabel, Duncan and the WB team x