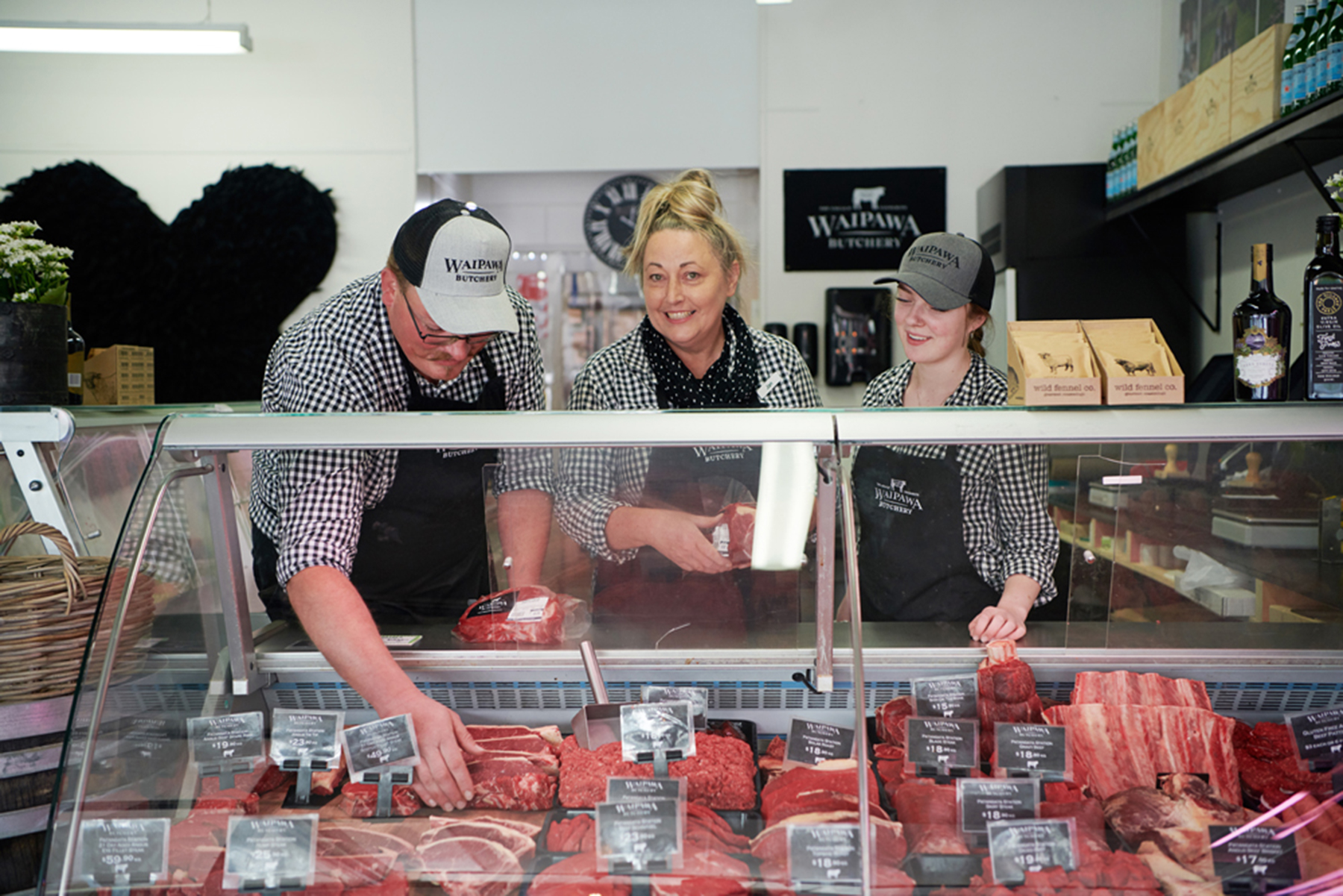 Butchery cap this July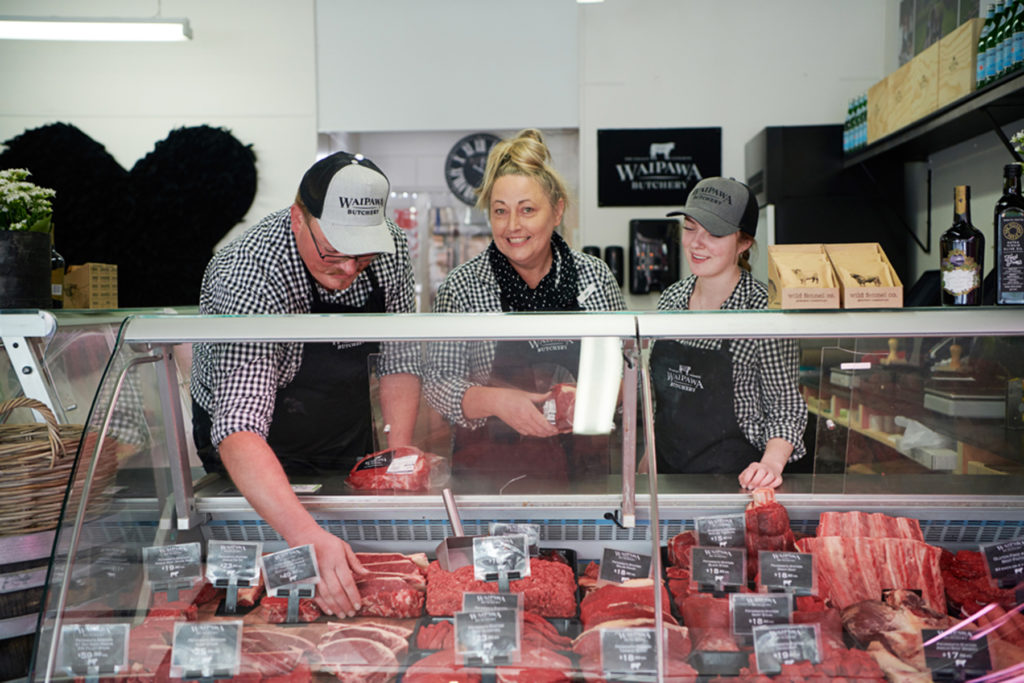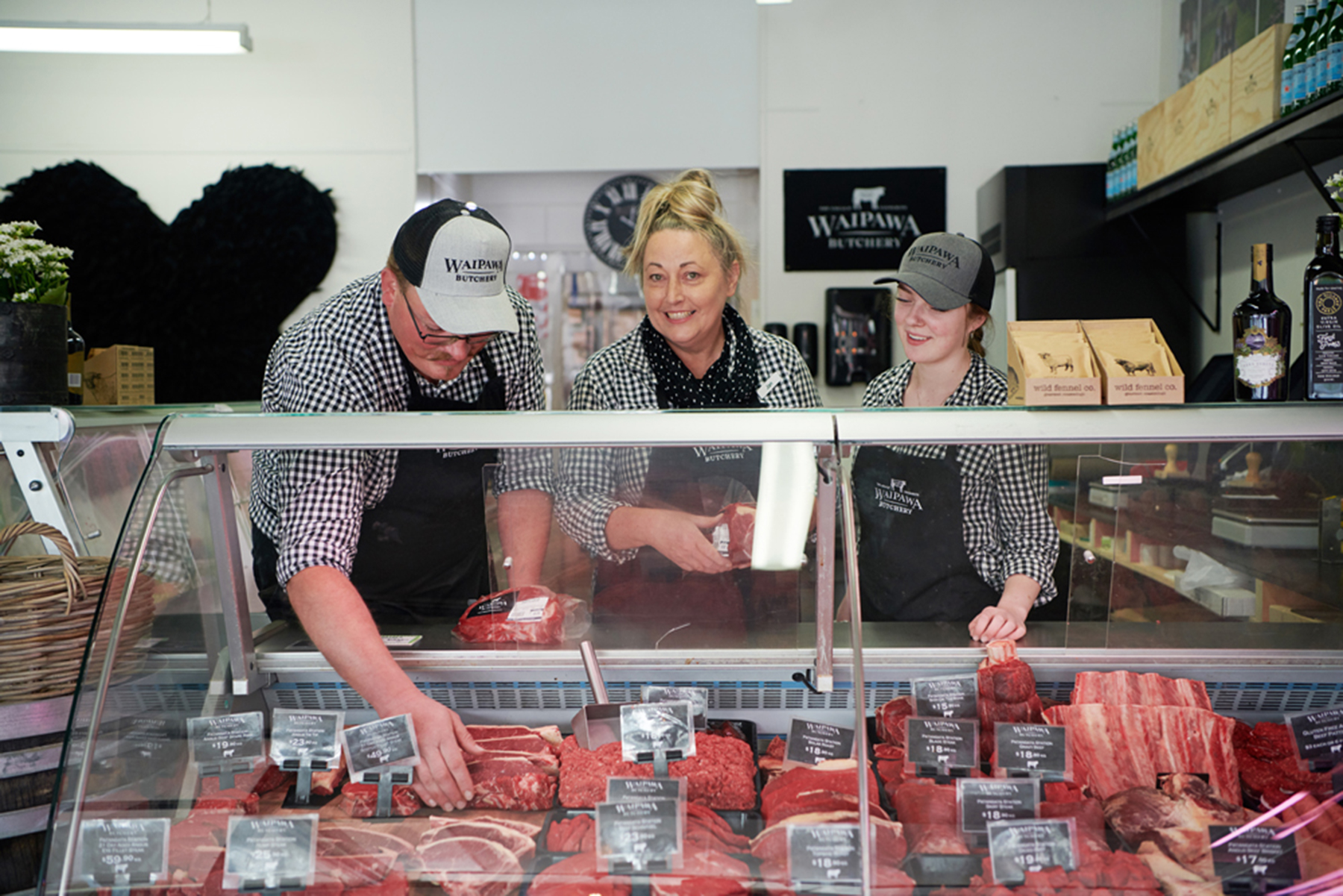 Keep dry this July with a Waipawa Butchery cap when you spend $100 online
We want you to keep dry this July, with a fabulous Waipawa Butchery branded cap worth $35.  Jump into our online shop and spend $100 or more and receive a free cap!
A wee reminder about Waipawa Butchery and why we are completely different from other butcher shops and supermarkets!
All the beef and lamb in our shops, is finished on Patangata Station, 15 and 35kms away from the Waipawa and Havelock North shops respectively alongside the Tuki Tuki river.
We own the Station and we own the butcheries, so we can be in full control of the entire process to ensure consistent quality meat for our customers.
Our animals are 100% grass fed, hormone free and antibiotic free.  We are gender (all female meat) and breed specific – pure Angus for the beef and Suff-Texel lambs.
100% local. 
 – Annabel and Duncan xx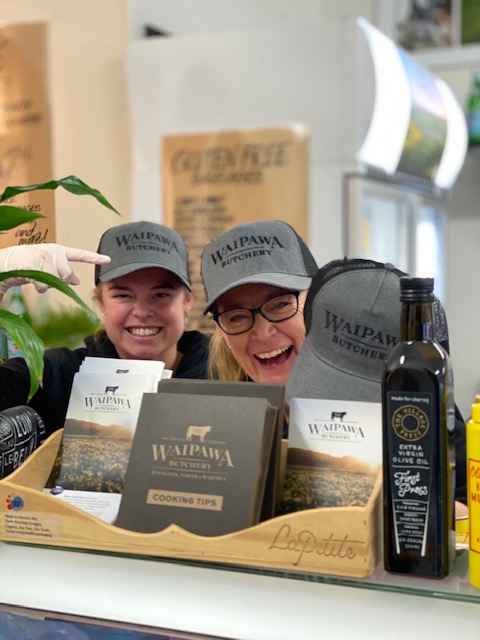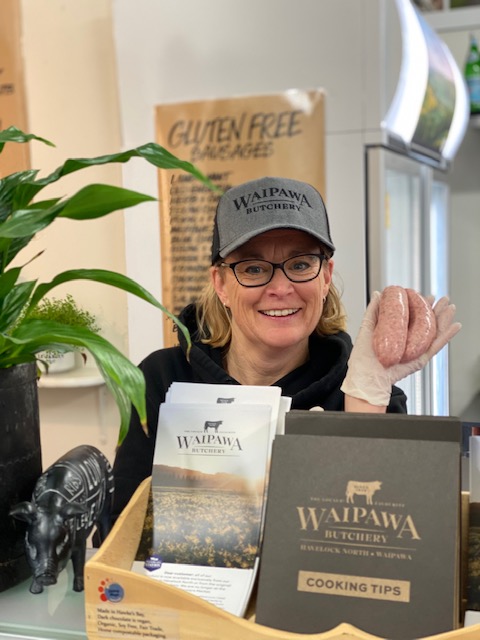 FREE Waipawa Butchery cap when you spend $100 online this JULY
* OFFER RUNS FROM 2ND JULY UNTIL 31ST JULY 2021
Kind regards
Annabel, Duncan and the WB team x