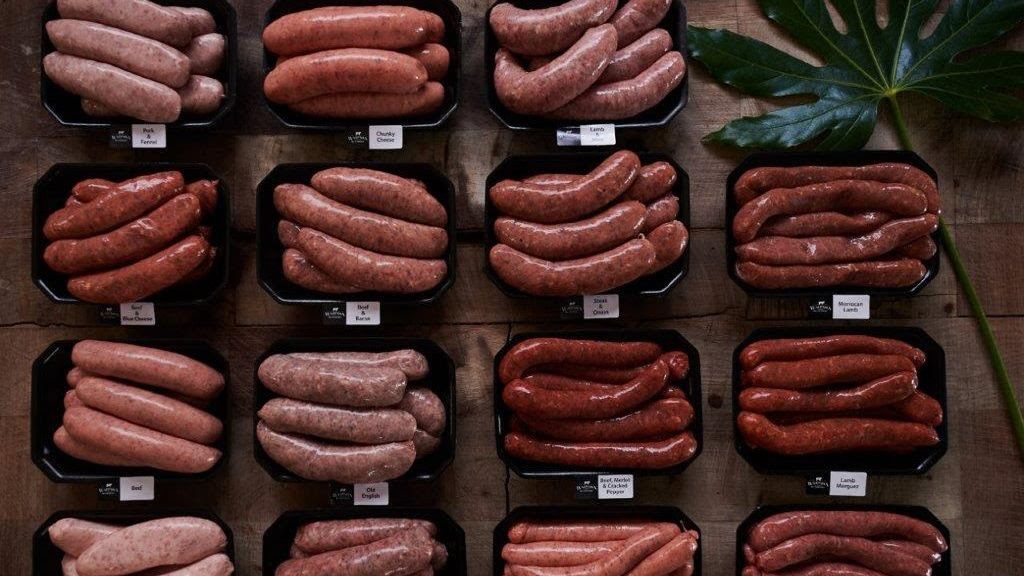 Big news and
complimentary beef snags up for grabs
10
FREE BEEF SAUSAGES
With every online order over $65
* Valid until January 31 2023
Enjoy a belated Xmas gift.
The holiday BBQ lunch is on us.
We hope you enjoyed your Xmas and New Year and all the trimmings as much as we did. To say 'thanks so much' to all our loyal online customers, we're giving away 10 of the tastiest beef sausages to ever grace your grill with every online order over $65.
WE HAVE SOLD OUR HAVELOCK NORTH SHOP
to Ben Andrews – The Classic Butcher
As one door closes…
A new year often brings change, and we have sold our Havelock North shop to Ben Andrews, who has worked for us for the last 8 months.
We are delighted to be handing the reins over to Ben. And, of course, our original Waipawa Butchery shop will still be operating in Central Hawke's Bay with big plans for 2023.
The online shop is always open 24/7, making it easy for you to order, and we deliver to any town in Hawke's Bay for $5 (except Wairoa) with a 1–2-day delivery guaranteed. $12.50 to Dannevirke, Ashhurst & Palmerston North town addresses and $25 anywhere else In NZ.
DINNER IS SERVED
Home-cooked ready meals, made with love
Coming February 2023
…another opens.
The selling of our Havelock North store will give us much-needed time to develop and build on our offering to our customers, something we are very passionate about. This project has been on the back burner for quite some time, but we can now announce our home-cooked take-away ready meals will be available in February. Using only the best local ingredients and our premium cuts of meat, we'll share what's on the menu in the coming weeks – so stay tuned.

72 High Street, Waipawa
Monday – Friday 8.00am – 5.30pm
Saturday 8.00am – 2.00pm
ONLINE 24/7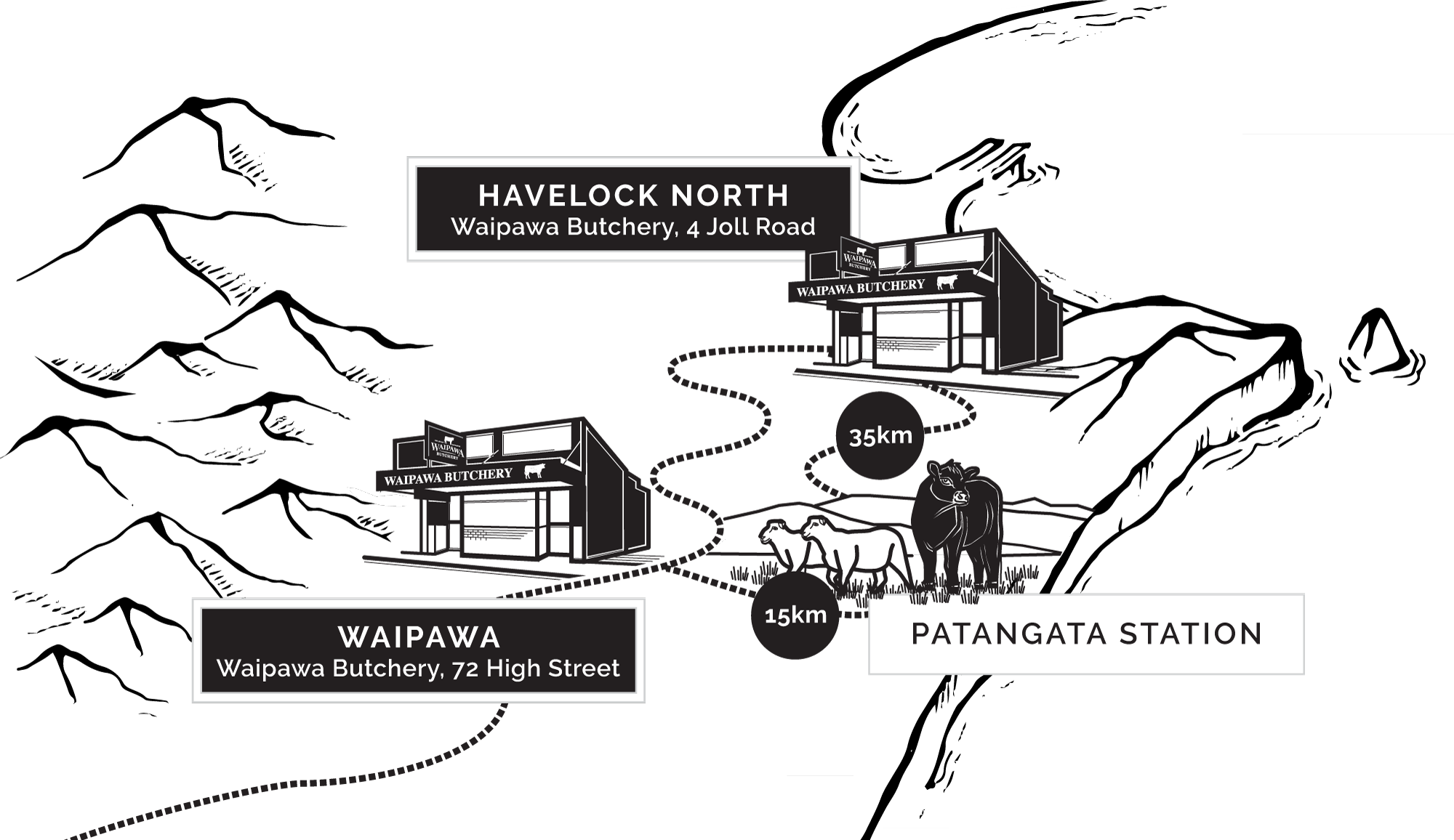 Make sure to get your orders in!
Kind regards
Annabel, Duncan and the WB team x