Amazing online promotion
Be watching at 7am Friday morning (1st April) for Waipawa Butchery's live cross on TV3's 'AM Show'

TV 3 AM Show live cross to Waipawa Butchery PROMO:
Spend over $60 online and we will give you
1/2 a kilo of our famous Beef Sausages
Delivery charges are as follows:
$25 to any North Island town address (via courier)
$5 to any town or city address in Hawke's Bay
(*we do all our own contactless deliveries personally)
AND
$10 to Dannevirke, Ashurst and Palmerston North town addresses
**South Island orders please email us:
shop@waiapwabutchery.co.nz 
* offer starts 7am Friday 1st April and runs 7am Good Friday 15th April 2022
* valid for online orders only
Our online shop is OPEN 24/7
If you order via our website and live in Hawke's Bay, you will still get the option for delivery or pick up from our Waipawa or Havelock North shops. If you're elsewhere in New Zealand – we will pop your order on an overnight courier.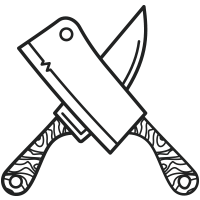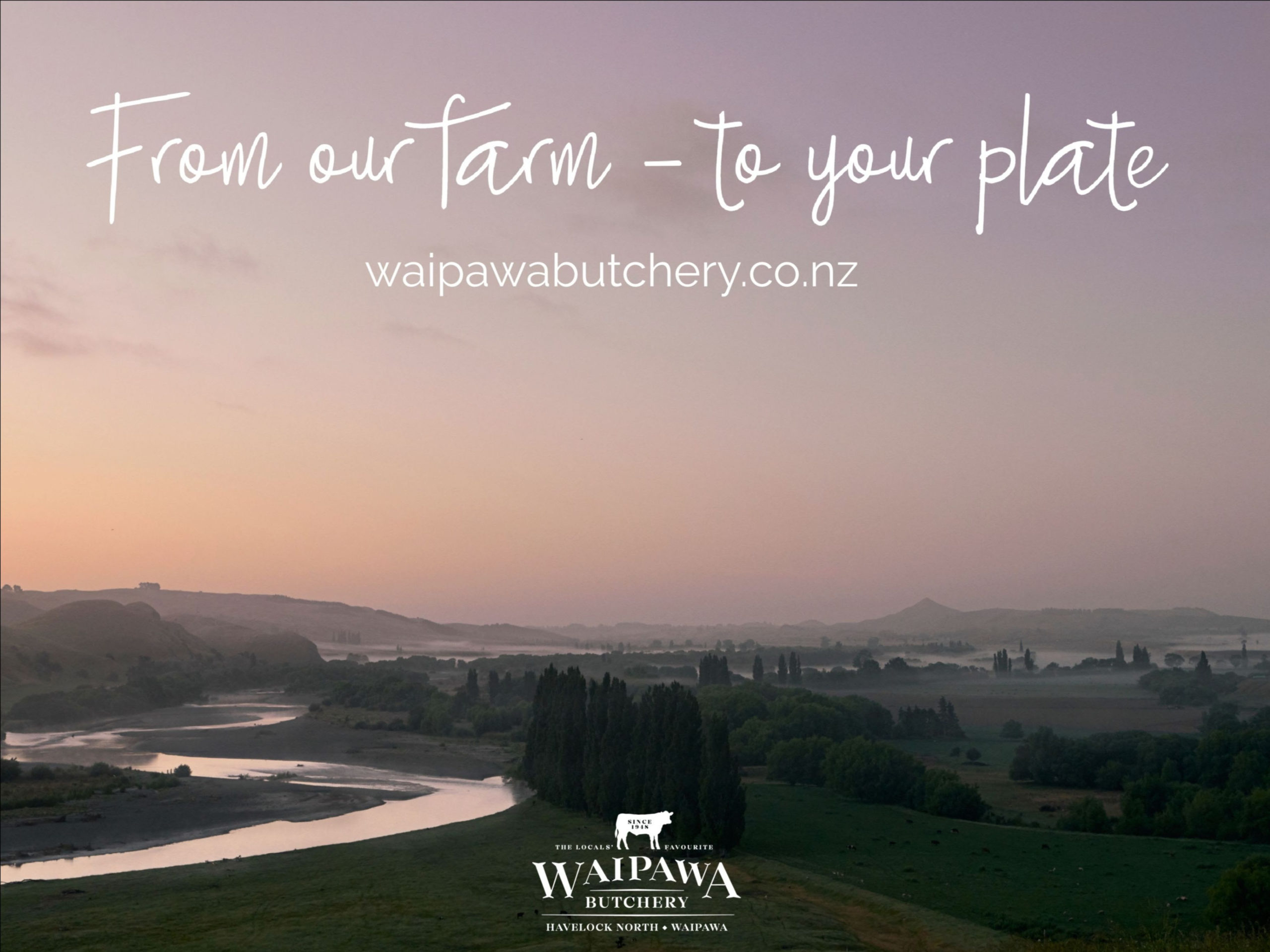 Make sure to get your orders in!
Kind regards
Annabel, Duncan and the WB team x